Maternal mortality still remains challenge in India : Dr Harsh Vardhan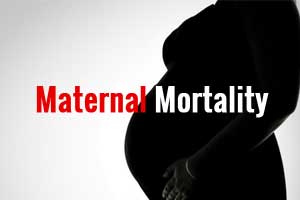 Belagavi: Maternal mortality with pregnant women losing life during childbirth or before in the country should be negated and the Union government has spanned various programmes to root out this problem, Union Minister Harsh Vardhan said on Monday.

Speaking at a conference organised by KLE Society in this border city in Karnataka, he said the pregnancy period, though most painful for a women, should be seen as a blessing, and the governments should try to ease this pain that young mothers go through by providing maximum facilities.

''The ratio of mother mortality may have come down drastically, but still some young women with child in the womb continue to die due to different reasons.

If best medical facilities are provided, we can save these precious women'', he said.

The Minister said Polio eradication programme had been a big success in the country.