Medanta performs Rare Paediatric Kidney Transplant on a 12 year old boy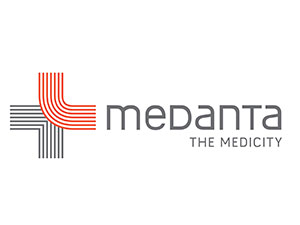 Gurgaon: Kidney transplantation is considered an optimal therapy for all children with end stage renal disease with there is better longevity, quality of life and cost-effectiveness in comparison to long-term maintenance dialysis. Due to a severe shortage of suitable cadaveric donors, most paediatric patients receive a kidney from their living relatives. "If an appropriate living related donor is not available, a child may have to wait for a considerable period of time for a cadaveric donor. In such circumstances, blood group ABO incompatibility was regarded as a major obstacle in screening potential living donors", said Dr Vijay Kher, Chairman, Nephrology, Medanta - The Medicity.

A 12-year-old boy presented to Medanta with kidney failure, was started on haemodialysis. The options of renal transplantation were discussed. The blood group of the patient was B+, and no family member had the compatible blood group, despite an extensive search for 6 months. The patient's mother had blood group AB+. Even though the mother had a different blood group, the child received renal transplant with mother as the donor, with a designed desensitization and immunosuppressive protocol. This is the first time in India that a child has got a kidney transplant across the blood group barrier. "The child underwent a kidney transplant in Medanta, and is currently completely normal, and leading a normal school life" said Dr Sidharth Sethi, Consultant, Paediatric Nephrology, Medanta - The Medicity.

This is to emphasize to the general public and doctors that ABO incompatibility does not always mean loss of hope for children with end stage renal disease.