Medanta to open branch in Uzbekistan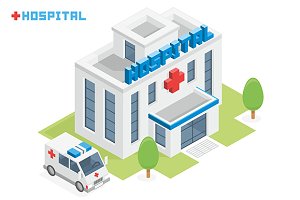 New Delhi :  Multi super speciality hospital Medanta will open a branch in Uzbekistan and has planned to invest $15 million to implement the project.

Medanta Chairman and Managing Director Naresh Trehan said that the branch in Uzbekistan will be equipped with the most modern medical technologies and staffed by qualified physicians.

The Pratiksha Hospital Group also plans to invest more than $10 million to implement its project
in the central Asian country. On Monday, India and Uzbekistan signed an agreement on cooperation in the field of health and medical science.

A joint statement issued after bilateral talks during the current State Visit of President Shavkat Mirziyoyev said the two sides emphasized the importance of bilateral cooperation in the sphere of health, medical education and pharmaceuticals.

Towards this end, they look forward to encourage their respective institutions and private sector companies to cooperate in these fields, it said.