IDSA releases recent guideline on diagnosis and management of babesiosis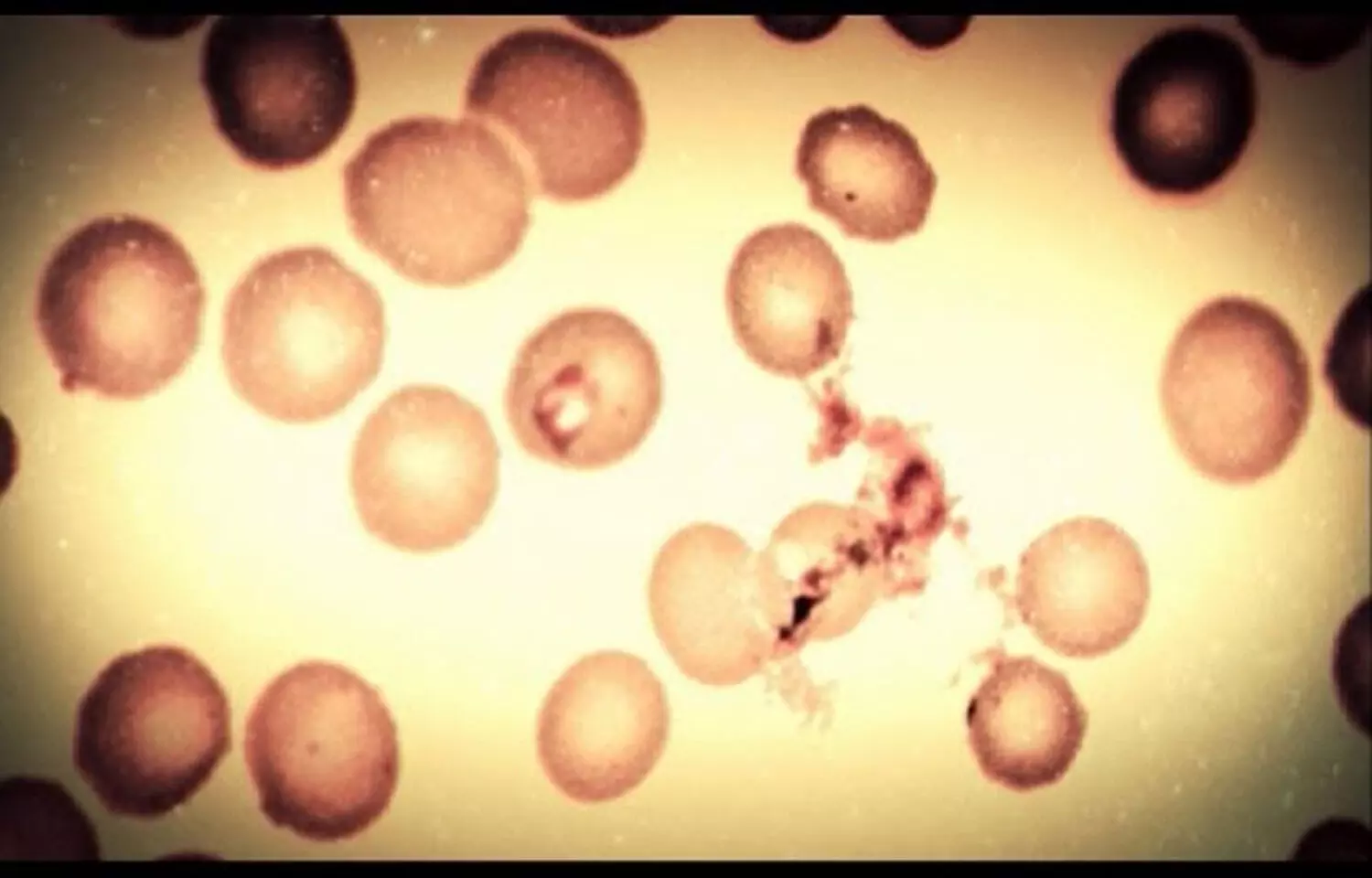 USA: The Infectious Diseases Society of America has released a recent guideline for the diagnosis and management of Babesiosis. The guideline is published in the journal Clinical Infectious Diseases.

The purpose of this guideline is to provide evidence-based guidance for the most effective strategies for the diagnosis and management of babesiosis. The diagnosis and treatment of co-infection with babesiosis and Lyme disease will be addressed in a separate Infectious Diseases Society of America (IDSA), American Academy of Neurology (AAN), and American College of Rheumatology (ACR) guideline.

The target audience for the babesiosis guideline includes primary care physicians and specialists caring for this condition, such as infectious diseases specialists, emergency physicians, intensivists, internists, pediatricians, hematologists, and transfusion medicine specialists.
Key recommendations include:
The diagnosis of babesiosis should be based on epidemiological risk factors and clinical evidence, and confirmed by blood smear examination or PCR.
A single positive antibody test is not sufficient to establish a diagnosis of babesiosis becauseBabesia antibodies can persist in blood for a year or more following apparent clearance of infection, with or without treatment.
Atovaquone plus azithromycin is the preferred antimicrobial combination for patients experiencing babesiosis, while clindamycin plus quinine is the alternative choice. The duration of treatment is 7 to 10 days in immunocompetent patients but often is extended when the patient is immunocompromised.
Exchange transfusion may be considered for patients with high-grade parasitemia (>10%) or who have any one or more of the following: severe hemolytic anemia and/or severe pulmonary, renal, or hepatic compromise. Expert consultation with a transfusion services physician or hematologist in conjunction with an infectious diseases specialist is strongly advised.
For immunocompetent patients, monitoring of Babesiaparasitemia is recommended during treatment of acute illness using peripheral blood smears but recommend against testing for parasitemia once symptoms have resolved.
For immunocompromised patients, monitoring of Babesia parasitemia is suggested using peripheral blood smears even after they become asymptomatic and until blood smears are negative. PCR testing should be considered if blood smears have become negative but symptoms persist.
About Babesiosis

Babesiosis is a disease caused by intraerythrocytic protozoa of the genus Babesia that are transmitted throughout the world by hard-bodied ticks [3]. More than 100 Babesia species infect a wide variety of wild and domestic animals. Babesiosis has long been recognized as an important disease of livestock with significant economic impact in many parts of the world.
"Clinical Practice Guidelines by the Infectious Diseases Society of America (IDSA): 2020 Guideline on Diagnosis and Management of Babesiosis," is published in the journal Clinical Infectious Diseases.
DOI: https://academic.oup.com/cid/advance-article/doi/10.1093/cid/ciaa1216/6012666
Source : Clinical Infectious Diseases