Anemia linked to abnormal mobility capacity in elderly, finds study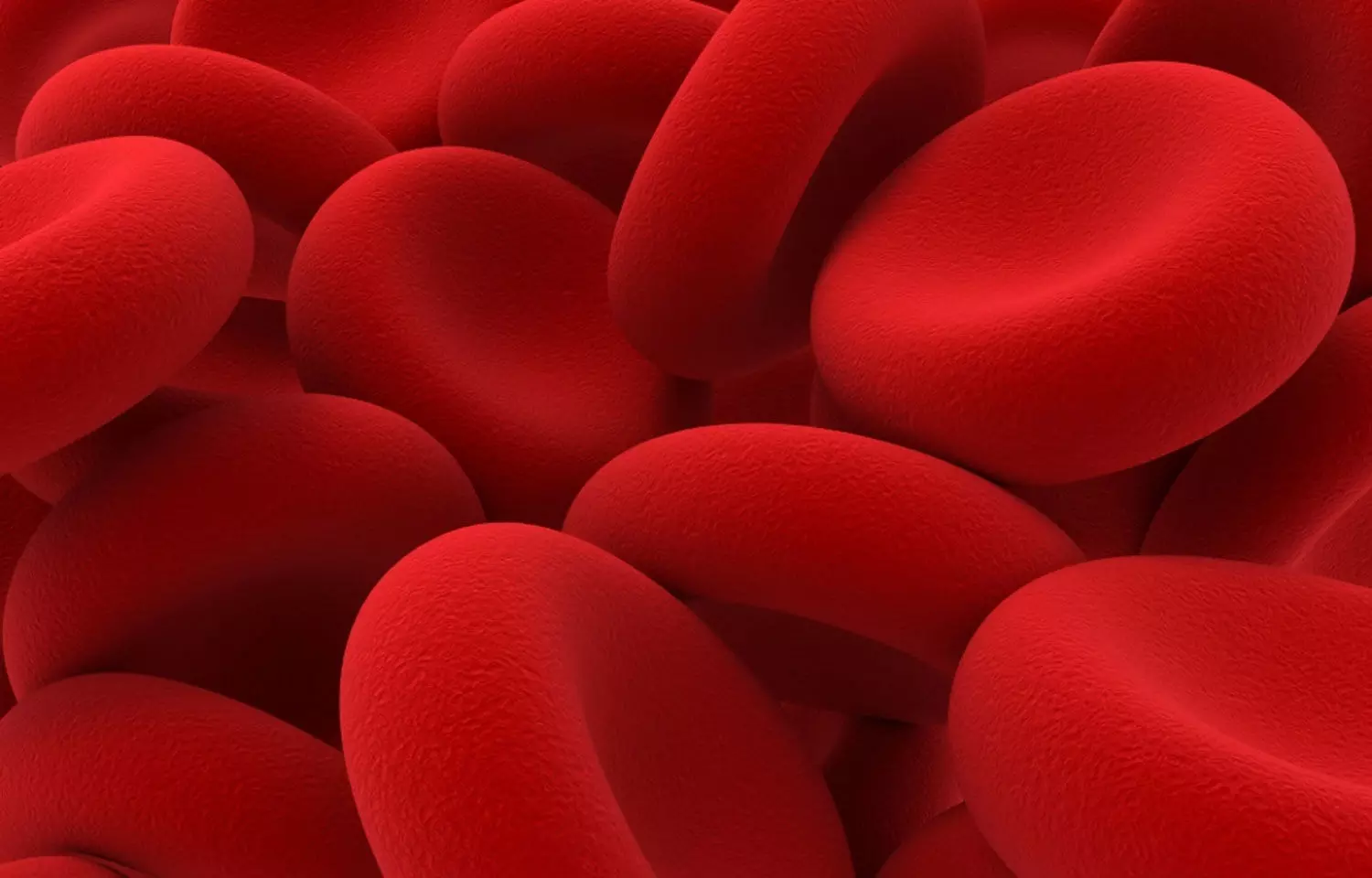 Researchers have recently found in a new research that individuals with anemia are more likely to have abnormal TUG test results, regardless of risk factors, than individuals without anemia .The timed up and go (TUG) test is one of the most widely used tests of mobility capacity in older adults
The study is published in the Journal of BMC Geriatrics.

The timed up and go (TUG) test reveals mobility capacity in older adults and includes standing and walking activities commonly performed in daily life, including walking, turning, and transitions. The test is easy to perform in clinical setting, and is useful to assess aspects of mobility, such as static/dynamic balance, lower extremities strength, and gait speed. Previous studies reported that TUG test predicted falls, fractures, hospital admissions due to fractures, disability, low quality of life, low social participation, complications after elective surgery in patients with cancer, and onset of difficulty in activities of daily living (ADL).
In contrast, previous studies assessing the association between anemia and TUG test results as a mobility measure have yielded inconsistent results, with some reporting an association between anemia and impaired TUG test results. Till date, no study to date has assessed these relationships in large general populations including sufficient numbers of people with anemia.
Hence, Ki Young Son and colleagues from the Department of Family Medicine, Asan Medical Center, Seoul, South Korea conducted this study to investigate whether anemia was associated with mobility capacity assessed using the TUG test in older adults.
A total of 81,473 subjects belonging to the Korean National Health Insurance Service-National Health Screening Cohort of the National Health Information Database were reviewed only then included if they had completed the TUG test as part of the National Screening Program for Transitional Ages in Korea.
An abnormal TUG test result was defined as a time of ≥10 s and anemia was defined according to the WHO criteria as a hemoglobin (Hb) concentration of < 13.0 g/dL in men and < 12.0 g/dL in women. The association between anemia and TUG test results was evaluated using four multiple logistic regression models with different levels of adjustment. Stratified analysis according to risk factors was performed.
The following results were noted-
a. Mean TUG time was 8.44 ± 3.08 s, and abnormal TUG test results were observed in 22,138 (27.2%) subjects.
b. Mean Hb concentration was 13.72 ± 1.41 g/dL, and 10,237 (12.6%) subjects had anemia.
c. U-shaped associations between Hb concentration and TUG test results were observed in both sexes.
d. Subjects with anemia were 19% more likely to have abnormal TUG test results, according to the fully adjusted model (adjusted odds ratio: 1.192, 95% confidence interval: 1.137–1.247).
e. Similar results were observed for both sexes.
Hence, the authors concluded that "individuals with anemia are more likely to have abnormal TUG test results, regardless of risk factors, than individuals without anemia. U-shaped relationships between Hb concentrations and TUG test results were observed in both sexes, although the optimal Hb concentration differed between men and women."
Source : BMC Geriatrics