Blood doping- Can you detect abuse of Blood Transfusion to enhance sports performance?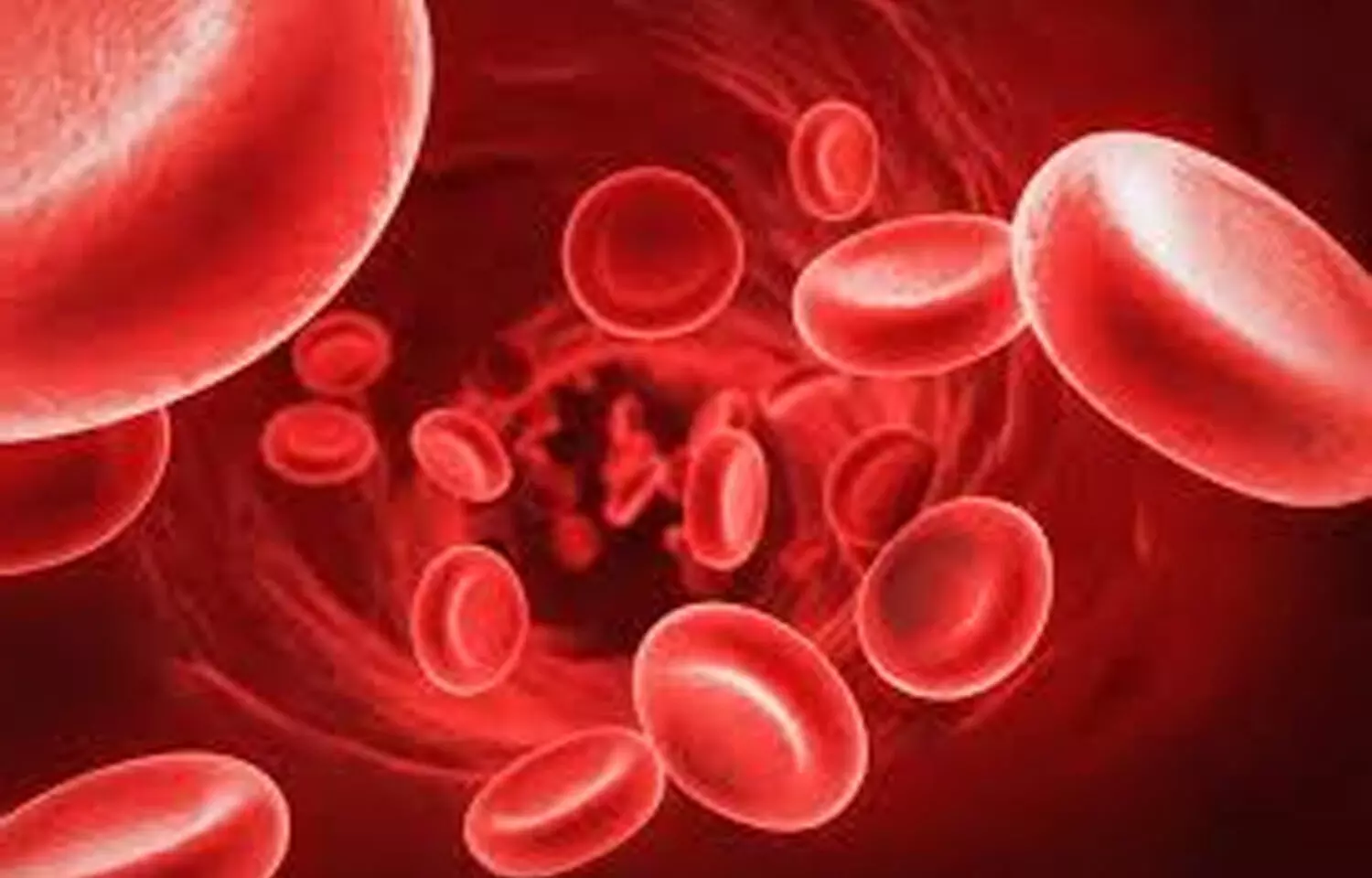 Autologous blood transfusions (ABTs) has been used by athletes for approximately 4 decades to enhance their performance. Although the method was prohibited by the International Olympic Committee in the mid 1980s, no direct detection method has yet been developed and implemented by the World Anti-Doping Agency (WADA).
There are two forms of blood doping: autologous and homologous.
Autologous blood doping is the transfusion of one's own blood, which has been stored (refrigerated or frozen) until needed.
Homologous blood doping is the transfusion of blood that has been taken from another person with the same blood type.
Although the use of blood transfusions for blood doping dates back several decades, its recent resurgence is likely due to the introduction of efficient EPO detection methods.
A test for homologous blood transfusions (HBT) was implemented at the 2004 Summer Olympic Games in Athens.
WADA is funding research projects aimed at developing a test for autologous transfusions.
In order to further improve detection of abnormal blood profiles, WADA is leading the development of a strategy against doping in sport called the Athlete Passport, which is based on following athlete's biological variables over time. The objective of this strategy, which will be added to other anti-doping strategies including "traditional" testing, is to detect abnormal variations of determined biological variables in order to better target testing and/or sanction those found with abnormal variations.
To address this issue, investigators transfused a group of men with either blood or saline, and evaluated whether metabolites collected in urine before and after the transfusion could indicate which transfusion was administered. More than 2,500 different urine compounds were analyzed and a machine learning analytical approach was applied.The results indicated that the model allows identification of ~66% of the blood-transfused individuals for up to three days after the transfusion. The research team also discovered that plasticizers in urine are strong indicators of blood doping.
The plastic compounds probably originated from the plastic bag that the blood was stored in before transfusion. Furthermore, and importantly, investigators highlight that no other urine metabolites appeared to be of value for the detection of a blood transfusion.
Like the other forms of blood doping, transfusions have serious medical consequences. Another person's blood may contain a virus, which is unwittingly passed on during the transfusion. An athlete uses his or her own blood, can put themselves at significant health risks if the procedure is not done properly or if the blood is not handled or stored in a proper manner. In addition, unnaturally high red blood cell levels increase the risk of heart attack, stroke, and pulmonary or cerebral embolism.
Source : Medicine & Science in Sports & Exercise