Rosuvastatin coprescription with canagliflozin tied to Statin toxicity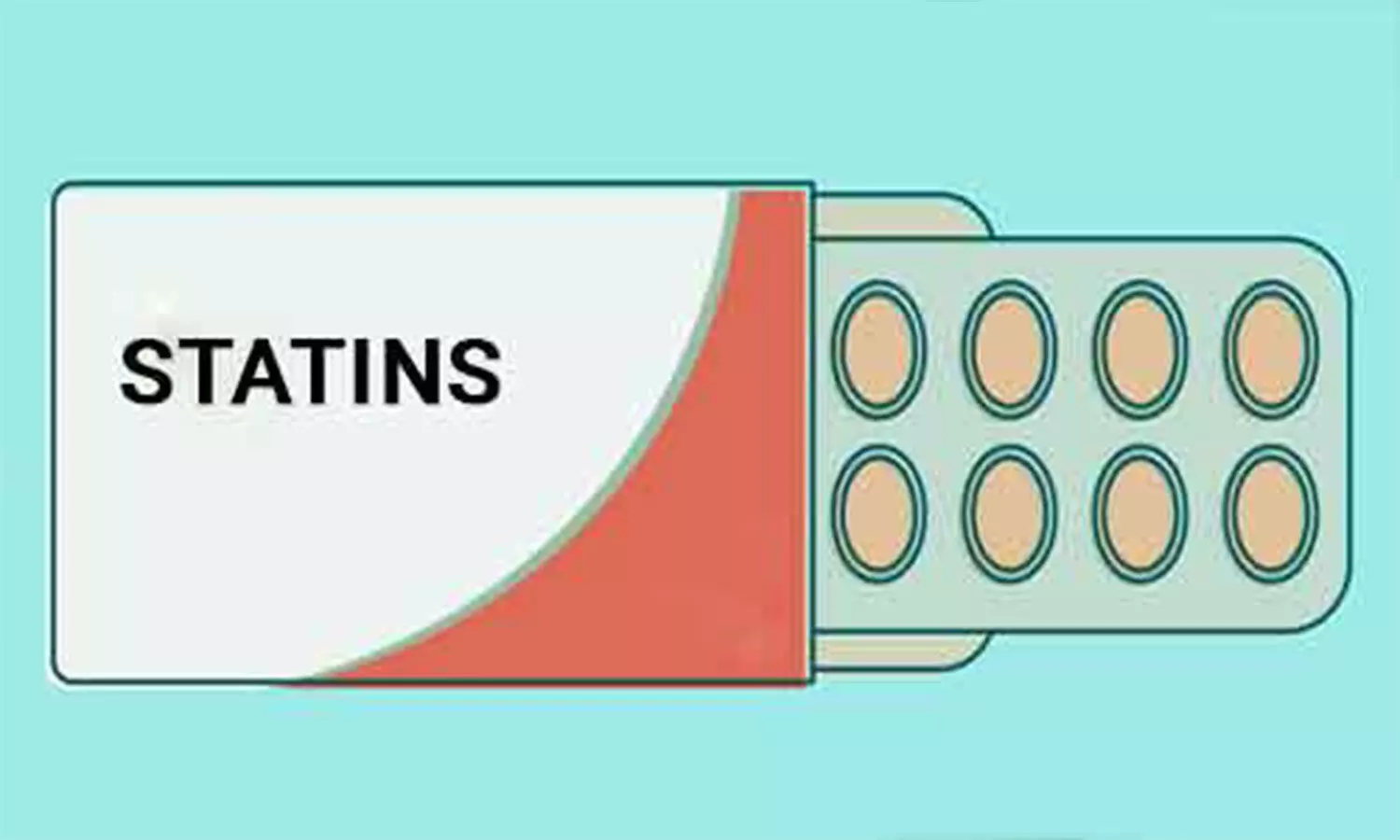 Researchers have found in a case study that Coprescription of rosuvastatin and canagliflozin may lead to Statin toxicity.

Physicians should be aware that canagliflozin could cause rosuvastatin toxicity when the two drugs are prescribed together. This is an important finding because these drugs are taken by millions of patients worldwide and are increasingly prescribed together. The first report of an interaction between these two drugs is published in Annals of Internal Medicine.

Rosuvastatin belongs to a group of medicines called HMG-CoA reductase inhibitors, or statins. It works by blocking an enzyme that is needed by the body to make cholesterol, so this reduces the amount of cholesterol in the blood.
Rosuvastatin is a commonly prescribed statin and canagliflozin is one of a newer class of diabetes drugs, the sodium-glucose cotransporter-2 (SGLT2) inhibitors. It is common for patients with diabetes to also take a statin. In fact, the American College of Cardiology currently recommends adding an SGLT2 inhibitor, such as canagliflozin, to the regimens of patients with diabetes and cardiovascular disease.
The major reason for statin discontinuation is because of the development of statin-associated muscle symptoms, but a range of other statin-induced side effects also exist.
Very rarely, statins can cause life-threatening muscle damage called rhabdomyolysis. Rhabdomyolysis can cause severe muscle pain, liver damage, kidney failure and death.
Researchers from the University of Toronto describe the case of a patient who was hospitalized with severe rosuvastatin toxicity (manifesting as muscle damage and inability to walk) 2 weeks after starting canagliflozin. Although she had taken rosuvastatin uneventfully for more than 5 years, her blood rosuvastatin concentration when she arrived at the hospital was 15 times higher than expected for her dose. The authors speculate that canagliflozin caused rosuvastatin toxicity by increasing rosuvastatin absorption, and by reducing its elimination by the liver and kidney. The authors encourage clinicians to remain vigilant for features of myotoxicity when canagliflozin and rosuvastatin are co-prescribed.

Source : Annals of Internal Medicine