COVID-19 vaccines exhibits limited protection in blood cancer patients: Study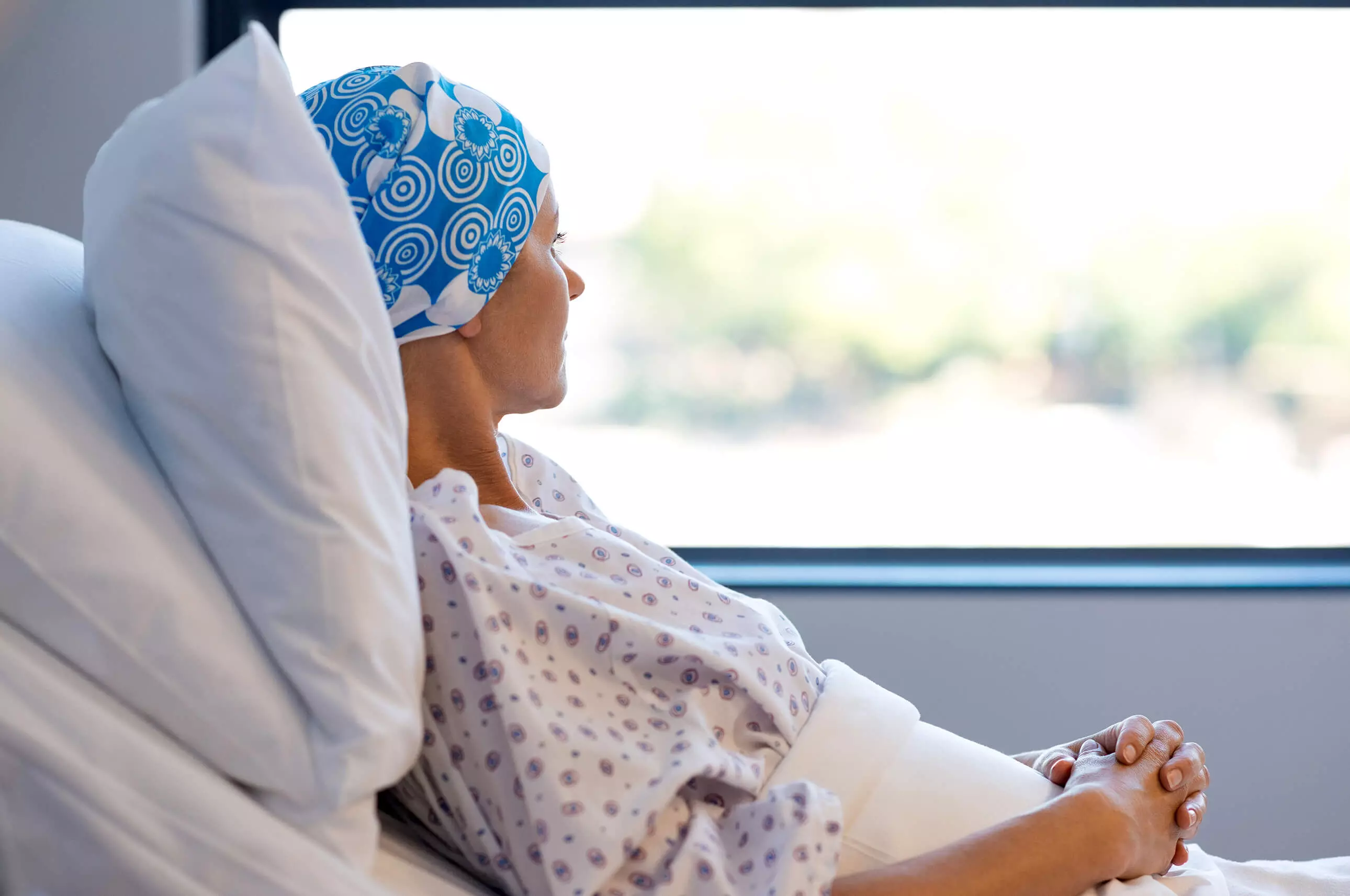 In a recent development, research has highlighted that mRNA COVID-19 vaccines may not fully protect people with the blood cancers, chronic lymphocytic leukemia ,(CLL) and multiple myeloma (MM).This was in accordance to two studies released late last week in Blood.

Because clinical trials of coronavirus vaccines didn't include people with blood cancers, who are prone to severe illness and complications, measuring their effectiveness in this population is important, the researchers said. They said a booster dose of the vaccine may be needed for CLL patients and that similar results would be expected for the Moderna vaccine, which they didn't test.
The first study found some interesting facts.
Only 39.5% of 167 Israelis studied who had CLL had a positive antibody-mediated response to the Pfizer/BioNTech COVID-19 vaccine, compared with 100% of 53 controls.CLL patients currently undergoing cancer treatment had significantly lower response rates to the vaccine than people who had completed treatment and were in remission (16% vs 79%).
Patients who hadn't yet begun treatment had a 55.5% immune response rate.
Likewise, people who had completed treatment at least 1 year before vaccination had a 94% response rate, compared with 50% among those undergoing treatment within the last year.
"Even though response rates were not optimal, patients with CLL should still get the vaccine and, if appropriate, it may be better to do so before CLL treatment starts although the disease itself may affect the response," lead author Yair Herishanu, MD, said in an American Society of Hematology news release.
The second study, from Greece, provided similar results after one dose of the Pfizer vaccine in older MM patients. Twenty-two days after the first dose of the vaccine, measurable neutralizing antibodies were found in 20.6% of 48 MM patients, compared with 32.5% of 104 healthy controls. Median patient age was 83.
Data analysis showed that of the MM patients, 72.9% were receiving chemotherapy, four were in remission and not receiving therapy, and nine had precancerous MM. The authors said that chemotherapy appears to blunt production of neutralizing antibodies after one vaccine dose and that older MM patients would need a second dose for a more robust immune response.
For the full article follow the link: American Society of Hematology news release
Primary source: Blood
Source : Blood