Earlier COVID-19 infection appears to protect for at least 6 months: NEJM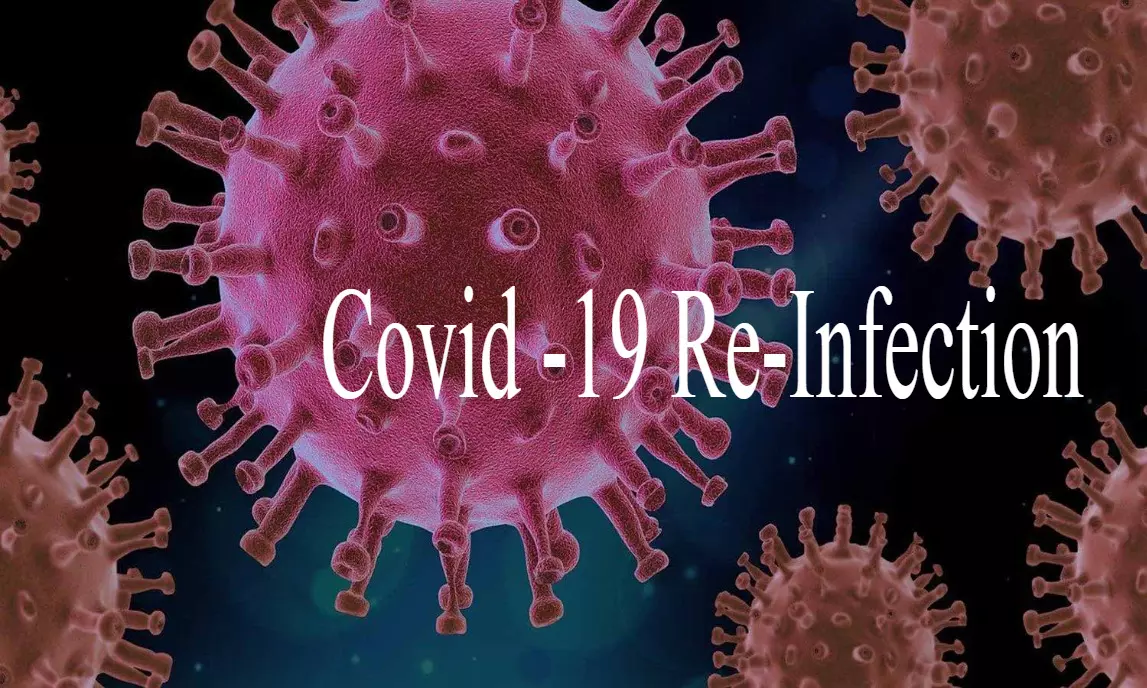 The relationship between the presence of antibodies to COVID-19 and the risk of subsequent reinfection remains unclear and doubts have been raised whether infection with COVID-19 renders any immunity to the individual against reinfection or not.

Researchers have found in a new study that people who made antibodies to the coronavirus were much less likely to test positive again for up to six months and maybe longer. Very few healthcare workers in the United Kingdom who recovered from COVID-19 and had immunoglobulin G (IgG) antibodies against the virus were reinfected over the next 6 months.

Source : New England Journal of Medicine