Electrical stimulation helps treat chronic constipation in females: Clinical trial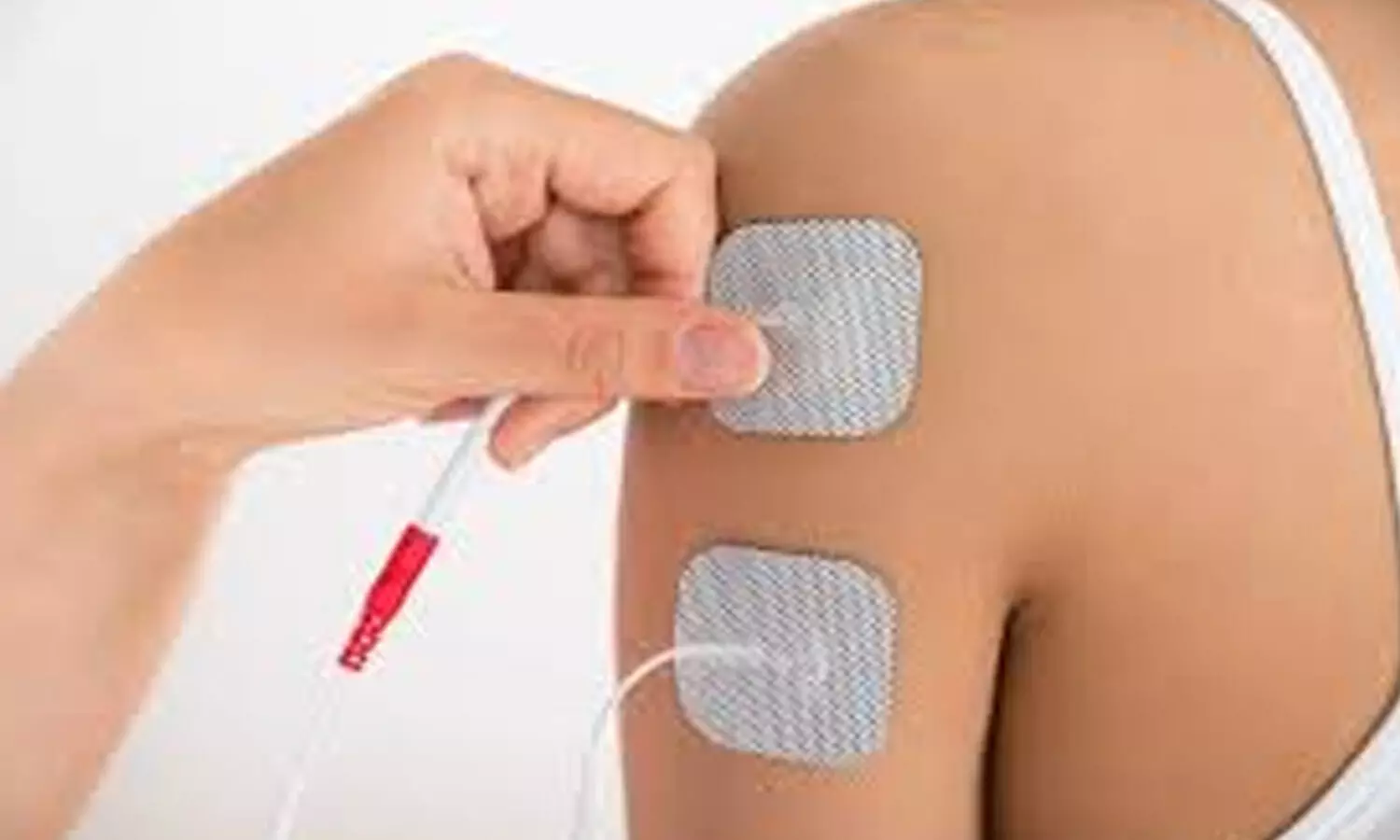 Managing chronic constipation is challenging as patients frequently remain dissatisfied with laxative treatments. Chronic constipation affects about 15% of the population with significant morbidity and reduced quality of life in addition to its direct and indirect economic impact.
Novel studies using transabdominal electrical interferential therapy in children have shown benefit but there are inadequate adult studies.
Researchers have found that electrical stimulation benefited women with constipation in a recent clinical trial. The clinical trial has been published in Alimentary Pharmacology & Therapeutics.
The researchers examine the effects of transabdominal interferential stimulation on bowel symptoms and quality of life in women with refractory constipation.
In the trial, 33 women with constipation that had not improved with standard treatment received either real or sham electrical stimulation on the stomach and back for 1 hour each day for 6 weeks. The women did not know whether they were receiving real or sham treatment. Treatment was successful in 53% of the women in the first group but only 12% in the second. Furthermore, the improvement in symptoms lasted for at least 3 months after the treatment ended, and there were no reported side effects.
The researchers found that Interferential therapy met the primary outcome in 9(53%) compared with 2(12%) with sham therapy. Interferential therapy resulted in reductions in PAC‐SYM and overall symptom scores . Laxative use more than halved in 66% with interferential therapy compared with 14% with sham therapy. Significant improvements in symptom outcomes were maintained at 3 months. There were no treatment‐related adverse effects.
The researchers concluded that Transabdominal interferential electrical stimulation is effective in reducing constipation in adult women. Three months after therapy, response is maintained and quality of life improved. Not allowing currents to cross intra‐abdominally was an effective placebo.
"This treatment is very promising and offers patients a well-tolerated alternative to laxative medications," said lead author Judith S. Moore, PhD, RN, of Monash University in Australia.
For more details click on the link: http://dx.doi.org/10.1111/apt.15642 pp
Source : Alimentary Pharmacology & Therapeutics