FDA approves evolocumab for pediatric patients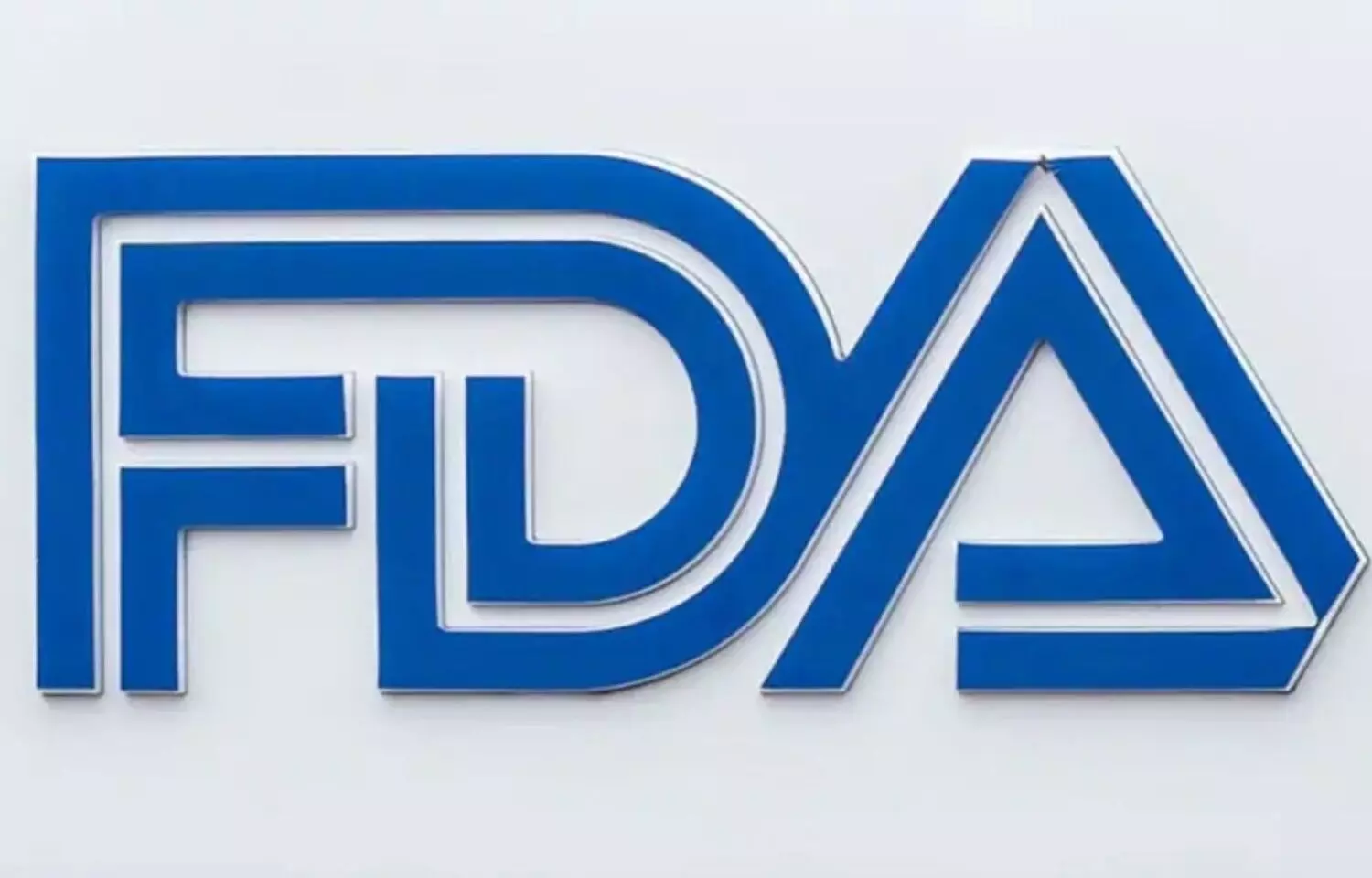 FDA has approved Repatha (evolocumab) injection as an add-on treatment to diet alone or together with certain other therapies for patients aged 10 years and older with heterozygous familial hypercholesterolemia (HeFH) and homozygous familial hypercholesterolemia (HoFH). Repatha works to reduce low-density lipoprotein cholesterol (LDL-C), known colloquially as "bad cholesterol."

FDA previously approved Repatha to reduce the risk of certain complications of cardiovascular disease in adults. The drug was also previously approved as an add-on therapy to reduce LDL-C cholesterol levels in adults with HeFH and patients with HoFH based on studies in adults and pediatric patients aged 13 and older.
Disease or Condition
HoFH and HeFH are rare, life-threatening conditions in which patients have mutations in a small group of genes that controls the way the body clears cholesterol. As a result, patients have extremely high levels of LDL-C.
HoFH involves two genetic mutations and is more severe and less common than HeFH. HoFH occurs in approximately 1 in 250,000 individuals and causes cholesterol levels to rise more than four times the normal level. Patients with HoFH can develop premature cardiovascular disease, including heart attack and heart disease, when they are teenagers or in their 20s. Many patients continue to have very high cholesterol levels even when treated with other cholesterol-lowering drugs.
HeFH involves one genetic mutation and occurs in approximately 1 in 250 individuals. People with HeFH generally have cholesterol levels two to three times higher than normal. Patients with HeFH are also at increased risk of cardiovascular events, such as heart attack, stroke, and coronary artery disease, but to a lesser extent than patients with HoFH.
Effectiveness
In one study of pediatric patients aged 10-17 years, clinical trial participants with HeFH receiving Repatha 420 mg monthly by subcutaneous (under-the-skin) injection for 24 weeks had an average 38% reduction in LDL-C compared with patients receiving placebo.
In another study of pediatric patients aged 11-17 years, clinical trial participants with HoFH receiving Repatha 420 mg monthly by subcutaneous injection for 80 weeks had an average 14% reduction in LDL-C compared to baseline.
Safety Information
Patients with a serious hypersensitivity reaction to evolocumab or its excipients must not take Repatha. If signs or symptoms of hypersensitivity occur, patients must stop treatment. Common side effects in pediatric patients include nasopharyngitis (cold), headache, oropharyngeal pain (sore throat) and upper respiratory tract infection.