Green tea augments weight loss efforts, finds study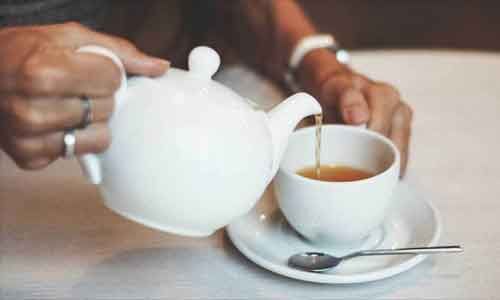 Green tea is known to contain antioxidants and has several health benefits.Several studies have suggested that the flavonoids and caffeine in green tea can help elevate metabolic rate, increase fat oxidation and even improve insulin activity.
In a new systematic review and meta‐analysis,it has been found that Green tea may positively contribute to weight loss efforts.
Researchers have found in randomized controlled trials that individuals who consumed green tea experienced a significant decline in body weight and body mass index. However the analysis did not show any significant change in terms of waist circumference (a measure of abdominal fat) with green tea supplementation.The research has been published in Phytotherapy Research.
The effects of green tea (GT) in obese subjects have been evaluated in different studies, but no consensus has been obtained due to the heterogeneity of the results
The researchers conducted present systematic review and meta‐analysis aimed to evaluate the efficacy and dose–response relationship of Green Tea with weight loss.Several databases were searched from inception to September 2019 to identify clinical trials that examined the influence of GT supplements on obesity indices in humans.
The analysis of 26 randomized controlled trials including 1,344 participants found that body weight and body mass index significantly changed after green tea was consumed for periods longer than 12 weeks and at a dosage of less than 800 mg/day. However green tea intake did alter body weight, with a more important reduction when the GT dosage was <500 mg/day and the treatment duration was of 12 weeks.
The results of present meta‐analysis study support the use of green tea for the improvement of obesity indices. Thus, we suggest that the use of green tea can be combined with a balanced and healthy diet and regular physical exercise in the management of obese patients.
For further reference log on to: https://onlinelibrary.wiley.com/doi/10.1002/ptr.6697
Source : Phytotherapy Research