High dose romiplostim shows promise in patients of refractive aplastic anaemia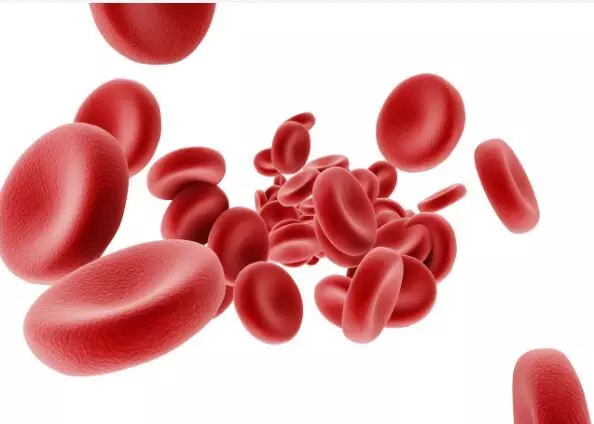 According to the findings of a recnt study published in British Journal of Haematology , the use of a higher starting dose of romiplostim followed by dose titration was effective and well tolerated in the treatment of patients with AA refractory to IST.

Aplastic anaemia (AA) is a haematopoietic stem cell disorder characterised by pancytopenia and hypocellular bone marrow (BM).
Romiplostim is a Fc‐peptide fusion protein (peptibody) that signals and activates intracellular transcriptional pathways via the TPO receptor.8, 9 The possible mechanism of haematopoietic recovery by romiplostim or eltrombopag is stimulation of haematopoietic stem and progenitor cells (HSPCs), as the TPO receptor is expressed on HSPCs. A previous dose‐finding study has suggested that romiplostim is effective in patients with refractory aplastic anaemia (AA) and 10 µg/kg once weekly was recommended as a starting dose.
In this Phase II/III, multicentre, open‐label study, romiplostim was administered subcutaneously at a fixed dose of 10 µg/kg once weekly for 4 weeks (weeks 1–4) followed by weekly doses (5, 10, 15 and 20 µg/kg) titrated by platelet response for up to 52 weeks (weeks 5–52). A total of 31 patients with AA who were refractory to immunosuppressive therapy (IST) and thrombocytopenia (platelet count of ≤30 × 109/l) were enrolled.
On data analysis, the following facts emerged.
The primary efficacy endpoint of the proportion of patients achieving any haematological (platelet, neutrophil and erythrocyte) response at week 27 was 84% [95% confidence interval (CI) 66–95%].
Trilineage response was 39% (95% CI 22–58%) at week 53. The most common treatment‐related adverse events (AEs) were headache and muscle spasms (each 13%).
All AEs were mild or moderate except for three patients with Grade 3 hepatic AEs; no AEs necessitated romiplostim discontinuation.
Two patients developed cytogenetic abnormalities, of whom one returned to normal karyotype at last follow‐up.
"A limitation of the present study was the recruitment of a relatively small number of patients, as well as the inclusion of a somewhat heterogeneous patient population with respect to their disease severity. However, recruitment of patients with refractory AA is restricted given the rarity of the condition. Long‐term follow‐up data will be required to confirm the durability of response and monitor for potential clonal evolution." wrote the team.
Primary source: British Journal of Haematology
For the full article follow the link: https://doi.org/10.1111/bjh.17190
Source : British Journal of Haematology