Higher doses of vitamin D did not reduce falls in at risk older adults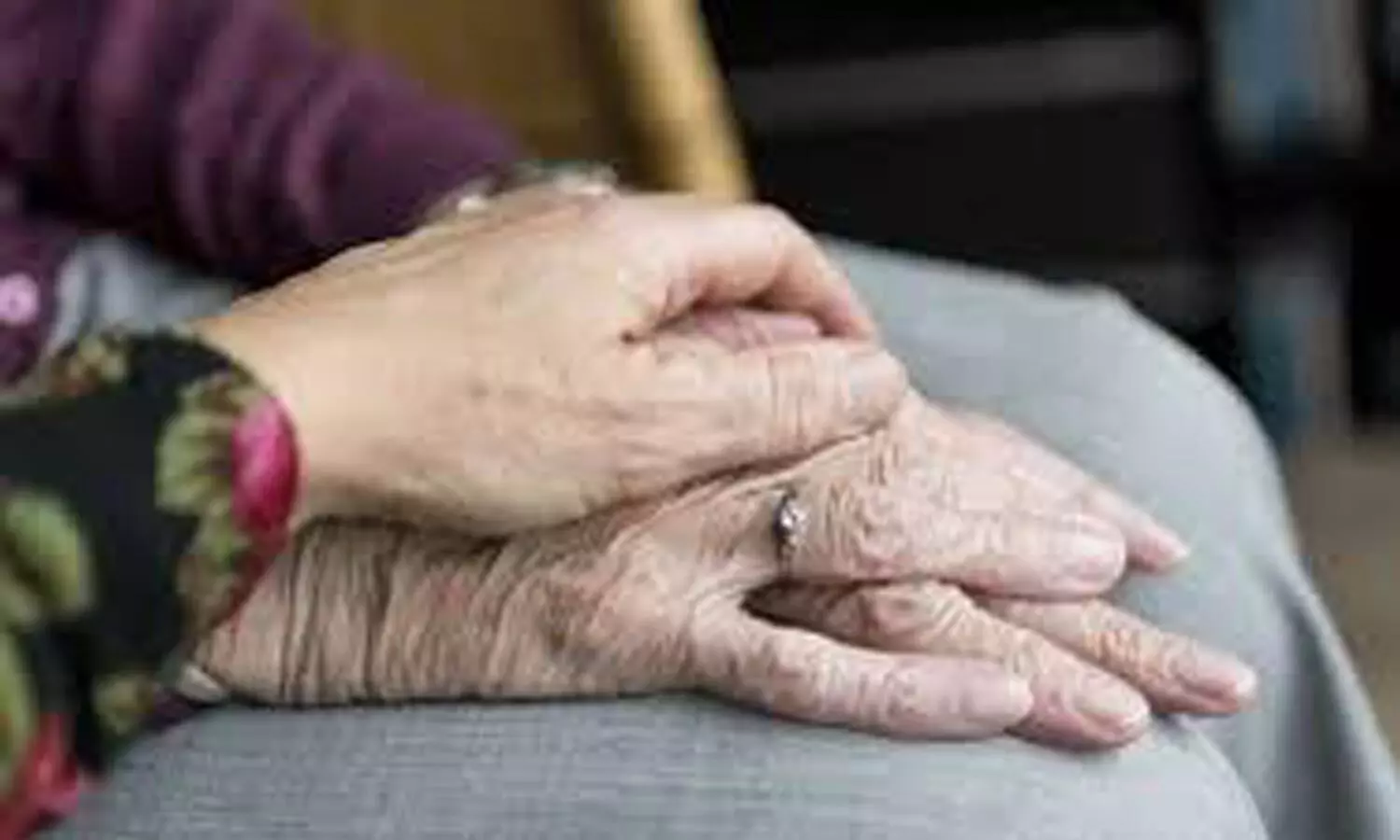 Falls in older adults are very common and are tied to serious consequences including risk of fractures, other injuries and.In addition to this it is a huge challenge for health care teams with economic consequences. Although Vitamin D use is linked with reduction in falls but results of various studies are not conclusive.

Researchers conducted a randomized trial to compare the effects of 4 doses of vitamin D3 supplements on falls in elderly population.

They found that compared with a lower dose, higher doses of vitamin D supplementation did not reduce falls in older persons at high risk for falls. In addition, several analyses raised safety concerns about vitamin D3 doses of 1000 IU/d or higher. The findings are published in Annals of Internal Medicine.
Some studies have suggested that vitamin D supplements might reduce the risk for falls in older adults; however, evidence has been inconsistent, possibly because of differences in dosage.
Researchers from Johns Hopkins University compared four doses of vitamin D3 to determine whether vitamin D supplementation reduces the risk for falls, and if so, at what dosage. The researchers randomly assigned 514 participants, aged 70 years and older, with elevated fall risk and low vitamin D blood levels to receive 200 (control), 1000, 2000, or 4000 IU/d of vitamin D3. During the dose-finding phase, the best non-control dose for preventing falls was selected. In the subsequent confirmatory phase, participants previously assigned to receive non-control doses received the best dose, and 174 new participants were randomly assigned to receive 200 IU/d or the best dose. The researchers found that vitamin D3 supplementation at doses of 1000 IU/d or higher did not prevent falls compared with 200 IU/d. No analysis found a benefit of higher dose vitamin D supplements, while some analyses suggested that the higher doses of vitamin D supplements increased the risk of serious falls and falls with hospitalization.
For further reference log on to:
Source : Annals of Internal Medicine