JAMA Study finds COVID 19 virus in 16% of semen samples of known patients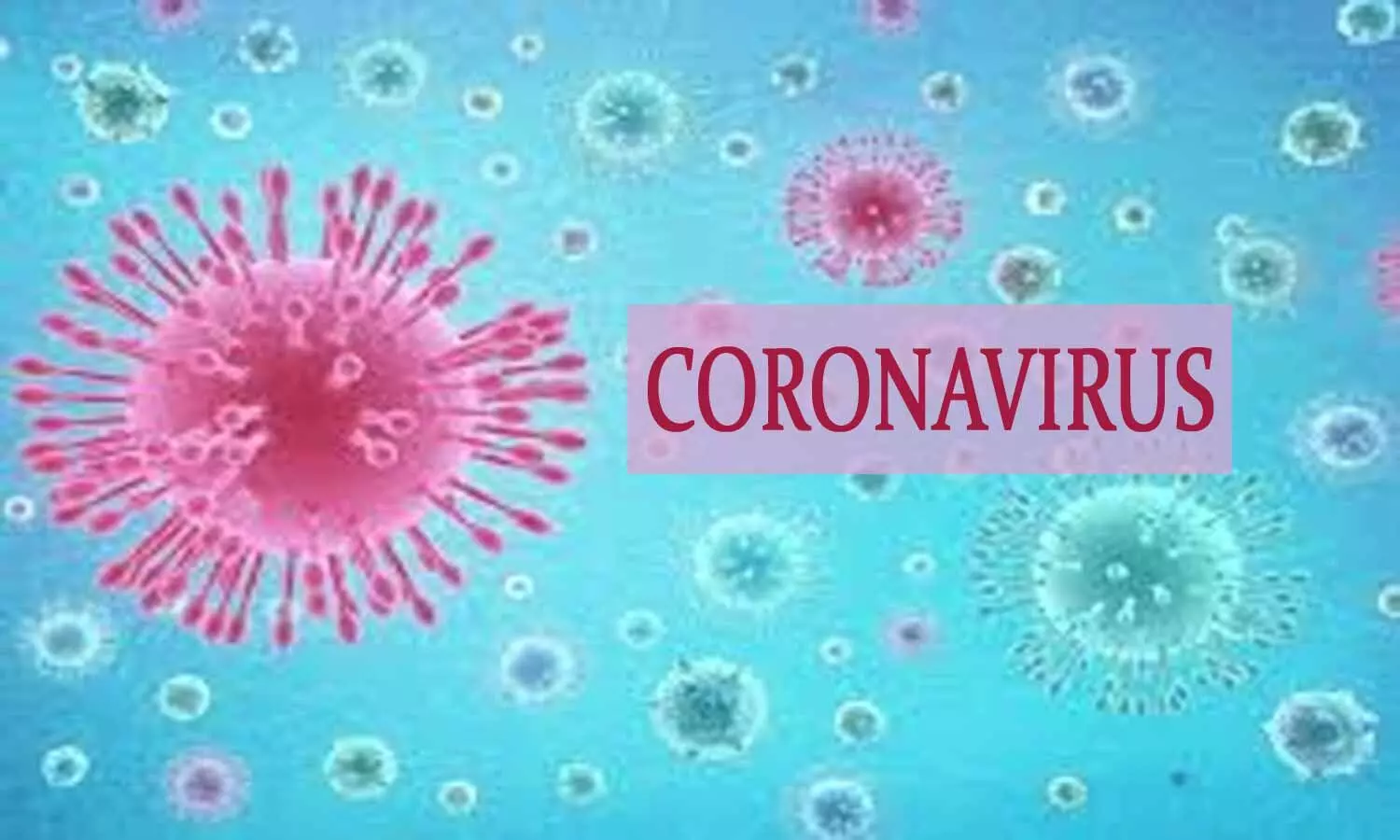 It has been confirmed that COVID-19 has the characteristic of human-to-human transmission, mainly through respiratory droplets and contact. The known routes are respiratory tract, mouth and eyes but other routes require further verification.

The virus responsible for COVID-19 has been detected in stool, gastrointestinal tract, saliva, and urine samples.However, little is known about SARS-CoV-2 in semen.
A new study has demonstrated that SARS-CoV-2 virus is detectable in the semen of recovered and actively infected men, but it does not prove that the virus can be sexually transmitted. The study has been published in JAMA Network Open.
The researchers identified all male patients with laboratory-confirmed COVID-19 aged 15 years and older between January 26, 2020, and February 16, 2020, in Shangqiu Municipal Hospital, which is the only designated hospital for the treatment of COVID-19 in Shangqiu, in the east of Henan province. Following guidance from the World Health Organization,laboratory confirmation for COVID-19 was defined as positive result for SARS-CoV-2 in real-time reverse transcriptase–polymerase chain reaction assay of nasal and pharyngeal swabs.Enrolled patients were asked to provide a semen sample for SARS-CoV-2 testing.Out of these 23 participants (60.5%) had achieved clinical recovery and 15 participants (39.5%) were at the acute stage of infection.
The semen of 6 patients (15.8%) tested positive for SARS-CoV-2 via polymerase chain reaction, including 4 of 15 patients (26.7%) who were at the acute stage of infection and 2 of 23 patients (8.7%) who were recovering. There were no clinical difference in patients' ages, days since symptom onset, days since recovery, or urogenital disease. The tests do not detect the presence of infectious virus.
The researchers found that SARS-CoV-2 can be present in the semen of patients with COVID-19, and SARS-CoV-2 may still be detected in the semen of recovering patients. Owing to the imperfect blood-testes/deferens/epididymis barriers, SARS-CoV-2 might be seeded to the male reproductive tract, especially in the presence of systemic local inflammation.
The researchers concluded "If it could be proved that SARS-CoV-2 can be transmitted sexually in future studies, sexual transmission might be a critical part of the prevention of transmission, especially considering the fact that SARS-CoV-2 was detected in the semen of recovering patients".
For further reference log on to:
doi:10.1001/jamanetworkopen.2020.8292
Source : Journal of American Medical Association