Lymphoma drug acalabrutinib a potential therapy for severe COVID-19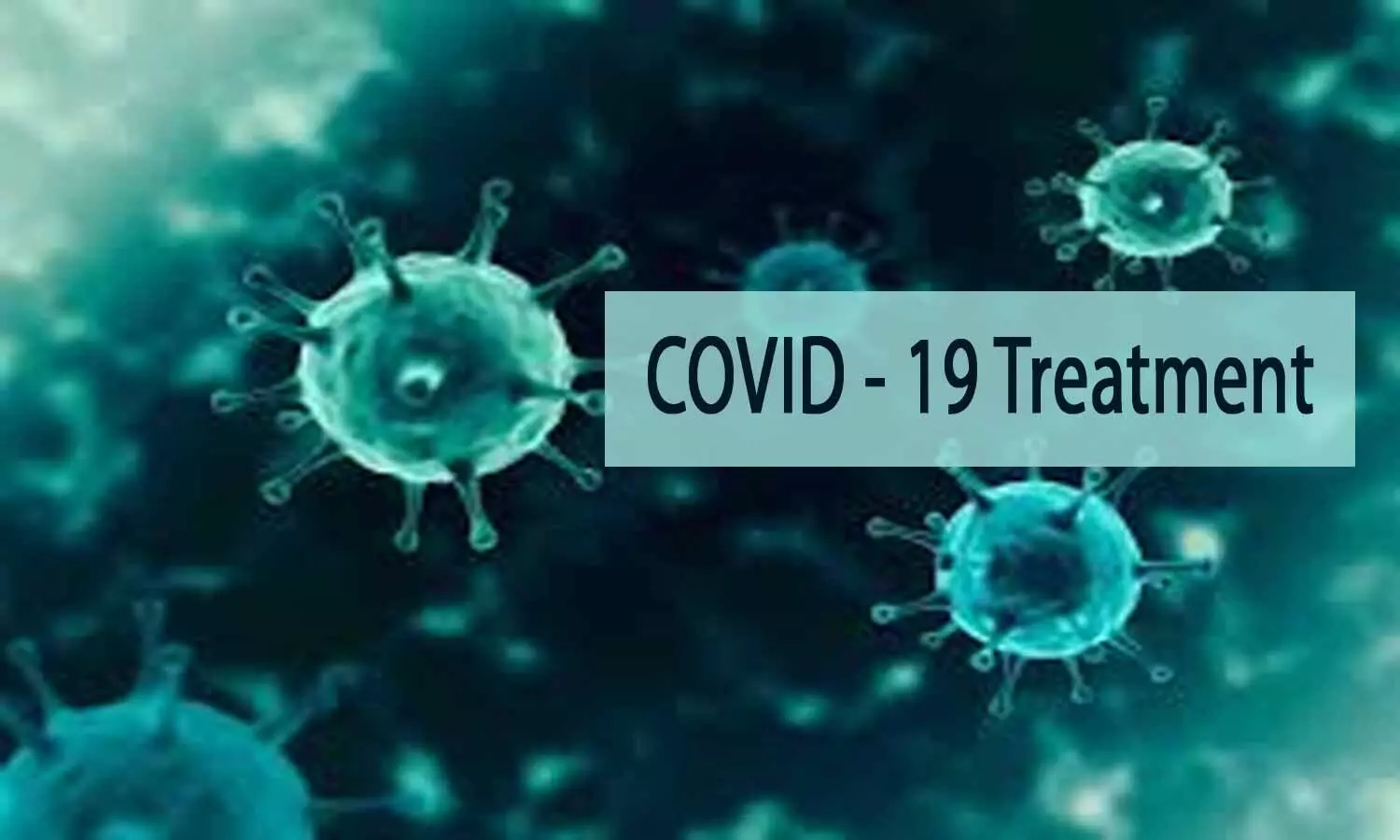 HACKENSACK, N.J. — A group of researchers including investigators from John Theurer Cancer Center and Hackensack University Medical Center, made the recent observation that the lymphoma drug acalabrutinib might offer a potential therapeutic approach for severe COVID-19 infection.
This effort was led by investigators at the Center for Cancer Research at the National Cancer Institute (NCI), in collaboration with researchers from the National Institute of Allergy and Infectious Diseases (NIAID), both part of the National Institutes of Health, as well as the U.S. Department of Defense's Walter Reed National Military Medical Center, and four other hospitals nationally.
The mechanisms of action of acalabrutinib led to the hypothesis it might be effective in reducing the massive inflammatory response seen severe forms of COVID19. Indeed, it did provide clinical benefit in a small group of patients by reducing their inflammatory parameters and improving their oxygenation. This exploratory study was published on June 5 in Science Immunology. The 1,000th patient released from Hackensack University Medical Center after COVID-19 treatment in the intensive care unit had received and improved after receiving this promising therapy. John Theurer Cancer Center, a member of the Georgetown Lombardi Comprehensive Cancer Center Consortium, subsequently became the first center in the world to open the new CALAVI trial, a multicenter national prospective controlled clinical trial to further evaluate safety and efficacy in particular preventing respiratory failure in theseCOVID-19 patients.
"Acalabrutinib is a small-molecule inhibitor of Bruton's tyrosine kinase (BTK). BTK is part of the B-cell receptor (BCR) signaling pathway, which plays a central role in B-cell proliferation and survival, making it an important therapeutic target in the treatment of B-cell malignancies. It is now approved in mantle cell lymphoma, a specialty of Andre Goy, M.D., M.S. — chairman and executive director of John Theurer Cancer Center and physician-in-chief of the Hackensack Meridian Health Oncology Care Transformation Service — who led John Theurer Cancer Center's participation in the original small series of patients.
COVID19 disease is dividable into 3 clinical phases: the early phase (viral phase where the SARS-COV-2 virus multiplies extensively), followed by the pulmonary phase (pneumonia with early hypoxia) and then the hyperinflammation phase, characterized by a cytokines storm, macrophages activation and accumulation of macrophages in the lungs, leading often to ICU admission and other complications with then much higher mortality.
"BTK inhibitors such as acalabrutinib may modulate this human inflammatory response particularly the innate immunity (i.e. "built-in" first defense type immunity by opposition to acquired immunity), dominated by macrophages reaction in response to the virus, but also reduce the cytokines storm through BTK-dependent suppression of NF-κB, a key factor in the production of multiple inflammatory cytokines and chemokines," says Goy.
In the report recently published, researchers gave acalabrutinib to 19 patients hospitalized with severe COVID-19 (11 receiving supplemental oxygen and 8 on ventilators). After starting acalabrutinib, key measurements of inflammation such as CRP, IL6 and ferritin for example, improved in the majority of patients following a very similar pattern as shown in the paper, and which preceded oxygenation improvement of as well as of patients' blood lymphocytes count. Over a 10-14-day course of treatment, acalabrutinib improved blood oxygen levels in most patients, often within just one to three days, with no evidence of side effects. After acalabrutinib treatment was completed eight of the eleven of the supplemental oxygen patients were discharged on "room" air and half of the mechanical ventilation patients had been extubated.
Overall patients did better if they were treated earlier in the course of their illness versus those who started acalabrutinib after they had been in the hospital for weeks on ventilator. This was the case for the 1,000th patient discharged from Hackensack University Medical Center. Based on these findings, the CALAVI study was initiated as a Phase II study of acalabrutinib in hospitalized patients who have COVID-19 and pneumonia, a blood oxygen level under 94% on room air, or need supplemental oxygen. Patients will be randomly assigned to receive standard care with or without acalabrutinib, and outcomes in the two groups will be compared.
"These results suggest that targeting excessive host inflammation with a BTK inhibitor might be a therapeutic strategy in severe COVID-19" explained Goy. "We hope the larger randomized CALAVI clinical trial, will serve as potential new option for COVID19, particularly as we might experience a second wave of cases as seen already in other states."
Source : Science Immunology