Study sheds light on safety of widely prescribed antacid and its carcinogenic concerns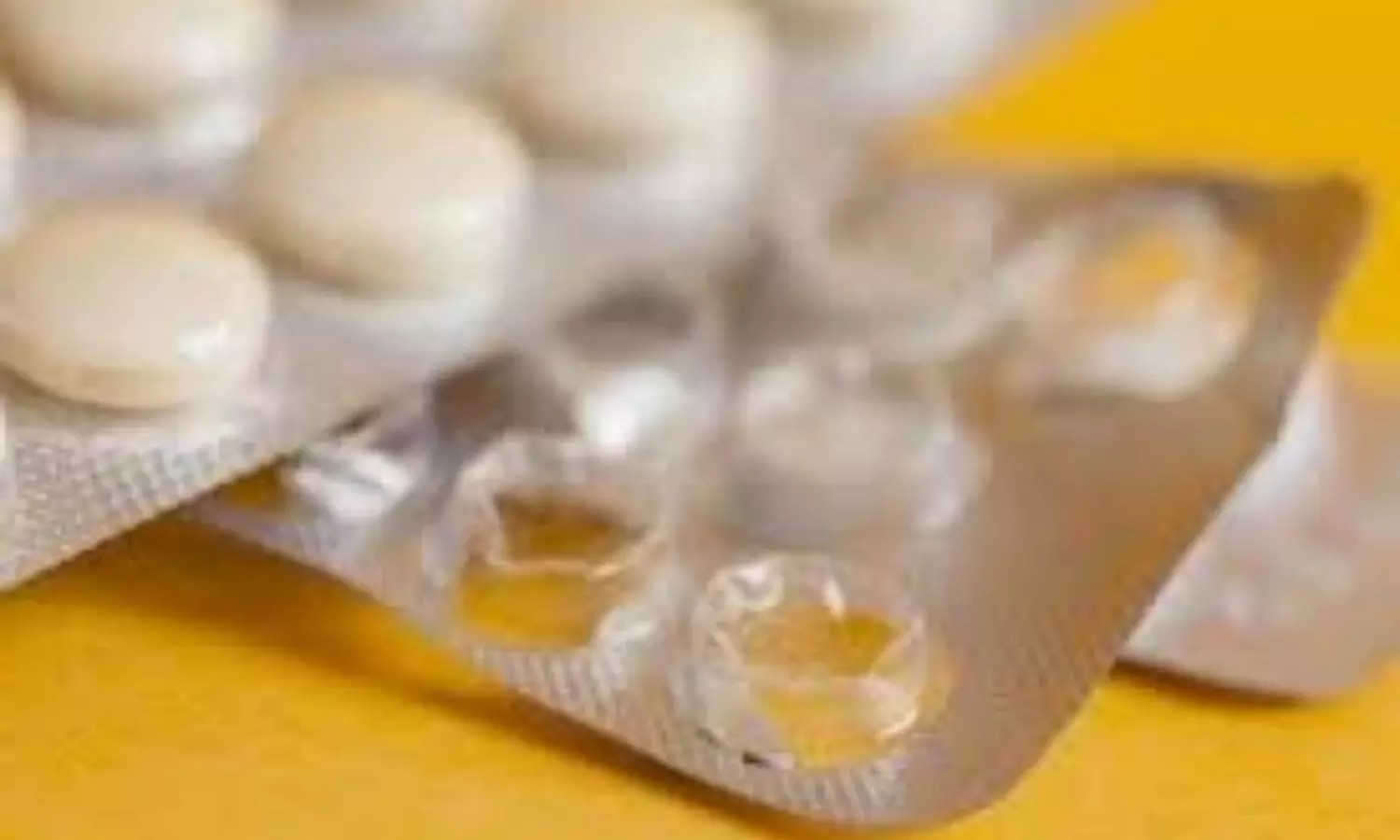 Delhi: Ranitidine, a competitive antagonist of histamine-2 receptors, is used widely for the treatment of peptic ulcer disease and mild to moderate reflux esophagitis. Due to the changing lifestyle with increasing sedentary habits and poor dietary choices, there is an increasing prevalence of increased gastric acid secretion and hence the increased use of antacids including ranitidine.
Amid the safety concerns for the use of ranitidine, a recent study has found the antacid to be safe to use including in children, pregnant women, and the elderly. In the review published in the Journal of Indian Medical Association, the researchers described ranitidine to be well tolerated with rare adverse and serious adverse events related to its use.
The study detailed the safety and efficacy of ranitidine and safety concerns with its continued use. The concerns for safety with N-Nitrosodimethylamine in ranitidine formulations should be addressed with judicious use and analytical assessment, given the widespread evidence for safety and efficacy, the researchers note.
"Given ranitidine's well-established tolerability and efficacy profiles, it is a preferred agent for initiation as well as maintenance of treatment in gastroduodenal conditions," the authors wrote. "Continuous maintenance treatment with ranitidine for up to nine years has been shown to prevent the recurrence of ulcers in more than 80% of patients with duodenal ulcer disease."
Overall, ranitidine is well tolerated, and serious and adverse events associated with its use are rare. Common ranitidine-related adverse effects include diarrhea, dizziness, headache, and fatigue. None of the side effects require treatment discontinuation and are generally self-limiting. It is safe for use in children, pregnant women, and the elderly. Also, more recent studies support no association of ranitidine with the risk of cancer.
"Given the recent concerns with ranitidine, clinicians have a choice to discontinue treatment with ranitidine or switch to an alternative therapy based on clinical discretion, patient's conditions, and any apprehensions of the patients or their families for the use of this long-trusted drug," Akash Shukla and Vijay Kher wrote in their study.
"The proven efficacy and tolerability of ranitidine since its introduction over twenty years ago will ensure its continued use in the treatment of gastroduodenal conditions," they concluded.
Reference:
The study titled, "Revisiting the Efficacy and Safety of Ranitidine," is published in the Journal of Indian Medical Association.
Source : Journal of Indian Medical Association