Testosterone therapy associated with BMI increase in transgender males: Study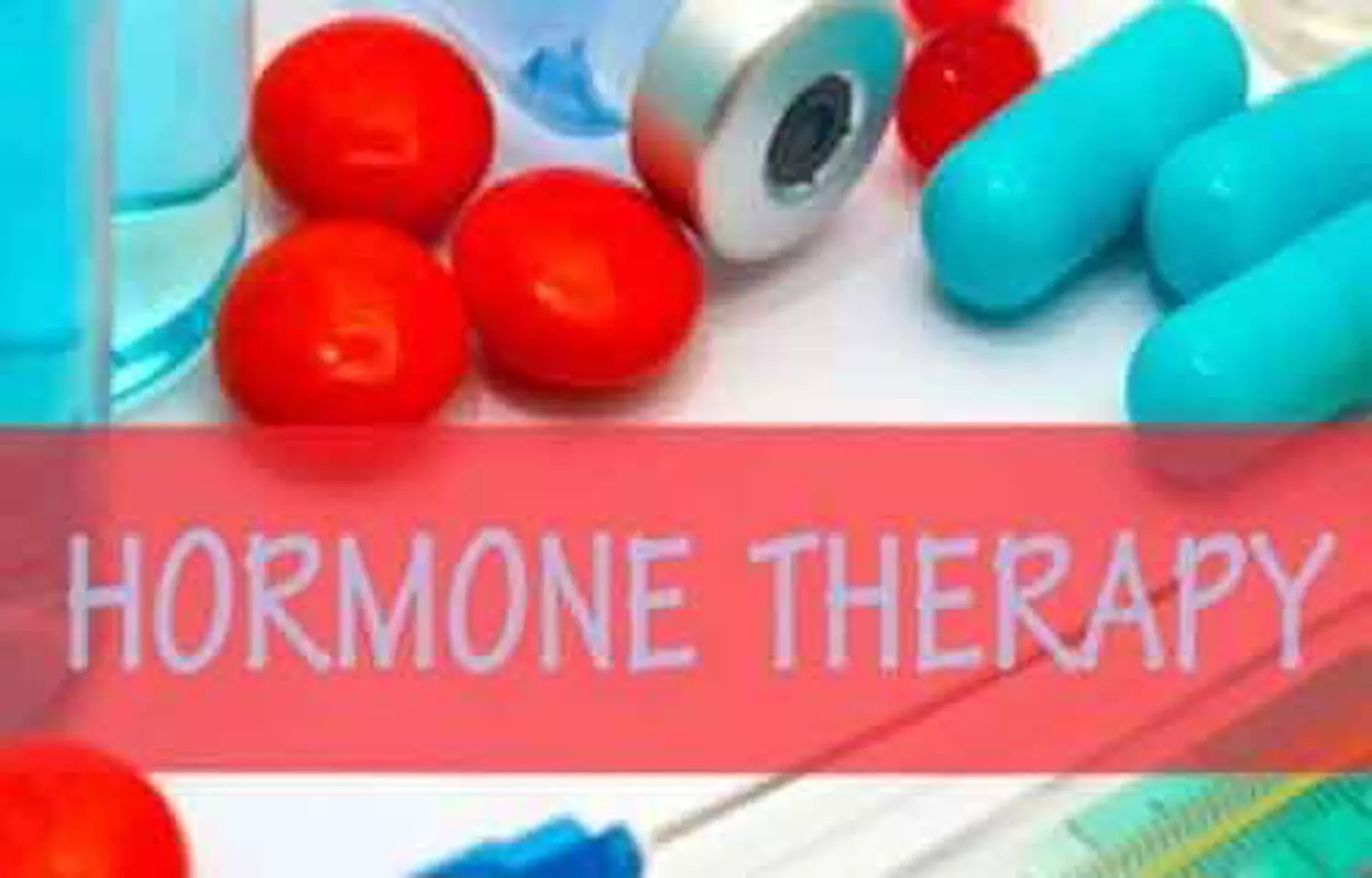 USA: Transgender males who received testosterone therapy experience a significant increase in BMI over time as compared to cisgender females, finds a recent study in the journal Transgender Health. Also, there was a decrease in high-density lipoprotein in the transgender males.

Anna Valentine, Nationwide Children's Hospital, Columbus, Ohio, USA, and colleagues aimed to determine changes in metabolic parameters in transgender youth on testosterone therapy in comparison with cisgender females.

For the purpose, the researchers conducted a retrospective study with a cohort of transgender males (aged 14 to 21 years) from a large pediatric academic center serving transgender and gender-diverse youths.
All the participants were on testosterone therapy from 2014 to 2018 and were seen at least twice during that period. Changes in the BMI in the transgender male cohort were compared with a cohort of cisgender females of the same age range. The female participants had no chronic conditions and were matched by initial BMI to the pre-testosterone BMI of the transgender male cohort. The changes in BMI was presented as a percentile in the study using the CDC's growth charts from 2000.
The study included 42 transgender males and 82 matched cisgender females. They were followed for a mean time of 10.8 months in the transgender male cohort and 12.7 months for the cisgender female group.
Key findings of the study include:
The transgender group had a mean increase in BMI of 1.28 percentiles from visit to visit, whereas the cisgender cohort had a 0.7 percentiles decrease.
From baseline through the final follow-up, there was a 3.29 percentiles increase in BMI among transgender males and a 1.77 BMI percentiles decrease among cisgender females.
During the full follow-up period, the transgender group had a 0.2 increase in BMIz score vs. a 0.05 decrease in z score for the cisgender group.
The prevalence of obesity in both cohorts was 26.2%, higher than the national average of 20.6%.
The two groups had no differences in baseline lipid parameters.
After testosterone exposure, the transgender male cohort had a decrease in HDL.
There were no other lipid parameter changes observed.
"There was a significant increase in BMI over time in the transgender males as compared with the cisgender females, and a decrease in high-density lipoprotein in the transgender males after starting testosterone therapy," wrote the authors.

Longitudinal prospective studies with cisgender controls are needed to better define effects of testosterone therapy in adolescents," they concluded.
The study titled, "Cardiometabolic Parameters Among Transgender Adolescent Males on Testosterone Therapy and Body Mass Index-Matched Cisgender Females," is published in the journal Transgender Health.
DOI: https://www.liebertpub.com/doi/full/10.1089/trgh.2020.0052
Source : Transgender Health