Tocilizumab improved survival in patients hospitalized with severe COVID-19: Lancet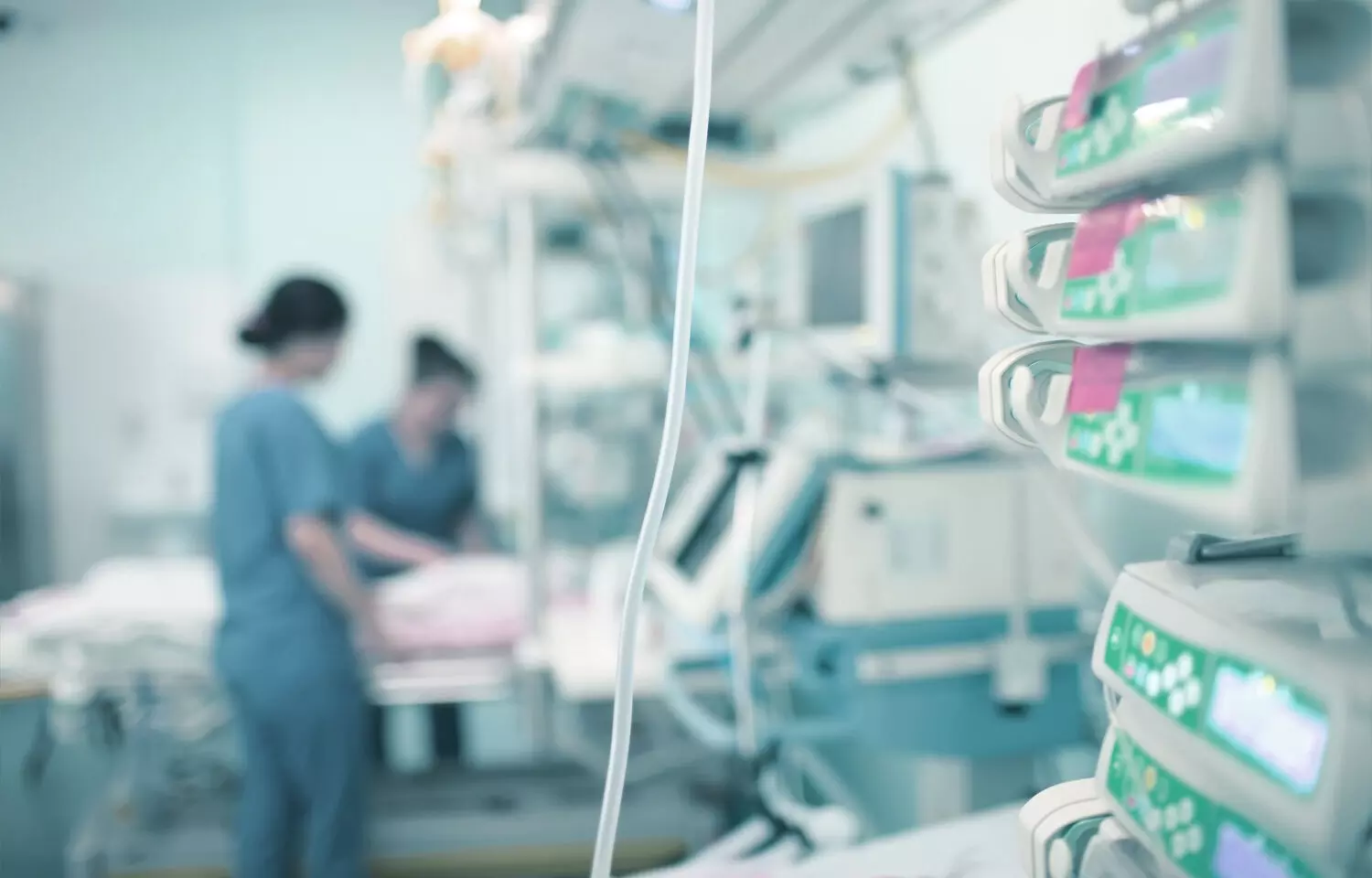 UK: Treatment with tocilizumab improved survival and other clinical outcomes in COVID-19 patients hospitalized with hypoxia and systemic inflammation, show findings from RECOVERY trial published in The Lancet. The benefits were evident irrespective of the amount of respiratory support and were in addition to the benefits of systemic corticosteroids.
RECOVERY Collaborative Group aimed to evaluate the effects of tocilizumab in adult patients admitted to hospital with COVID-19 with both hypoxia and systemic inflammation.
Randomised Evaluation of COVID-19 Therapy (RECOVERY) -- a randomised, controlled, open-label, platform trial assessed several possible treatments in patients hospitalised with COVID-19 in the UK. It included people with hypoxia (oxygen saturation <92% on air or requiring oxygen therapy) and evidence of systemic inflammation (C-reactive protein ≥75 mg/L). They were randomly assigned in the ratio of 1:1 to receive usual standard of care alone versus usual standard of care plus tocilizumab at a dose of 400 mg-800 mg (depending on weight) given intravenously. A second dose could be given 12-24 h later if the patient's condition had not improved.
The primary outcome was 28-day mortality, assessed in the intention-to-treat population.
A total of 4116 patients were included in the assessment of tocilizumab, including 3385 (82%) patients receiving systemic corticosteroids, between April 23, 2020, and Jan 24, 2021.
Key findings of the study include:
31% of the 2022 patients allocated tocilizumab and 35% of the 2094 patients allocated to usual care died within 28 days (rate ratio 0·85).
Consistent results were seen in all prespecified subgroups of patients, including those receiving systemic corticosteroids.
Patients allocated to tocilizumab were more likely to be discharged from hospital within 28 days (57% vs 50%).
Among those not receiving invasive mechanical ventilation at baseline, patients allocated tocilizumab were less likely to reach the composite endpoint of invasive mechanical ventilation or death (35% vs 42%).
"Our findings show that treatment with tocilizumab in patients hospitalised with severe COVID-19 reduced mortality, increased the chances of successful hospital discharge, and reduced the chances of requiring invasive mechanical ventilation. These benefits are additional to those previously reported for dexamethasone," wrote the authors.

"These findings require an update to clinical guidelines, which has already begun, and efforts to increase the global availability and affordability of tocilizumab," they concluded.
Reference:
The study titled, "Tocilizumab in patients admitted to hospital with COVID-19 (RECOVERY): a randomised, controlled, open-label, platform trial," is published in The Lancet.
DOI: https://www.thelancet.com/journals/lancet/article/PIIS0140-6736(21)00676-0/fulltext
Source : Lancet