Vitamin C and Zinc Supplements not beneficial in treating symptoms of COVID 19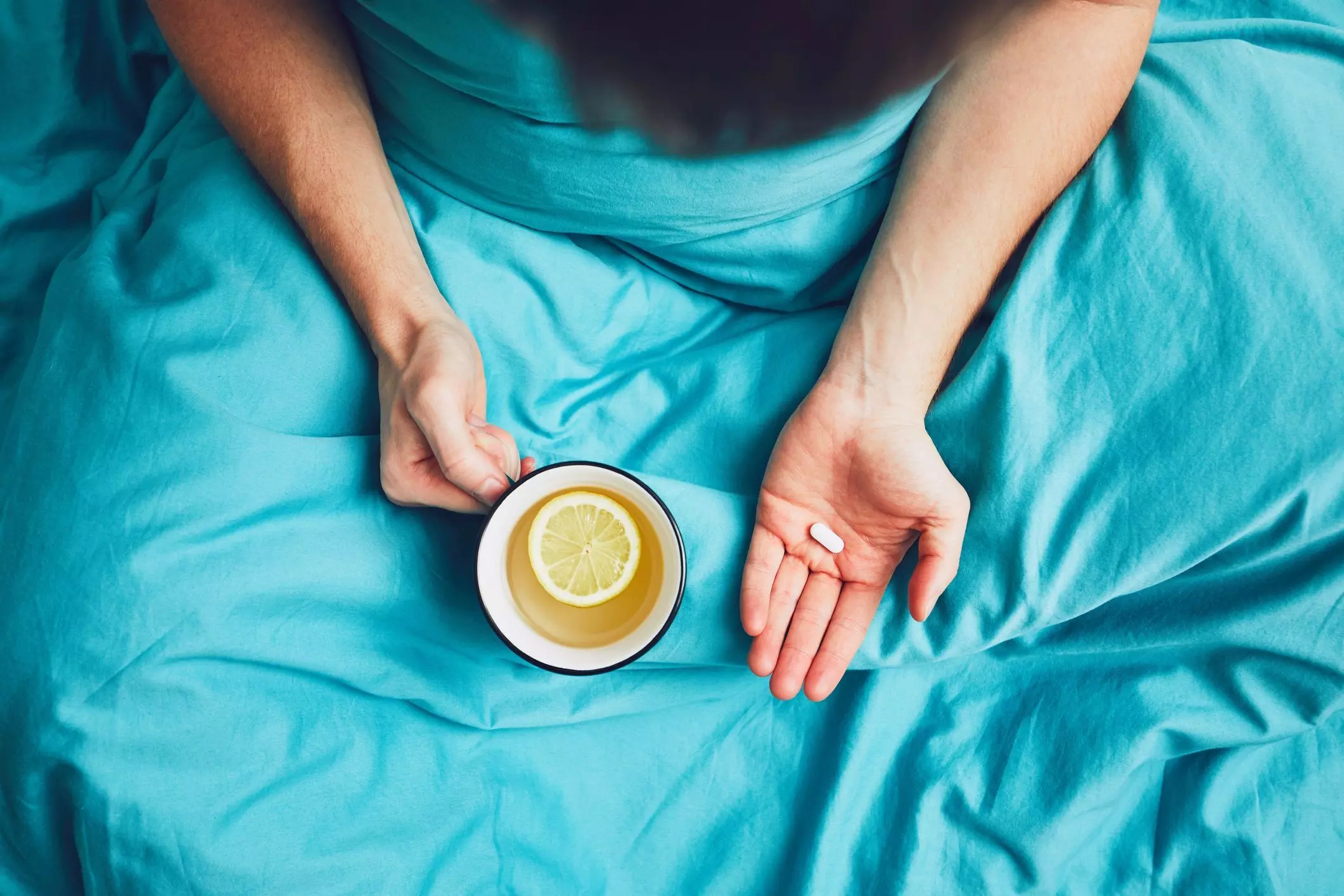 Vitamin C and zinc supplements are commonly used to fight off viral colds and flu. Since the pandemic began, both supplements have seen an increased market owing to people's belief that they can give the immune system a boost. But, in a recent study, researchers have found that treatment with high-dose zinc gluconate, ascorbic acid, or a combination of the 2supplements does not affect SARS-CoV-2 symptoms, even in a high dose. The study findings were published in the journal JAMA Network Open on February 12, 2021.

The consumption of Zinc and Ascorbic acid supplements have drastically increased since last year due to pandemic. The New York Times reported zinc sales of $134 million, and USA Today reported that vitamin C sales reached $209 million during the first half of 2020, up 76% compared with 2019. However, there is limited evidence regarding early treatment of novel severe acute respiratory syndrome coronavirus 2 (SARS-CoV-2) infection to mitigate symptom progression. To address this knowledge gap, researchers of Cleveland Clinic, Ohio, conducted a study, to examine whether high-dose zinc and/or high-dose ascorbic acid reduce the severity or duration of symptoms compared with usual care among ambulatory patients with SARS-CoV-2 infection.
It was a multicenter, single health system randomized clinical factorial open-label trial of 214 adult patients with a diagnosis of SARS-CoV-2 infection confirmed with a polymerase chain reaction assay between April 27, 2020, and October 14, 2020. Researchers randomly assigned the patients to receive either 10days of zinc gluconate (50 mg), ascorbic acid (8000 mg), both agents, or standard of care. The major outcome assessed was the number of days required to reach a 50% reduction in symptoms, including the severity of fever, cough, shortness of breath, and fatigue. Researchers also assessed the days required to reach a total symptom severity score of 0, cumulative severity score at day 5, hospitalizations, deaths, adjunctive prescribed medications, and adverse effects of the study supplements as secondary endpoints.
Key findings of the study were:
♦ Upon analysis, researchers noted that the patients who received usual care without supplementation achieved a 50% reduction in symptoms at a mean (SD) of 6.7days compared with 5.5days for the ascorbic acid group, 5.9days for the zinc gluconate group, and 5.5days for the group receiving both.
♦ They found no significant difference in secondary outcomes among the treatment groups.
♦ Later, the study was discontinued due to low conditional power for benefit with no significant difference among the 4groups for the primary endpoint.
The authors concluded, "In this randomized clinical trial of ambulatory patients diagnosed with SARS-CoV-2 infection, treatment with high-dose zinc gluconate, ascorbic acid, or a combination of the 2 supplements did not significantly decrease the duration of symptoms compared with standard of care."
For further information:
https://jamanetwork.com/journals/jamanetworkopen/fullarticle/2776305
Article Source :
 JAMA Network Open