Meerut: Bijnor district magistrate issues order for doctors termination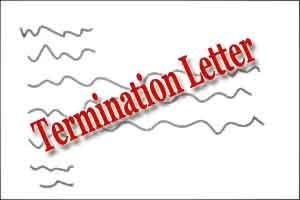 The Bijnor district magistrate has reportedly taken a strict action against a doctor who has long been keeping absent from the duty.

A further direction has been issued to the chief medical officer to terminate the doctor. Even the staff at the district hospital has been pulled up for keeping the centre in a bad condition.

The incident was reported after the administrative official had conducted an inspection. Another serious issue bothering the administration was various government doctors are busy running their private clinics and not attending the districts hospitals.

After inspecting the hospital in minute detail, it was confirmed that the hospital was not functioning in a good condition. Also, operationally the x-ray department was not able to meet the targets, and in addition, x-rays are not being done according to the standards.

As reported by TOI, the district magistrate, VK Anand, visited the district hospital on Saturday morning. He straightaway reached the emergency cell and found a doctor, Heera Lal, absent from his duty. The staff told the DM that the doctor had been absent from his duty for a long time. The DM directed CMO Man Mohan Agarwal to write a letter to the government for his termination.

The DM did not find any child in the children's ward and rehabilitation centre during the inspection. He said, "There are a large number of malnourished children in the district. In spite of this, there are no children admitted in the centre. It is negligence on the part of the authorities."