MERS claims 3 more lives in Saudi Arabia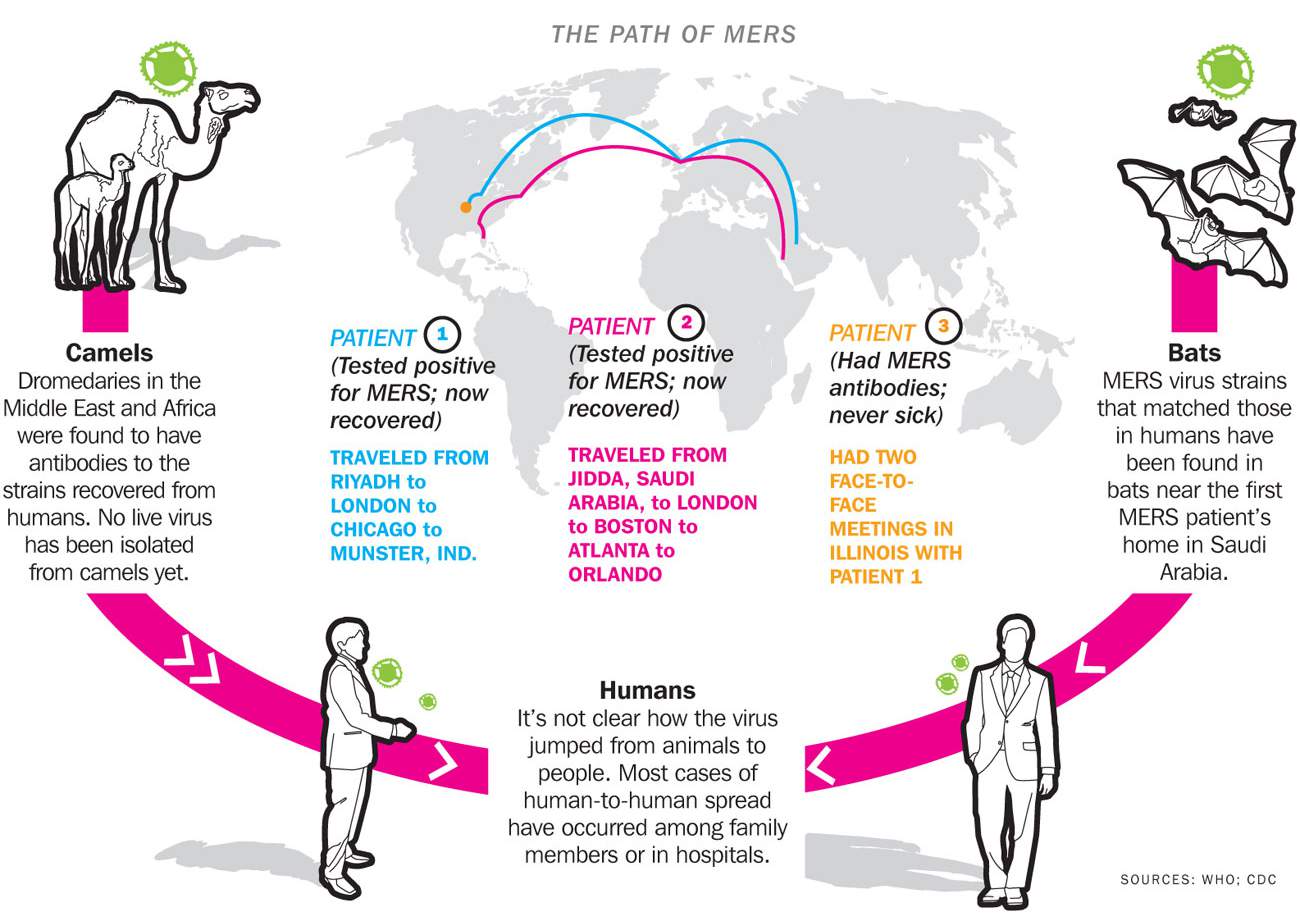 Saudi Arabia has reported three more confirmed deaths from the Middle East Respiratory Syndrome (MERS) coronavirus in the capital Riyadh. The latest victims were two expatriates aged 44 and 57 and a 67-year-old Saudi national, taking the total toll to 518, the health ministry said.

Health officials in Saudi Arabia had first reported the disease in September 2012, which reached a number of 1216 infection cases being reported now. Through retrospective investigations, officials later identified that the first known case of MERS occurred in Jordan in April 2012.

Seven new cases were also reported from Riyadh, Arab News reported.

The ministry has launched an intensive awareness campaign to warn people of the hazards associated with the virus and to educate them about how transmission of the virus can be prevented.

As a precautionary measure, basic rules of personal hygiene should be followed irrespective of the age group. Such rules should include washing hands frequently and covering nose and mouth while coughing or sneezing.