MP govt to issue white paper on malnutrition soon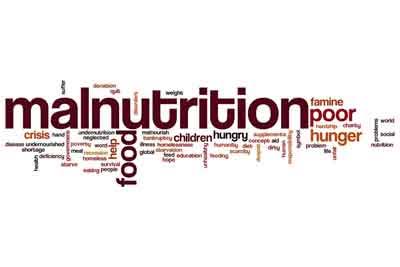 Bhopal: The Madhya Pradesh government would soon issue a white paper on malnutrition in the state, Women and Child Development Archana Chitnis said here today.
"A white paper would soon be issued on malnutrition problem," the minister said while responding to a query on the status of the white paper promised by the state government earlier.
When asked about the media reports about the malnutrition-related deaths, Chitnis said, "Health and nutrition have a very special relationship. Technically, there is minute difference in these things (health and nutrition), so it is not appropriate to talk on the basis of data".
The minister said an international workshop on "Nutrition-Sensitive Agriculture and Nutrition Awareness" will be held in Bhopal from May 14-16 wherein efforts will be made to find solutions to the problem of malnutrition.
"Subject experts would discuss topics like nutritional diversity and nutritional awareness from agriculture during this three-day workshop. Recommendations would be made to make a change in the state government policy to remove nutrition deficiency," she said.
The National Human Rights Commission (NHRC) had issued a notice to the state government in September 2016 after taking a suo motu cognisance of media reports that 116 children died of malnutrition in Sheopur district in one month.