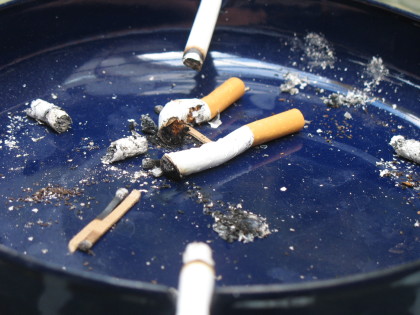 In a recent judgment by the Nagpur bench of Bombay High Court, a PIL seeking total prohibition on production, sale and consumption of liquor, cigarettes, tobacco, gutka, as well as intoxicating drinks and drugs in complete state of Maharashtra has been rejected.
Such a prohibition already exists in some parts of the state including, Wardha, Chandrapur and Gadchiroli, however, a division bench comprising Justice Bhushan Dharmadhikari and Justice Vinay Deshpande made it clear that such decisions falls within jurisdiction of state government which needed to make a policy decision in this regard.
The petitioner in this case was a social worker Anil Agre who contended on the grounds that these products are injurious to the public health and adversely affects law and order situation. The use of these products can lead to sporadic violence, marital discords, medical ailments, career impediments, illicit trade, accidents, derogation of culture, permanent impairment during pregnancy, and damage to children's psyche among others, he further implied in the petition.
As reported by TOI, the petitioner prayed for directives to conduct a survey of villages and towns in state on public opinion about prohibiting such products. He insisted on directives to the government for submitting surveys conducted by its various departments in cases of violence and other problems due to their consumption. He wanted the government to place on record, resolutions passed by various Gram Panchayats and other civic bodies for total prohibition, and revenue generated on their sale.
Quoting medical research regarding ill effects of smoking and tobacco use, he said those were major factors behind diseases like lung cancer and cardiovascular ailments. The duo attached Bombay High Court's verdicts on Dhariwal Industries Limited that prohibited sale and consumption of Gutkha and Pan Masala in Maharashtra.
0 comment(s) on Nagpur bench of Bombay HC rejects PIL on total prohibition of cigarettes