Nagpur: Dr Abhay Bang nominated to MOHFW Central Council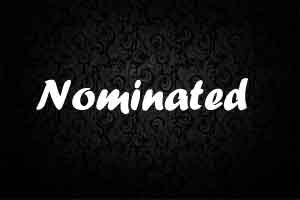 Nagpur: The search for the new member of central health council has come to an end. Dr Abhay Bang founder and director of NGO search  Gadchiroli, has been nominated as an expert member to the Central council, an apex body of ministry of health and family welfare.
There will be three eminent members in the central council. Abhay Bang will be one of the member and the other two members being Rajendra Pratap Gupta, president of Disease Management Association of India, and Dr Ashok Panagariya, a renowned neurologist. Union health minister JP Nadda will lead the council.
The other members of the  Central Health Council are the Union minister of State for health, health ministers of all states, four members of Parliament and five Secretaries of the Union government, reported TOI.
The said council was designed under the Article 263 of the constitution with the aim to review the implementation and polices and programmes of the government. The council was advised to consider and recommends broad health policies on various aspects such as the provision of medical care, environmental hygiene, nutrition, health education and the promotion of facilities for training and research.
It also helps drafting legislation and to examine interstate cooperation during catastrophes.
Apart from the nominated member of Central health council Dr Abhay Bang dedicated his life for the welfare of society as he joined chairman of the expert committee for tribal health, appointed to frame the first tribal health policy. He is a lead contributor to The Lancet, the journal engaged in global studies into the health and well-being of indigenous and tribal people.
Abhay and his wife Dr Rani Bang decided to spent their whole life for the betterment of  health lives of the rural and tribal population of Gadchiroli.