Narayana Hrudayalaya drops out of 1000 bedded Odisha hospital plan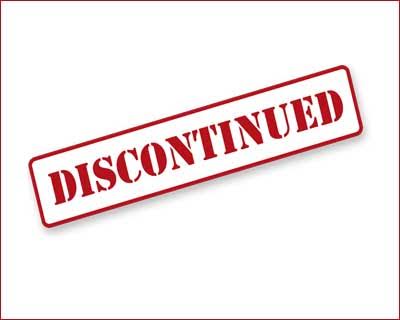 Mumbai: Narayana Hrudayalaya (NHL) has dropped its plan to set up a multi-speciality hospital in Bhubaneswar citing financial viability.
The Bengaluru-based multi-speciality hospital chain said another medical facility has already come up near their project site.
"We are surrendering the 5,937 acres of land allotted to us on a 90-year lease at Mouza Dumuduma in Bhubaneswar by the Odisha government in 2009 for setting up a hospital.
"The commissioning of a multi-speciality hospital by another operator in the close vicinity to the allotted land, had adversely impacted our financial viability," the company said in a communique to BSE.
The company has decided to discontinue the project and surrender the plot to the state subject to the refund of the consideration paid for lease of the land, it said.
Since, the hospital was not in operations, the decision will not have any impact on the revenues of the company, it added.
Sources told Moneycontrol that Narayana Hrudayalaya had sought an alternate piece of land, which was turned down by the Odisha government. The state government was also furious about Narayana Hrudayalaya not starting construction on the allotted land, despite the foundation stone being laid by Chief Minister Naveen Patnaik in September 2012. The government issued several notices threatening to reclaim the land allotted to the healthcare provider.
Last week, Narayana Hrudayalaya Surgical Hospital, a wholly-owned subsidiary of NHL, announced entering into a definitive agreement to partner with Dharamshila Cancer Foundation & Research in Delhi.
The facility, presently an oncology-focused unit, would be upgraded to a super-speciality tertiary care centre.
NHL runs a network of 23 multi-speciality/tertiary/ hospitals and primary healthcare and seven heart centres across the country and one hospital in the Cayman Islands with over 5,600 operational beds and has plans to increase this capacity to over 6,900 beds.