FDA Approves SOAANZ for Edema due to heart Failure or Renal Disease in adults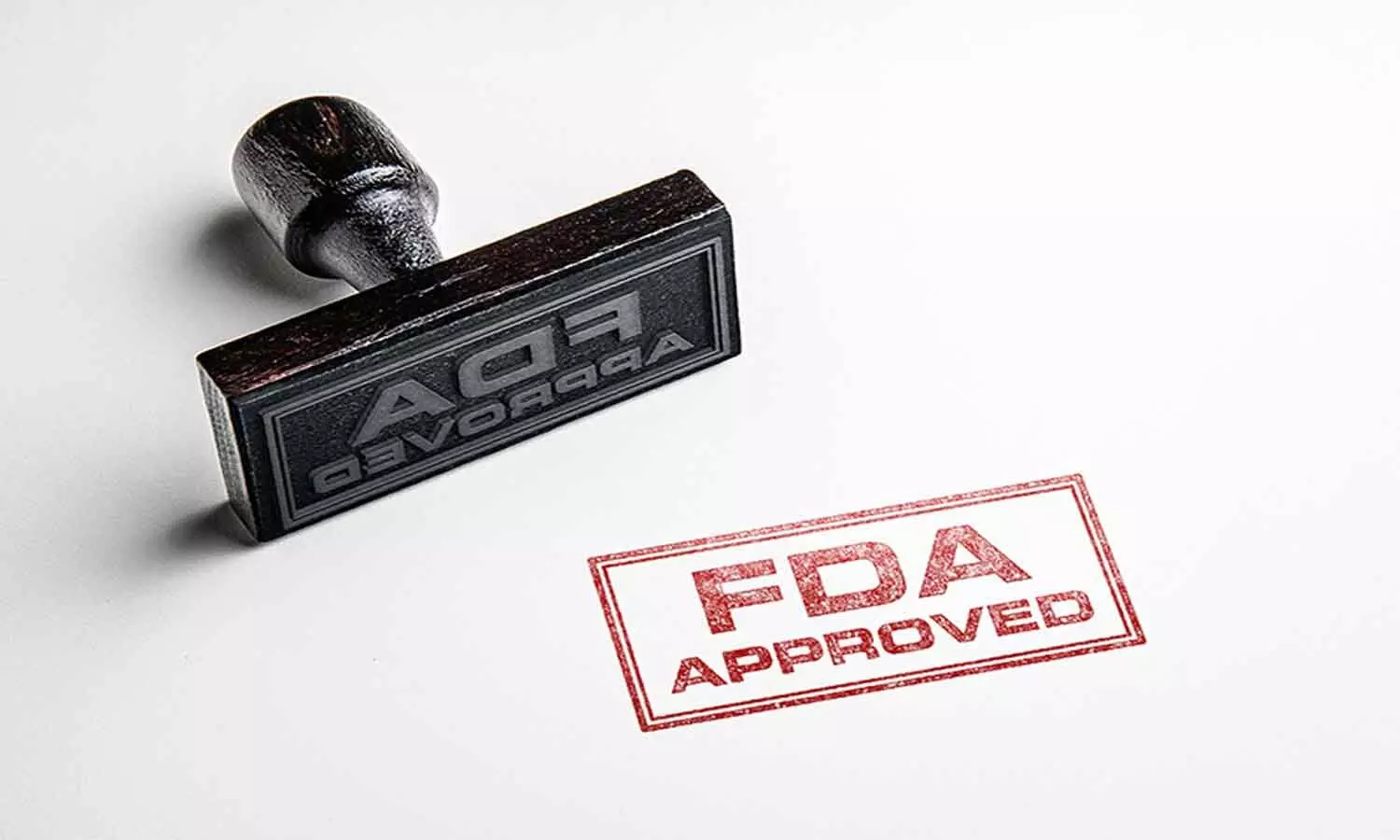 The Food and Drug Administration (FDA) has approved Soaanz (torsemide) for the treatment of edema associated with heart failure or renal disease in adults.
Soaanz is a once-a-day improved formulation of the loop diuretic torsemide. The approved drug provides a new treatment option for patients suffering from heart failure who experience persistent edema, swelling in the lower limbs and/or abdomen, despite a loop diuretic therapy. Soaanz provides a longer duration of peak effects without causing excessive urination.

Soaanz offers an alternative treatment for heart failure patients with edema who skip a loop diuretic dose due to concerns with excessive urination, as well as patients with chronic kidney disease. Loop diuretics are the drugs of choice for the treatment of volume overload caused by heart failure and chronic kidney disease. Soaanz is an oral once-a-day tablet with an extended duration of peak effect and with a longer time to achieve peak effect without causing excessive urination.
According to the Company, Soaanz is formulated to reduce excessive urination and may reduce the incidence of hypokalemia. The mean increase in potassium excretion over 23 hours after a single oral dose of Soaanz 20mg in healthy adults was 12.7mEq.
Soaanz is supplied as 20mg and 60mg tablets in 30- and 90-count bottles and is expected to be available in the next few months.
Soaanz is an oral once-a-day tablet with an extended duration of peak effect and with a longer time to reach the peak effect.
"Sarfez Pharmaceuticals benefited from grant funding made available by the Small Business Administration and National Institute of Diabetes and Digestive and Kidney Diseases during our development of Soaanz," said Dr. Shah. "We are thankful for that support, and we plan to transfer that benefit on to our patients by offering Soaanz at a reasonable price. This was an important decision for our team to make because most heart failure patients are insured under Medicare programs and have limited disposable income. We feel that lowering our costs to help improve care for these patients is our obligation as a healthcare company."