Prescribing peritoneal dialysis: ISPD guidelines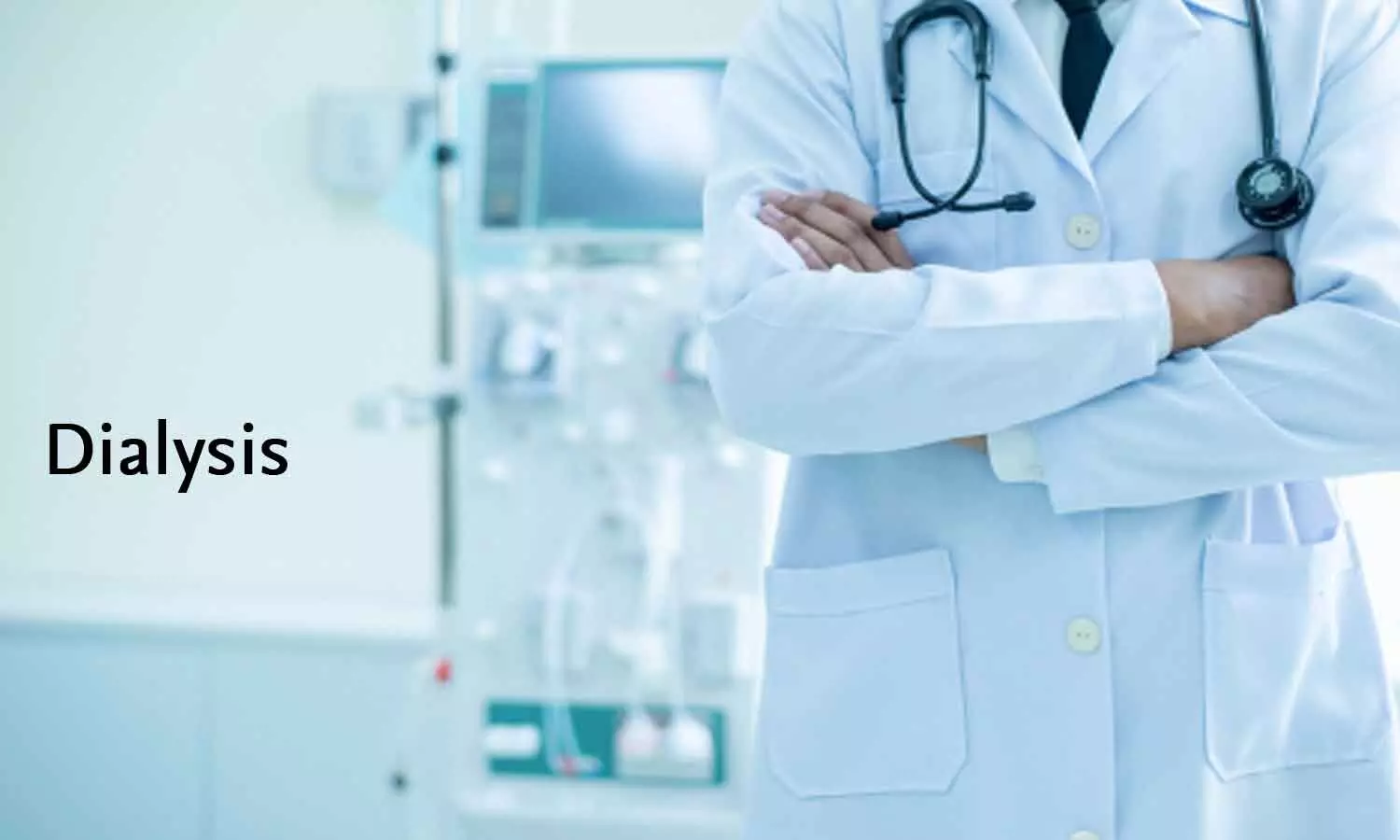 The International Society for Peritoneal Dialysis has updated it's last published guideline on prescribing peritoneal dialysis originally published in 2006. The guidelines have been published in the Journal of the International Society for Peritoneal Dialysis.
This guideline has been written with the focus on the person doing PD. It is proposed that dialysis delivery should be 'goal-directed'. This involves discussions between the person doing PD and the care team (shared decision-making) to establish care goals for dialysis delivery. The aims of these care goals are (1) to allow the person doing PD to achieve his/her own life goals and (2) to promote the provision of high-quality dialysis care by the dialysis team.
The main recommendations are-
PD should be prescribed using shared decision-making between the person doing PD/ their caregivers and the care team with the aim of achieving realistic care goals to maximize the quality of life and satisfaction for the individual, minimize their symptoms and provide high-quality care (practice point).
PD can be prescribed in a variety of ways and should take into account local resources, the person's wishes regarding lifestyle and the family's/caregivers' wishes if they are providing assistance (practice point).
High-quality PD prescription should be guided by a number of assessments encompassing the person's well-being and life participation, volume status, nutritional status, anaemia management, small solute removal, and bone and mineral management.

Health-related quality of life- The person's perception of their health-related quality of life should be assessed routinely. This should take into account assessment of symptoms, the impact of dialysis treatment prescription on life participation and psychosocial status. Appropriate adjustments in care should be made based on these assessments (practice point).
Volume status- High-quality PD prescription should aim to achieve and maintain clinical euvolaemia taking residual kidney function and its preservation into account so that both fluid removal from peritoneal ultrafiltration and urine output are considered and residual kidney function is not compromised (practice point).
Blood pressure should be included as one of the key objective parameters in assessing the quality of PD prescription. However, there is currently no evidence for a specific blood pressure target in PD (practice point).
Nutritional status- Nutritional status should be regularly assessed and monitored with attention to appetite and dietary protein intake to maintain a normal nutrition status with restriction of phosphorus, sodium, and potassium as indicated (practice point).
Biochemical plasma markers including potassium, bicarbonate, albumin, phosphate should be regularly measured as markers of nutrition (practice point).

Small solute clearance- Small solute clearance should be routinely measured using Kt/Vurea or creatinine clearance to provide a quantitative measure of the amount of dialysis delivered. This can guide the amount of dialysis prescribed while recognizing the limitations of the accuracy of these measurements in individuals (practice point).
There is no specific clearance target that guarantees sufficient dialysis for an individual. Increasing small solute clearance to a Kt/V > 1.7 may improve uremia-related symptoms, if present, but there is only low certainty evidence showing that increasing urea clearance has any impact on the quality of life, technique survival or mortality (practice point).
The presence of residual kidney function at the start of PD may enable individuals to start on a low dose prescription that may be increased incrementally as residual kidney function declines or as clinically indicated. This may allow patients more time for life participation, less treatment burden and better quality of life (practice point).
If symptoms, nutrition, and volume are all controlled, no PD prescription change is needed for the sole purpose of reaching an arbitrary clearance target (practice point).

Residual kidney function should be determined for all individuals doing PD and management should focus on preserving this function (practice point).
For some individuals, particularly those who are old, frail or have a poor prognosis, there may be a quality of life benefit from a modified dialysis prescription to minimize the burden of treatment (practice point).
In low and lower-middle-income countries or regions, every effort should be made to conform to the framework of these statements, taking into account resource limitations (practice point).
The principles of prescribing and assessing the delivery of high-quality PD to children are the same as for adults. In all cases, the PD prescription should be designed to meet the medical, psychosocial and financial needs of the child and their family (practice point).
For more details click on the link: https://doi.org/10.1177/0896860819895364
Source : Peritoneal Dialysis International