Netmeds to launch e-pharmacy Mobile app for Android and iOS User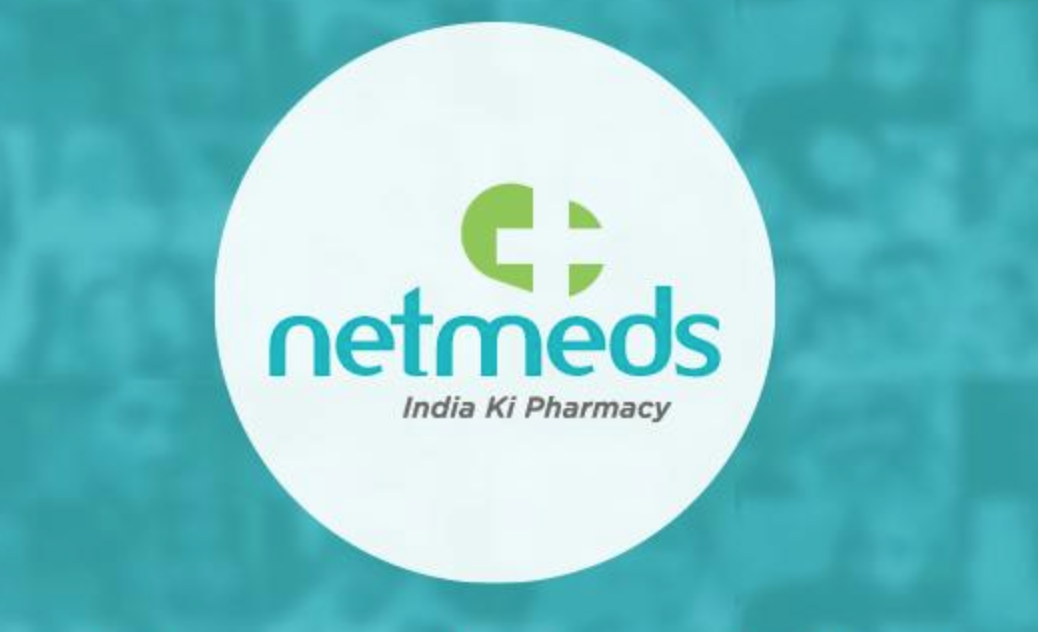 Netmeds.com, an online pharmacy portal by the Dadha Group, is all set to satisfy its customers with its mobile version. The Group has just announced its Mobile app to bring the convenience of buying prescription medication online to everyone with a smartphone and a valid prescription. This application can be downloaded on any Android or iPhone device enabling users to validate their prescriptions, learn about various medicines and even compare drugs by prices.

The app makes the entire Netmeds.com catalogue of more than 50,000 SKU's available to everyone with a valid prescription and a smart phone. Consumers will now have 24/7 access to the most up-to-date and affordable drugs for health maintenance, ordered online and delivered across the country. The company has tied-up with India Post to provide delivery services.
The app will also maintain the records of the medicine order and will give refill reminders to make sure the medication is not forgotten. Once a user has uploaded their prescription, it is carefully examined by the company''s pharmacists, for proper dosage, duration, and other points of validity, further ensuring the patient of the best possible outcome. Once validated it becomes a "cloud-stored and retrievable document", which is important not only for refill purposes but also in the course of overall health maintenance management.

Commenting on the launch Pradeep Dadha, CEO, Netmeds said "This is an important milestone for Netmeds.com as well as being a giant leap forward in the war against chronic disease. Through the app we aim to reach out to the millions of people living in non-metro areas where access to many drugs, up until now has been limited and difficult.

Netmeds.com is backed by Dadha Pharmaceutical, a Chennai based company and MAPE Advisory, a leading Indian investment bank.