Nonsurgical management of lumbar spine stenosis: USASP guidelines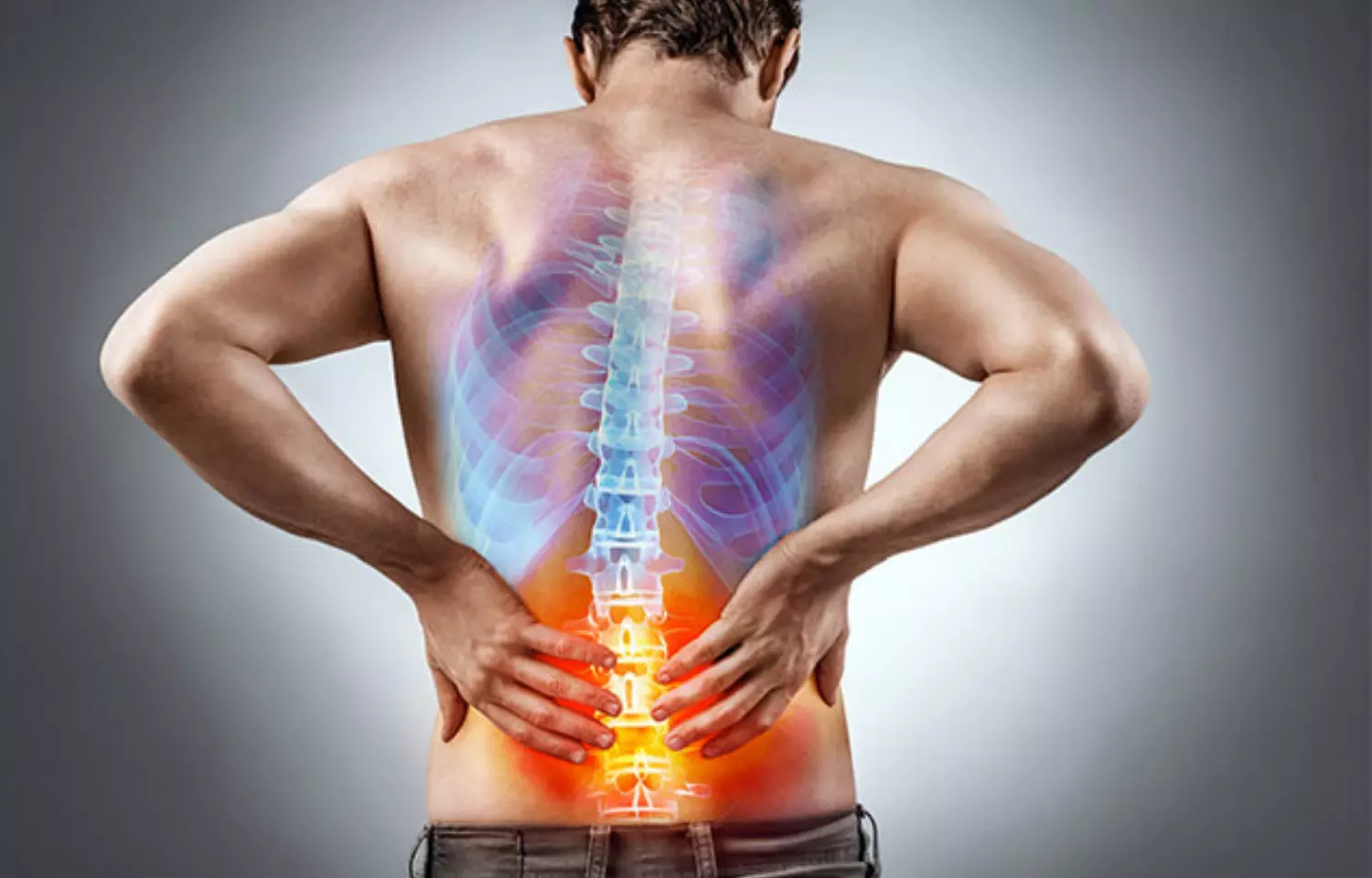 USA: The US Association for the Study of Pain has developed an updated clinical practice guideline on non-surgical interventions for lumbar spinal stenosis leading to neurogenic claudication. The guideline was developed in collaboration with the Canadian Chiropractic Guideline Initiative in collaboration and Bone and Joint Canada.
Lumbar spinal stenosis (LSS) causing neurogenic claudication (NC) is increasingly common with an aging population and can be associated with significant symptoms and functional limitations.
The guideline, published in the Journal of Pain, was developed using the GRADE approach. A multidisciplinary guidelines panel-based recommendations were developed on evidence from a systematic review of randomized controlled trials and systematic reviews published through June 2019, or expert consensus.
The guidelines panel developed 6 recommendations based on randomized controlled trials and 5 others based on professional consensus, summarized in 3 overarching recommendations: (Grade: statements are all conditional/weak recommendations).
Key recommendations include:
For patients with LSS causing NC, clinicians and patients may initially select multimodal care nonpharmacological therapies with education, advice and lifestyle changes, behavioral change techniques in conjunction with home exercise, manual therapy, and/or rehabilitation (moderate-quality evidence), traditional acupuncture on a trial basis (very low-quality evidence), and postoperative rehabilitation (supervised program of exercises and/or educational materials encouraging activity) with cognitive-behavioral therapy 12 weeks postsurgery (low-quality evidence).
In patients LSS causing NC, clinicians and patients may consider a trial of serotonin–norepinephrine reuptake inhibitors or tricyclic antidepressants. (very low-quality evidence).
For patients LSS causing NC, we recommend against the use of the following pharmacological therapies: nonsteroidal anti-inflammatory drugs, methylcobalamin, calcitonin, paracetamol, opioids, muscle relaxants, pregabalin (consensus-based), gabapentin (very low-quality), and epidural steroidal injections (high-quality evidence).
About lumbar spinal stenosis
Spinal pain remains the leading cause of global disability. Lumbar spinal stenosis (LSS), a frequent cause of chronic low back and leg pain, is associated with significant disability and functional limitations. The mean prevalence estimates for LSS based on clinical or radiological diagnoses vary between 11% and 38% in the general population (mean age 62, age range 19–93), 15 to 25% in primary care and 29 to 32% in secondary care populations.61 The prevalence and economic burden associated with LSS are expected to increase dramatically given the aging population.
Reference:
"Non-Surgical Interventions for Lumbar Spinal Stenosis Leading To Neurogenic Claudication: A Clinical Practice Guideline." is published in the Journal of Pain.
DOI: https://www.jpain.org/article/S1526-5900(21)00188-7/fulltext#seccesectitle0001
Source : Journal of Pain