40% of severe Covid 19 patients may have neurological symptoms: JAMA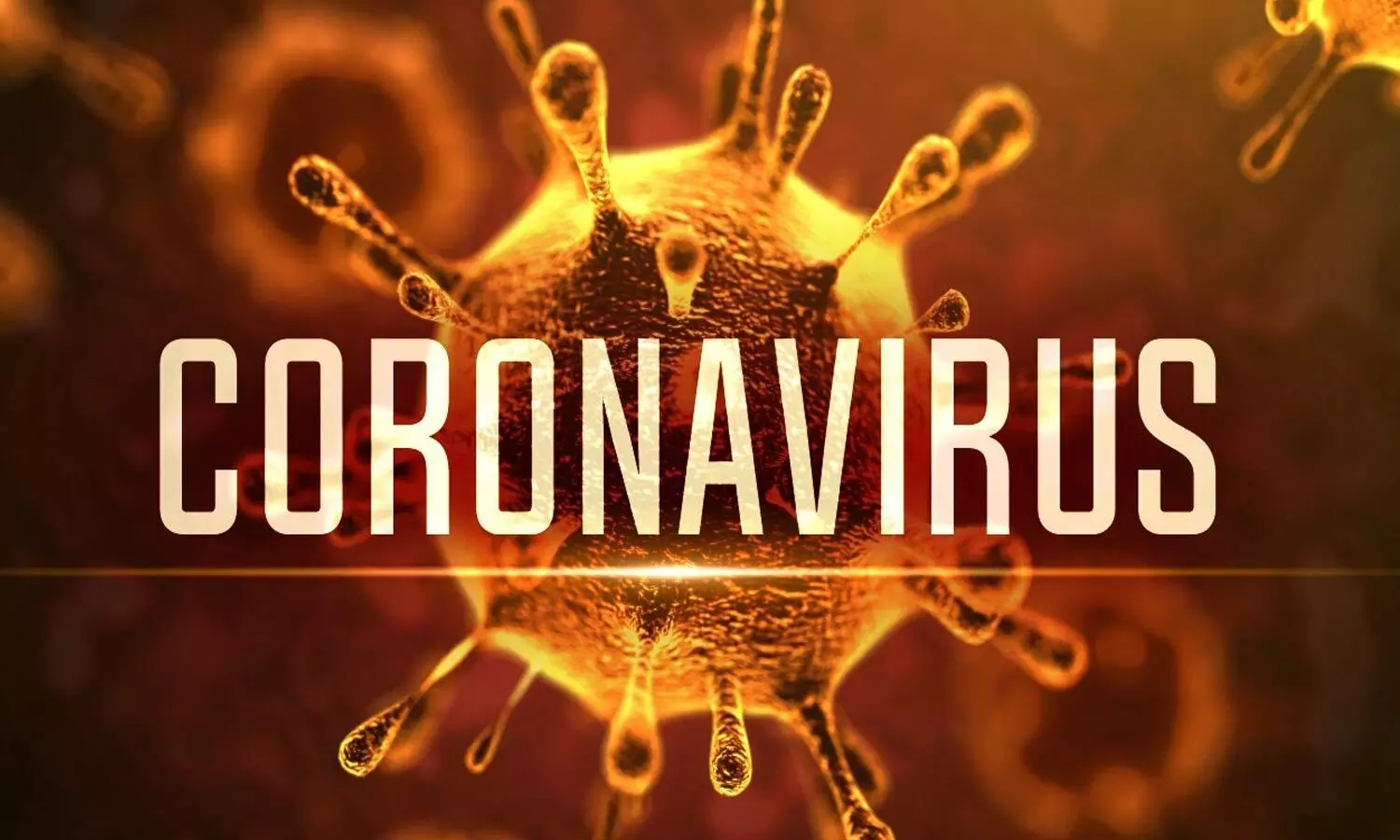 Researchers at Wuhan, China have found that people with severe COVID-19 may experience neurological symptoms, including confusion, delirium and muscle pain, and could be at higher risk for a stroke.
According to the study about 40 percent of people with the disease caused by the new coronavirus suffered brain-related complications.The study has appeared in JAMA Neurology.
Out of patients with serious infection nearly 6 percent experienced a stroke or stenosis, roughly 15 percent had dementia-like symptoms and roughly 20 percent reported severe muscle pain,
As of now more than 1.7 million people worldwide have been infected with COVID-19, and nearly 100,000 have died from the disease. Approximately 20 percent of people infected by the new coronavirus become ill enough to require hospital care, and roughly 5 percent experience life-threatening symptoms, including pneumonia.Elderly with a history of diabetes, high blood pressure and heart disease have highest risk. Researchers have conducted research to study the neurologic manifestations in Covid 19 infection.
In a retrospective observational case series researchers collected data from January 16, 2020, to February 19, 2020, at 3 designated special care centers for COVID-19 (Main District, West Branch, and Tumor Center) of the Union Hospital of Huazhong University of Science and Technology in Wuhan, China. The study included 214 consecutive hospitalized patients with laboratory-confirmed diagnosis of severe acute respiratory syndrome coronavirus 2 infection.
The clinical data were extracted from electronic medical records, and data of all neurologic symptoms were checked by 2 trained neurologists. Neurologic manifestations fell into 3 categories: central nervous system manifestations (dizziness, headache, impaired consciousness, acute cerebrovascular disease, ataxia, and seizure), peripheral nervous system manifestations (taste impairment, smell impairment, vision impairment, and nerve pain), and skeletal muscular injury manifestations.
The new study looked at 214 patients with the disease at three Wuhan hospitals, all of whom were hospitalized between Jan. 16 and Feb. 19.
Of the 214 patients, who had mean age of 53, 87 were men and 126, or 59 percent, had severe infection based on respiratory status -- with shortness of breath caused by a severe lower respiratory tract infection, like pneumonia.
They have found that neurological complications are relatively common in people who have COVID-19.In all those with serious infection as a result of the virus, nearly 6 percent experienced a stroke or stenosis, roughly 15 percent had dementia-like symptoms and roughly 20 percent reported severe muscle pain, researchers in China reported.
The bottom line is that people should be aware of these neurological symptoms, and seek medical attention if they need it.
Patients with COVID-19 commonly have neurologic manifestations. During the epidemic period of COVID-19, when seeing patients with neurologic manifestations, clinicians should suspect severe acute respiratory syndrome coronavirus 2 infection as a differential diagnosis to avoid delayed diagnosis or misdiagnosis and lose the chance to treat and prevent further transmission.
For further reference log on to
JAMA Neurol. Published online April 10, 2020. doi:10.1001/jamaneurol.2020.1127
Source : JAMA neurology