Acupuncture Better than Medical Therapy for Migraine Prophylaxis: Study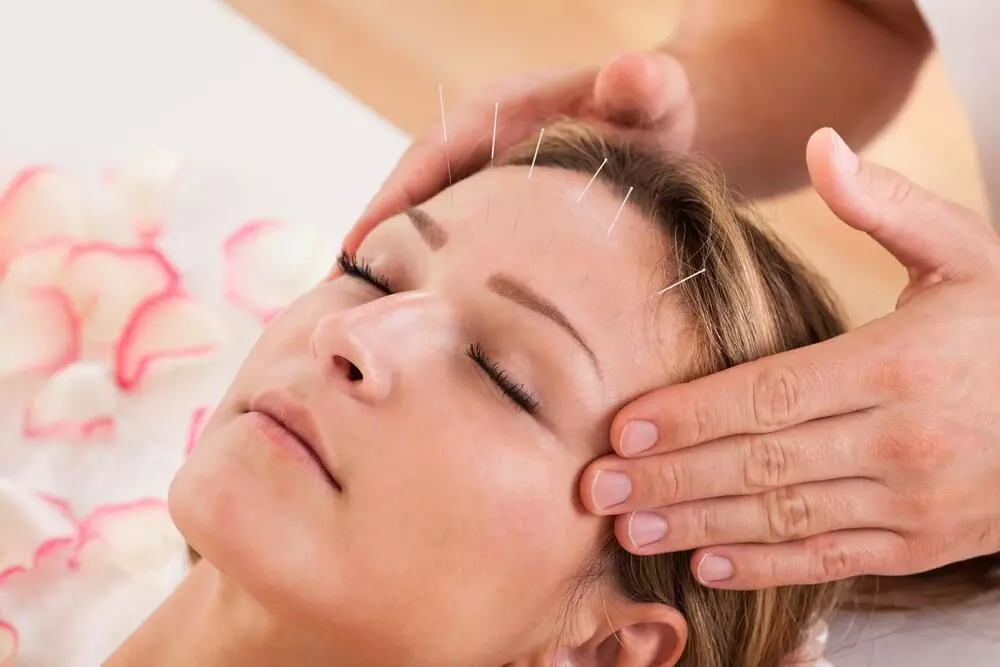 Migraine is a common disabling primary headache disorder, with the prevalence increases at the age of 35-39 years and in the female sex. Despite the great progress in pharmacologic treatment, patients often remain unsatisfied because of low pain control or the associated unacceptable adverse effects. A recent study suggests that acupuncture is safe and effective as a first-line migraine treatment when compared with a variety of pharmacologic interventions. The study findings were published in the Frontiers in Neurology on January 15, 2021.

A large corpus of evidence has reported encouraging results for acupuncture as a prophylaxis therapy of migraine. However, trials that investigated the efficacy of acupuncture in comparison with pharmacological treatment in episodic migraine showed conflicting results. Therefore, researchers of Italy conducted a study to evaluate if acupuncture is as effective as evidence-based pharmacological drugs in episodic migraine prophylaxis.
It was a randomized, controlled, open-label, multicenter study of 148 patients suffering from migraine without preventive treatment in the past 3months. The researchers randomly assigned the patients into two groups:
♦ The acupuncture group (A) (n=69)who was treated with 12 sessions of acupuncture, and
♦ The pharmacological group (B) (n=66) who was treated with the most appropriate medication for each patient.
The researchers compared the headache frequency at baseline and at the end of treatment and evaluated both the group at 3 and 6 months after treatment.
Key findings of the study were:
The researchers found no significant difference between the groups at baseline.
However, After 4 months, they found that the migraine frequency decreased from 8.58 ± 3.21 to 6.43 ± 3.45 in the A group and from 8.29 ± 2.72 to 6.27 ± 4.01 in the B group.
They observed that the headache frequency decreased significantly after treatment without differences between the two groups (time-effect: p < 0.001; group effect: p = 0.332; interaction time-group effects: p = 0.556).
They noted that patients in both groups responded to treatment, with approximately 34% of patients experiencing a 50% reduction in headaches.
They observed a consistent improvement at the end of the treatment in 57.3% (59/103) after 3 months and 38.8% (40/103) after 6 months, especially in patients randomized to the group A.
The authors concluded, "Our trial is the first one comparing acupuncture with the more appropriate pharmacological treatment for migraine prophylaxis. Data suggested that acupuncture could be adopted as migraine prophylaxis and seem to be slightly superior to pharmacological treatment in compliance and rate of adverse events."
For further information:
https://www.frontiersin.org/articles/10.3389/fneur.2020.570335/full
Article Source :
Frontiers in Neurology