Anticholinergic may agents increase dementia risk: Study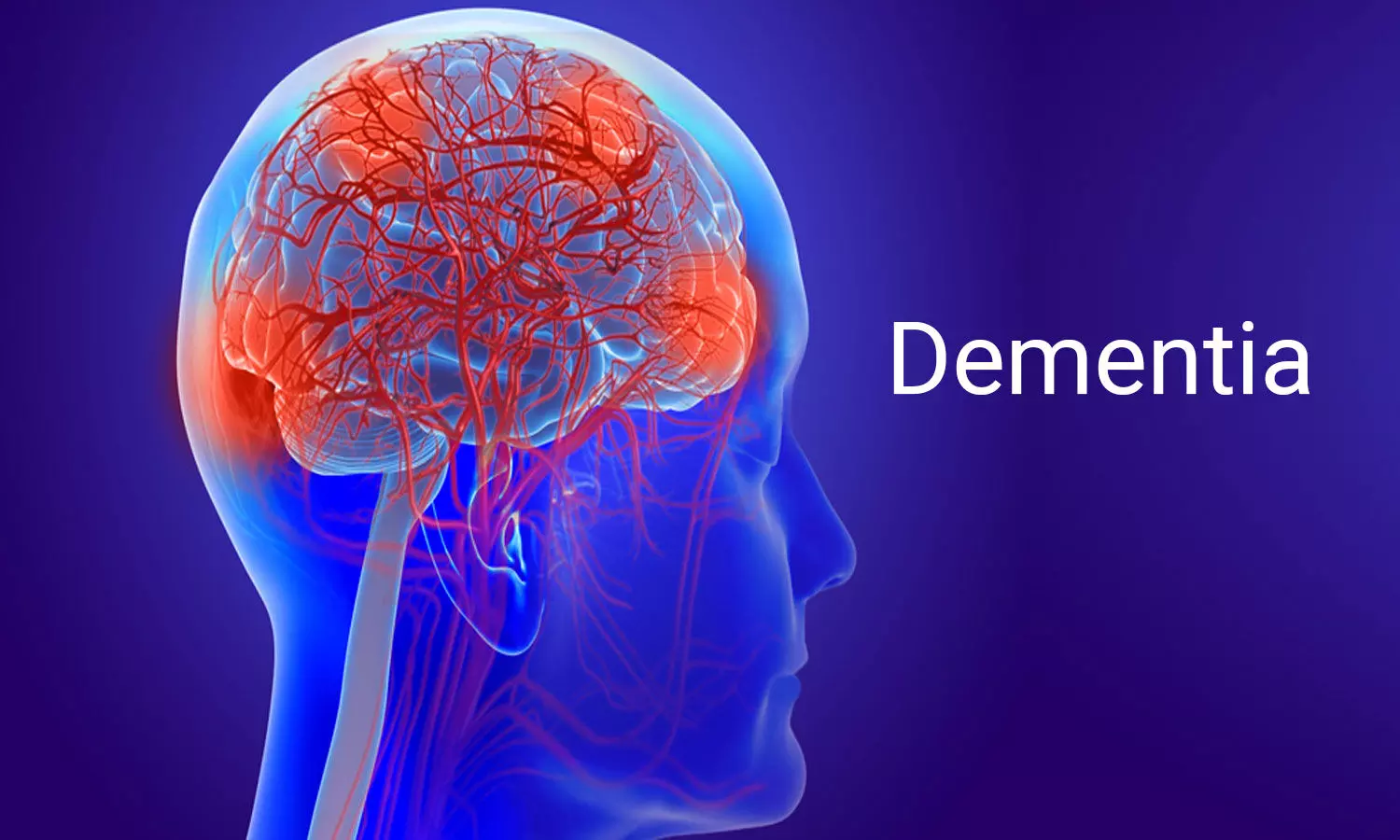 USA: The use of anticholinergic agents for >3 months increases dementia risk by about 46% compared to nonuse, suggests a recent study in the journal Neurourology and Urodynamics. This relationship was also seen with the use of antimuscarinics, likely due to their high anticholinergic activity.

Anticholinergic drugs are prescribed for various conditions including those occurring in patients at high risk for dementia or cognitive impairment, such as people over 65 years of age. There is a growing evidence that long-term treatment with anticholinergic drugs increases dementia risk. This has led to recommendations to limit the use of these drugs. Paul N. Mudd Jr, Urovant Sciences, Inc., Durham, North Carolina, USA, and colleagues therefore conducted this systematic literature review and meta‐analysis to assess the impact of ≥3 months of exposure to anticholinergics as a class on the risk of mild cognitive impairment, dementia, and change in cognitive function. They also evaluated the impact of anticholinergic agents specifically used for the treatment of overactive bladder.

The researchers conducted a systematic literature review for identifying English language articles that evaluated the impact of anticholinergic use for ≥3 months on dementia or cognitive function in adult patients.
A total of 2122 records were identified. Out of those, 21 studies underwent qualitative synthesis and 6 reported endpoints relevant for inclusion in a meta-analysis assessing the risk of incident dementia.
Key findings of the study include:
The overall rate ratio for incident dementia was 1.46 (n = 6).
The risk of incident dementia increased with increasing exposure (n = 3).
In addition, two studies from the meta-analysis reported an increased risk of dementia with ≥3 months of use of bladder antimuscarinics (adjusted odds ratios ranged from 1.21 to 1.65, depending on exposure category).
"Whether the use of anticholinergic agents is a reversible risk factor is an important area of future research; however, given the substantially increased risk of developing dementia associated with anticholinergic agents, physicians should carefully weigh the risk versus the potential benefits before prescribing," concluded the authors.
The study, "Increased risk of incident dementia following use of anticholinergic agents: A systematic literature review and meta‐analysis," is published in the journal Neurourology and Urodynamics.
DOI: https://onlinelibrary.wiley.com/doi/10.1002/nau.24536
Source : Neurourology and Urodynamics