Arzerra associated with lower relapse rate in multiple sclerosis patients: ASCLEPIOS trial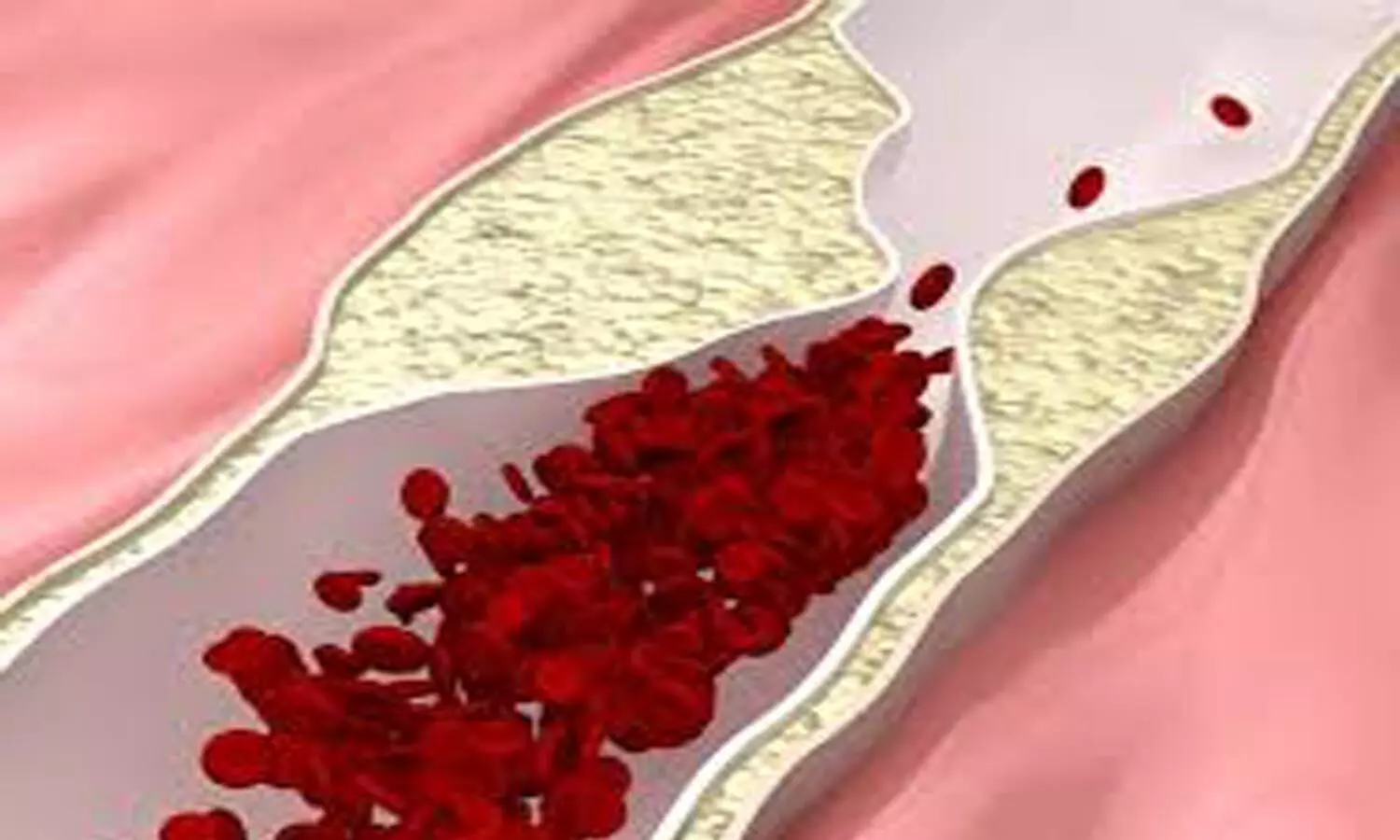 USA: Ofatumumab lowers relapse rate in patients with multiple sclerosis as compared to teriflunomide, suggests a recent study in the New England Journal of Medicine.
Teriflunomide is an oral inhibitor of pyrimidine synthesis that reduces T-cell and B-cell activation whereas ofatumumab is a subcutaneous anti-CD20 monoclonal antibody, selectively depletes B cells. The relative effects of these two drugs in patients with multiple sclerosis are not known. Stephen L. Hauser, director of the University of California, San Francisco Weill Institute for Neurosciences, and colleagues conducted two double-blind, double-dummy, phase 3 trials to certain the same.

Patients with relapsing multiple sclerosis were randomly assigned to receive subcutaneous ofatumumab (20 mg every 4 weeks after 20-mg loading doses at days 1, 7, and 14) or oral teriflunomide (14 mg daily) for up to 30 months. 946 patients were assigned to receive ofatumumab and 936 to receive teriflunomide; the median follow-up was 1.6 years
The primary endpoint was the annualized relapse rate.
Key findings of the study include:
The annualized relapse rates in the ofatumumab and teriflunomide groups were 0.11 and 0.22, respectively, in trial 1 (difference, −0.11) and 0.10 and 0.25 in trial 2 (difference, −0.15).
In the pooled trials, the percentage of patients with disability worsening confirmed at 3 months was 10.9% with ofatumumab and 15.0% with teriflunomide (hazard ratio, 0.66); the percentage with disability worsening confirmed at 6 months was 8.1% and 12.0%, respectively (hazard ratio, 0.68); and the percentage with disability improvement confirmed at 6 months was 11.0% and 8.1% (hazard ratio, 1.35).
The number of gadolinium-enhancing lesions per T1-weighted MRI scan, the annualized rate of lesions on T2-weighted MRI, and serum neurofilament light chain levels, but not the change in brain volume, were in the same direction as the primary endpoint. Injection-related reactions occurred in 20.2% in the ofatumumab group and in 15.0% in the teriflunomide group (placebo injections).
Serious infections occurred in 2.5% and 1.8% of the patients in the respective groups.
"Among patients with multiple sclerosis, ofatumumab was associated with lower annualized relapse rates than teriflunomide," concluded the authors.
The study, "Ofatumumab versus Teriflunomide in Multiple Sclerosis," is published in the journal NEJM.
Source : New England Journal of Medicine