Atabecestat may worsen Cognitive function of Alzheimer patients, Finds Study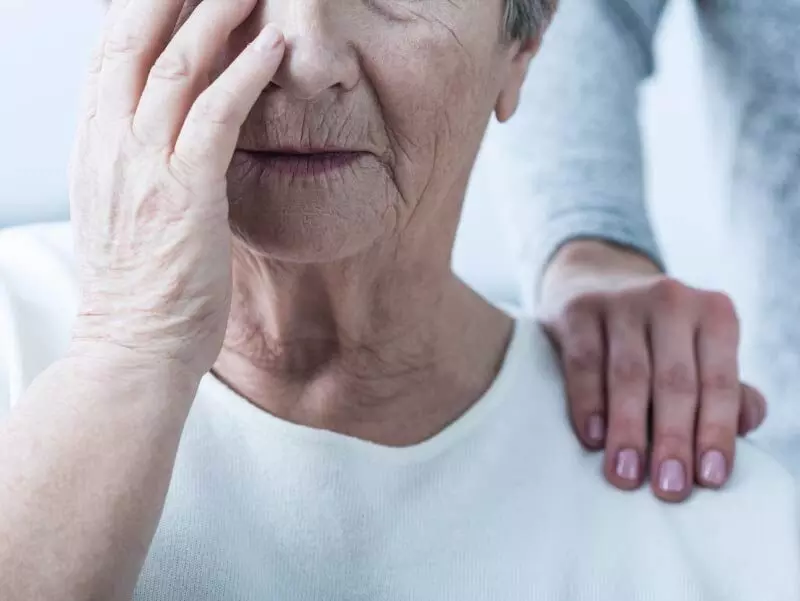 Beta-Secretase enzyme (BACE) inhibition has been proposed as a priority treatment mechanism for Alzheimer's disease (AD). However, a recent study confirms dose-related worsening of cognition and neuropsychiatric Adverse Events (AEs) in atabecestat-treated participants, with recovery after up to 6 months off treatment. The research has been published in the JAMA Neurology on January 19, 2021.

Atabecestat is a nonselective oral β-secretase inhibitor. The β-site amyloid precursor protein–cleaving enzyme-1, or β-secretase-1 (BACE-1), is the key regulator in the generation of β-amyloid and has therefore been identified as a promising target for the early treatment of Alzheimer disease. Dr Reisa Sperling, MD and her team, conducted EARLY phase IIb/III trial to evaluate the efficacy and safety of atabecestat for slowing cognitive decline in preclinical Alzheimer disease with a parallel longitudinal extension phase II study. The studies were stopped because of significant dose-related liver enzyme elevations, and the participants were followed off-treatment for six months. They recently reported their findings on the clinical, safety, and biomarker data in the EARLY trial.
The EARLY trial was a randomized, double-blind, multi-centre, placebo-controlled, phase 2b/3 study conducted from November 2015 to December 2018 after being stopped prematurely. The researchers conducted a follow-up study to collect the safety and efficacy data. The study included a total of 557 amyloid-positive, cognitively normal (Clinical Dementia Rating of 0; aged 60-85 years) participants. They were randomized to receive atabecestat, 5 mg (n = 189), 25 mg (n = 183), or placebo (n = 185). The major outcome assessed was a change from baseline in Preclinical Alzheimer Cognitive Composite score. The researchers also assessed change from baseline in the Cognitive Function Index and the Repeatable Battery for the Assessment of Neuropsychological Status total scale score. By May 2018, study medication was stopped early owing to hepatic-related AEs; participants were followed up off-treatment for six months.
Key findings of the study were:
Upon analysis, the researchers found that treatment with 25 mg atabecestat was associated with significant cognitive worsening compared with placebo for the Preclinical Alzheimer Cognitive Composite at six months (least-square mean difference, -1.09) and 12 months (least-square mean, -1.62).
They also found that 25 mg atabecestat therapy was also associated with worsening for the Repeatable Battery for the Assessment of Neuropsychological Status at three months (least-square mean, -3.70).
Cognitive Function Index participant report showed nonsignificant worsening at month 12.
They noted, systemic and neuropsychiatric-related treatment-emergent AEs were greater in atabecestat groups than in the placebo group.
They also noted that recovery became apparent after up to 6 months following treatment discontinuation.
The authors concluded, "Atabecestat treatment was associated with dose-related cognitive worsening as early as 3 months and presence of neuropsychiatric treatment-emergent AEs, with evidence of reversibility after 6 months off treatment."
For further information:
https://jamanetwork.com/journals/jamaneurology/article-abstract/2774863
Article Source :
JAMA Neurology