Experimental drug may reverse age related cognitive decline in elderly: Study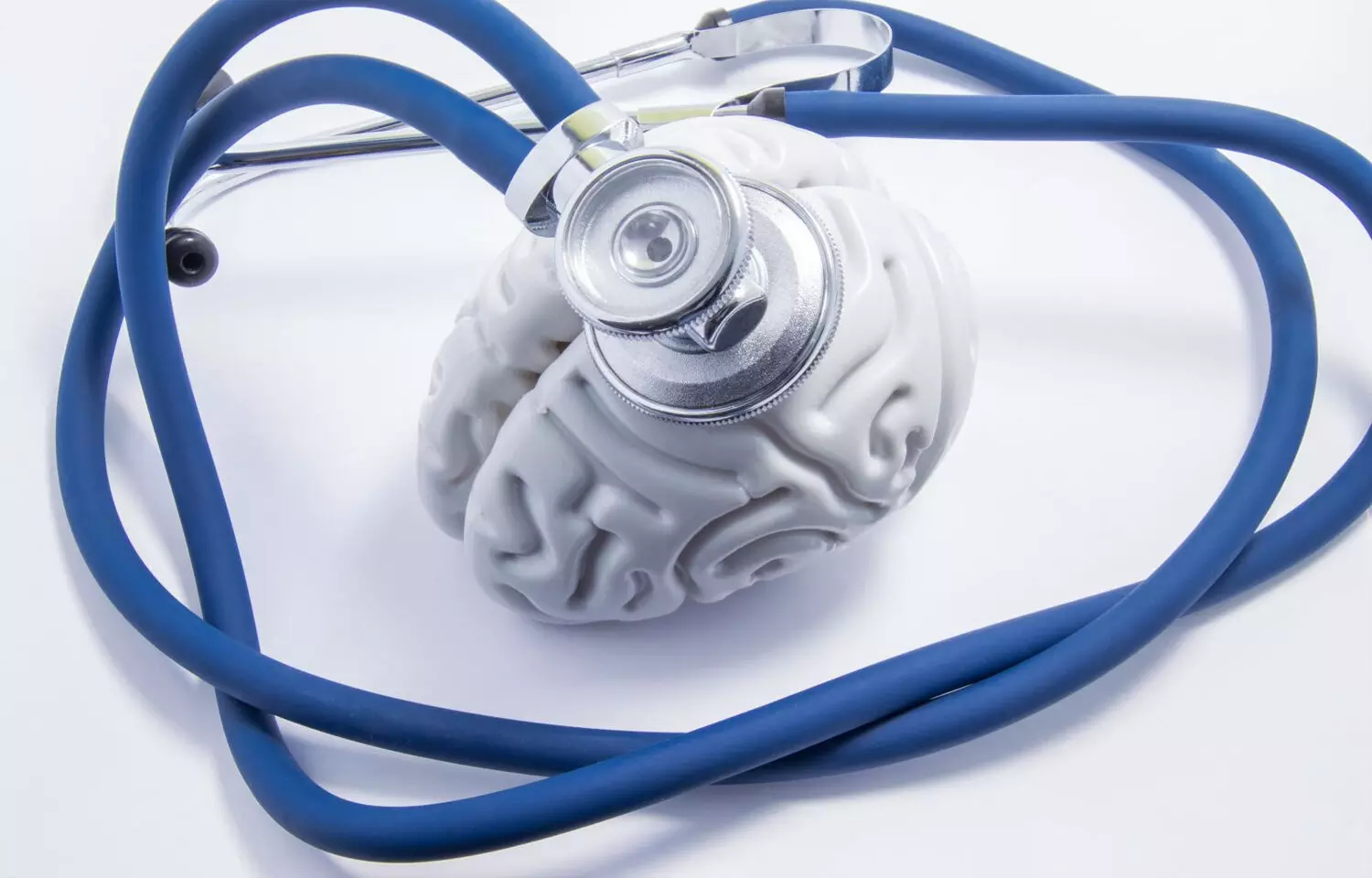 USA: A few doses of an experimental drug (called ISRIB) was shown to reverse age-related decline in mental flexibility and memory in mice, according to a recent study in the journal eLife.
The drug has already been shown to restore memory function after traumatic brain injury, reverse cognitive impairments in Down syndrome, enhance cognition in healthy animals, fight certain types of prostate cancer, and prevent noise-related hearing loss.

Age-associated cognitive decline has become a growing concern with increased life expectancy. The activation of integrated stress response (ISR) during aging is known to contribute to age-related brain phenotypes.
The researchers found that the ISR normally detects problems with protein production in a cell—a potential sign of viral infection or cancer-promoting gene mutations—and responds by putting the brakes on cell's protein-synthesis machinery. This safety mechanism is critical for weeding out misbehaving cells, but if stuck in the on position in a tissue like the brain, it can lead to serious problems, as cells lose the ability to perform their normal activities
In the study, Karen Krukowski, University of California, San Francisco, San Francisco, United States, and colleagues demonstrated that treatment with the drug-like small-molecule ISR inhibitor ISRIB reverses ISR activation in the brain, as indicated by decreased levels of activating transcription factor 4 (ATF4) and phosphorylated eukaryotic translation initiation factor eIF2.
Furthermore, ISRIB treatment reverses spatial memory deficits and ameliorates working memory in old mice. At the cellular level in the hippocampus, ISR inhibition i) rescues intrinsic neuronal electrophysiological properties, ii) restores spine density and iii) reduces immune profiles, specifically interferon and T cell-mediated responses.
"Our findings show that pharmacological interference with the ISR emerges as a promising intervention strategy for combating age-related cognitive decline in otherwise healthy individuals," concluded the authors.
The study, "Small molecule cognitive enhancer reverses age-related memory decline in mice," is published in the journal eLife.
DOI: https://elifesciences.org/articles/62048
Source : eLife