Improper sleep cycle increases risk of migraine in children: Study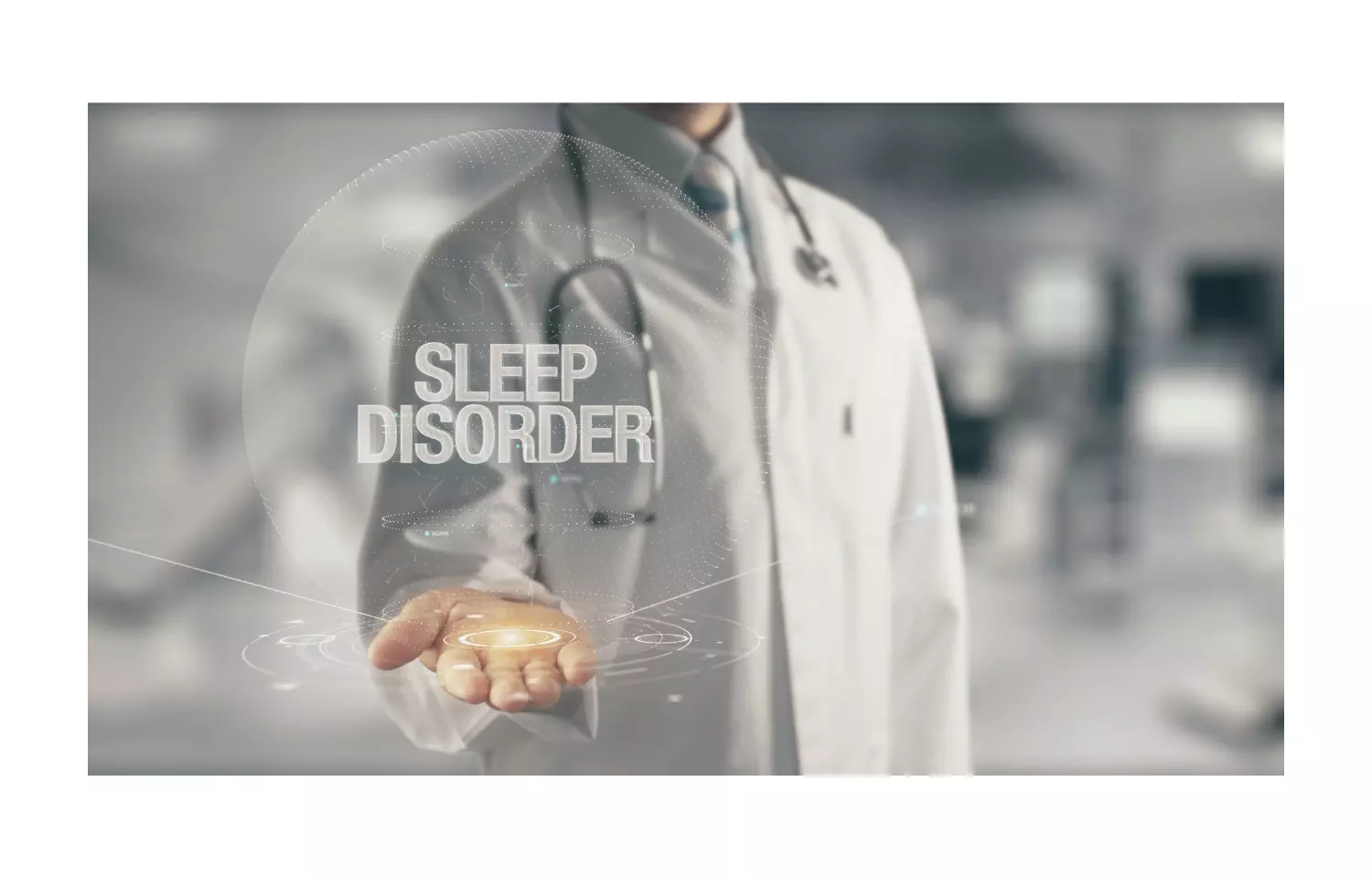 Italy: Association between migraine and sleep disorders (SD) are high and partially explained by the alteration of the serotoninergic system. SD is very common in pediatric age and about 25% of children experience a sleep problem.
A new study by Alessandra Voci and the team from Child Neurology and Psychiatry Unit, Systems Medicine Department, reported that Improving sleep quality could help to reduce migraine intensity and disability and vice versa.
The study is published in the Journal of Clinical Medicine.

The objective of the study the was to analyze the relationship between headache features (migraine frequency and severity, migraine equivalents, use and efficacy of treatments) and sleep in pediatric migraines.
The study was designed as a questionnaire where parents of children and adolescents with migraine completed the Children's Sleep Habits Questionnaire (CSHQ) and the Epworth Sleepiness Scale for Children and Adolescents (ESS-CHAD) and answered questions about headache characteristics. The presence of SD was defined according to the CSHQ score.
The results of the study were

• Out of 140 participants, SD were detected in 72.9% but only 5.0% already received a diagnosis.
• Patients with SD presented statistically significant higher headache frequency (p = 0.031) and higher prevalence of migraine equivalents (p = 0.007).
• A higher CSHQ total score was associated with a higher frequency of severe attacks (p = 0.012) and lower acute drug efficacy (p = 0.003).
• Significant positive correlations of sleep onset delay, sleep duration, and night wakings subscales with migraine frequency were found.
Voci and team concluded that "Our findings indicate that SD is highly prevalent in pediatric migraine and frequently associated with a higher headache severity and lower response to acute therapy, but often remain underdiagnosed. Improving sleep quality could help to reduce migraine intensity and disability and vice versa."
For further information: https://doi.org/10.3390/jcm10163575

Source : Journal of Clinical Medicine