Increased age at Menopause linked to lowered Parkinson's Risk: Study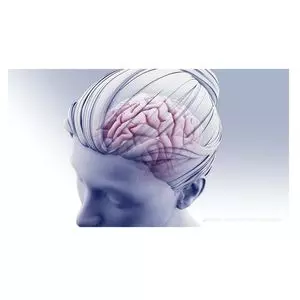 According to a study based on genetic data, women who are older in menopause tend to be at lower risk for Parkinson's disease (PD). The findings were published in the August edition of Official journal of the International Parkinson and movement disorder society.

Parkinson Disease is substantially more prevalent in biological males than females, and reasons for this natural bias are not very clear. The study was aimed to examine the connection between menopause/menarche age and Mendelian Randomization (MR) status, which is believed to decrease certain typical biases of observatory investigations.
Mendelian Randomization (MR) was utilized by a team lead by experts from the University of California, Los Angeles (MR). The researchers used data from 1,737 females and 2,430 males (some with Parkinson's and others without). The information was gathered from national databases in the United States and Denmark.
• MR studies revealed that an older age at menopause was linked with a substantially reduced chance of acquiring Parkinson's disease in women.
• In males, no significant relationship was found (between a hypothetical age at menopause and Parkinson's).
• Based on the findings in this study there are no indications that menarche age is associated with PD.
• Further research found that for every additional year of age at menopause, the risk of Parkinson's disease dropped by around 7% in females.
The lead Dr. Cynthia concluded by pointing out that biological variables associated to a later age at menopause, potentially a longer exposure to female sex hormones, or other biologic causes of delayed menopause may be neuroprotective and help women avoid or postpone a diagnosis.
For further reading
Kusters, C. D. J., Paul, K. C., Duarte Folle, A., Keener, A. M., Bronstein, J. M., Bertram, L., Hansen, J., Horvath, S., Sinsheimer, J. S., Lill, C. M., & Ritz, B. R. (2021). Increased Menopausal Age Reduces the Risk of Parkinson's Disease: A Mendelian Randomization Approach. Movement Disorders. https://doi.org/10.1002/mds.28760