Intensive therapy within critical time window fastens rehabilitation after stroke: Study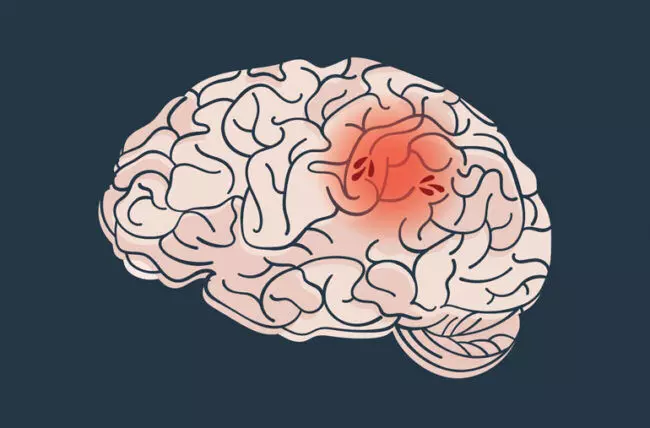 Intensive therapy, added to standard rehabilitation within the critical time window (2-3 months) fastens rehabilitation after a stroke, suggests a study published in the Proceedings of the National Academy of Sciences of the United States of America (PNAS).

Restoration of human brain function after an injury is a signal challenge for translational neuroscience. Rodent stroke recovery studies identify an optimal or sensitive period for intensive motor training after stroke: near-full recovery is attained if task-specific motor training occurs during this sensitive window.
A group of researchers extended these findings to adult humans with stroke in a randomized controlled trial applying the essential elements of rodent motor training paradigms to humans. Stroke patients were adaptively randomized to begin 20 extra hours of self-selected, task-specific motor therapy at ≤30 d (acute), 2 to 3 mo (subacute), or ≥6 mo (chronic) after stroke, compared with controls receiving standard motor rehabilitation. Upper extremity (UE) impairment assessed by the Action Research Arm Test (ARAT) was measured at up to five-time points.
The primary outcome measure was ARAT recovery over 1 y after stroke.
The results of the study are as follows:
· By 1 year the researchers found significantly increased UE motor function in the subacute group compared with controls.
· The acute group compared with controls showed smaller but significant improvement.
· The chronic group showed no significant improvement compared with controls.
· Thus task-specific motor intervention was most effective within the first 2 to 3 months after stroke.
· The similarity to rodent model treatment outcomes suggests that other rodent findings may be translatable to human brain recovery.
Thus, the researchers concluded that these results provide empirical evidence of a sensitive period for motor recovery in humans.
Reference:
Critical Period After Stroke Study (CPASS): A phase II clinical trial testing an optimal time for motor recovery after stroke in humans by Dromerick A et.al published in the Proceedings of the National Academy of Sciences of the United States of America.
DOI: 10.1073/pnas.2026676118
Source : proceedings of the national academy of sciences of the united states of america