Low HDL levels increase risk of chronic subdural hematoma: Study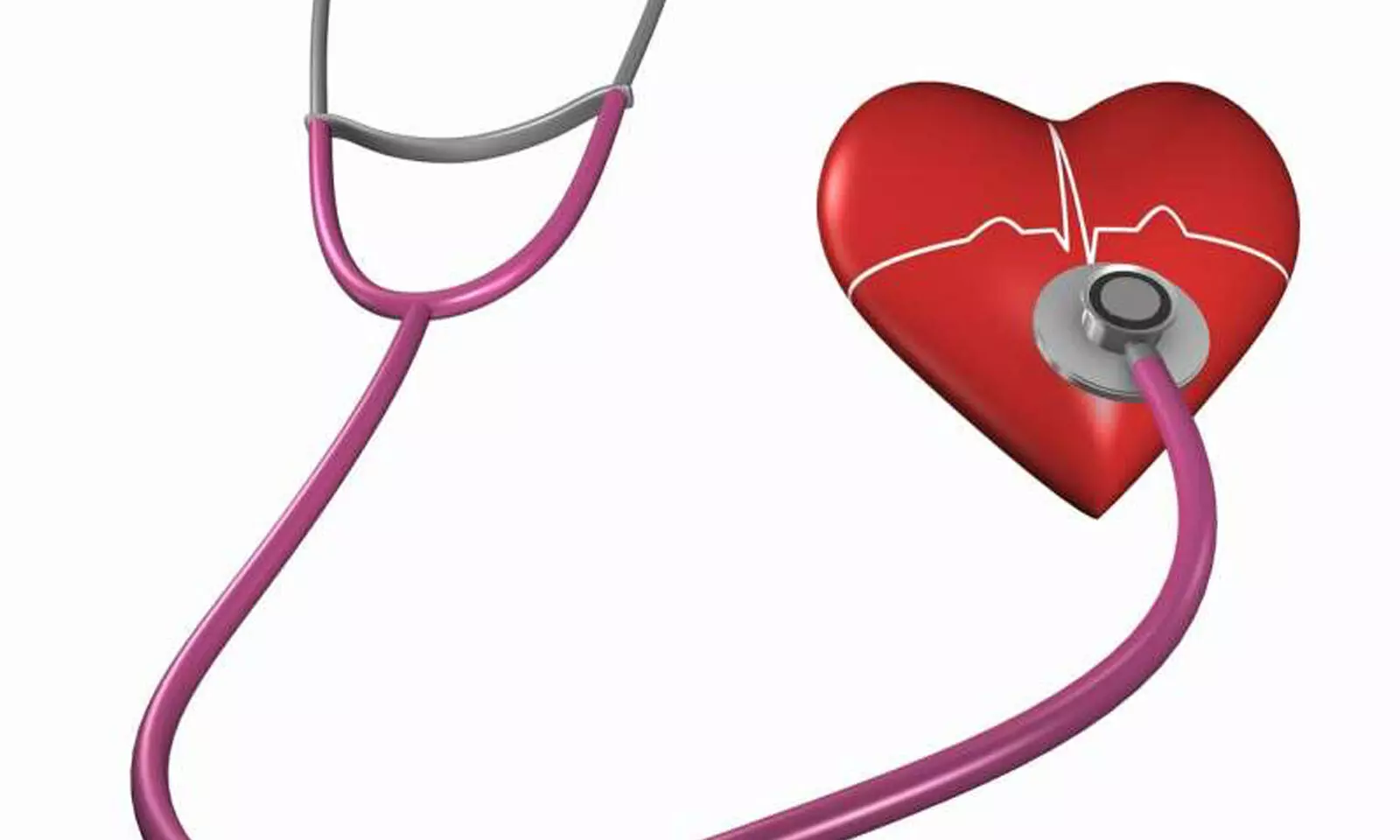 China: A recent study has linked low levels of high-density lipoprotein (HDL) with a significant increased risk for recurrence of chronic subdural hematoma (CSDH). The findings of the study are published in the journal Acta Neurochirurgica.
CSDH is one of the most common neurosurgical conditions that has a substantial recurrence rate. Previous studies have reported an association between serum lipids and risk of subarachnoid hemorrhage and stroke. In the current study, Wen-Chao Liu, Zhejiang University, Zhejiang, China, and colleagues aimed to determine the relationship between serum lipids and recurrence of CSDH.
For the purpose, the researchers reviewed and analyzed medical records of 274 consecutive surgical patients with CSDH. They were divided into recurrence and non-recurrence groups. Serum lipids (triglycerides, total cholesterol, LDL, HDL) and other potential predictors associated with CSDH recurrence were identified using univariable and multivariable Cox proportional hazards regression analyses. The performance of predictors was assessed with receiver operating characteristic (ROC) curve.
Key findings of the study include:

15.3% experienced at least 1 recurrence of CSDH.
Univariate analysis showed that age, hypertension, diabetes mellitus, anticoagulant use, triglycerides, HDL, and midline shift were all significantly associated with CSDH recurrence.
Multivariable Cox regression analysis found that only age, diabetes mellitus, midline shift, and HDL level were independent risk factors for CSDH recurrence.
A higher HDL level (HR = 0.929) was significantly associated with a lower risk of recurrence, and ROC curve analysis revealed that the optimal HDL cut-off value as a predictor was 37.45 mg/dl.
"Our findings show that low level of high-density lipoprotein is significantly associated with recurrence of chronic subdural hematoma," concluded the authors.
The study, "An association of low high-density lipoprotein levels with recurrence of chronic subdural hematoma," is published in the journal Acta Neurochirurgica.

DOI: https://link.springer.com/article/10.1007/s00701-020-04638-6
Source : Acta Neurochirurgica