HDL function gets impaired in severe hypothyroidism patients: JCEM Study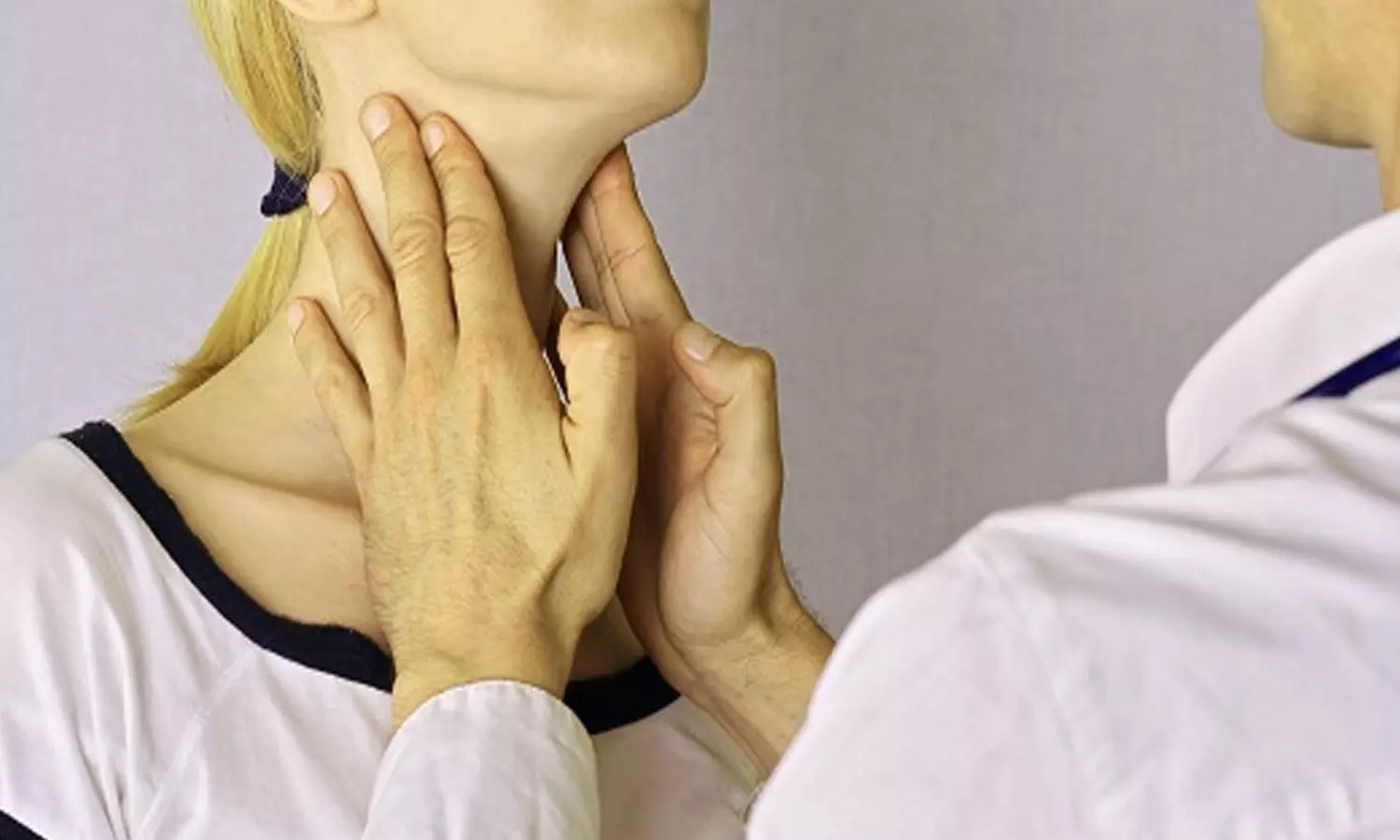 Netherlands: CEC, an important antiatherogenic metric of HDL function is impaired during severe short-term hypothyroidism, according to a recent study in the Journal of Clinical Endocrinology & Metabolism.

Severe hypothyroidism impacts lipoprotein metabolism including an increase in high-density lipoprotein (HDL) cholesterol. However, its (severe hypothyroidism) effects on HDL function are ambiguous. To fill this knowledge gap, Thera P Links, University of Groningen, University Medical Center Groningen, RB Groningen, The Netherlands, and colleagues conducted the observational study to determine the impact of severe short-term hypothyroidism on HDL particle characteristics, HDL cholesterol efflux capacity (CEC), and HDL antioxidative capacity.

The study enrolled 17 thyroid cancer patients (median age, 46 years; 16 women) who had undergone total thyroidectomy. In this cohort, the median thyroid-stimulating hormone (TSH) level was 81.9 mU/L and free thyroxin was 2.3 pmol/L.
Outcome measures included HDL particle characteristics (nuclear magnetic resonance spectrometry), CEC (human THP-1-derived macrophage foam cells and apolipoprotein B-depleted plasma), and HDL anti-oxidative capacity (inhibition of low-density lipoprotein oxidation).
Key findings of the study include:

During hypothyroidism plasma total cholesterol, HDL cholesterol and apolipoprotein A-I were increased.
HDL particle concentration was unchanged, but there was a shift in HDL subclasses toward larger HDL particles.
CEC was decreased, also when corrected for HDL cholesterol or HDL particle concentration.
HDL antioxidative capacity did not change.
"During severe short-term hypothyroidism CEC, an important antiatherogenic metric of HDL function, is impaired. HDL cholesterol and larger HDL particles are increased but HDL particle concentration is unchanged," wrote the authors.
Combined, these findings suggest that HDL quality and quantity are not improved, reflecting dysfunctional HDL in hypothyroidism.

The study, "HDL Cholesterol Efflux Capacity is Impaired in Severe Short-Term Hypothyroidism Despite Increased HDL Cholesterol," is published in the Journal of Clinical Endocrinology & Metabolism.
DOI: https://academic.oup.com/jcem/article-abstract/105/9/e3355/5881625
Source : Journal of Clinical Endocrinology & Metabolism