Masitinib Shows Promise in Alzheimer Disease, Finds Study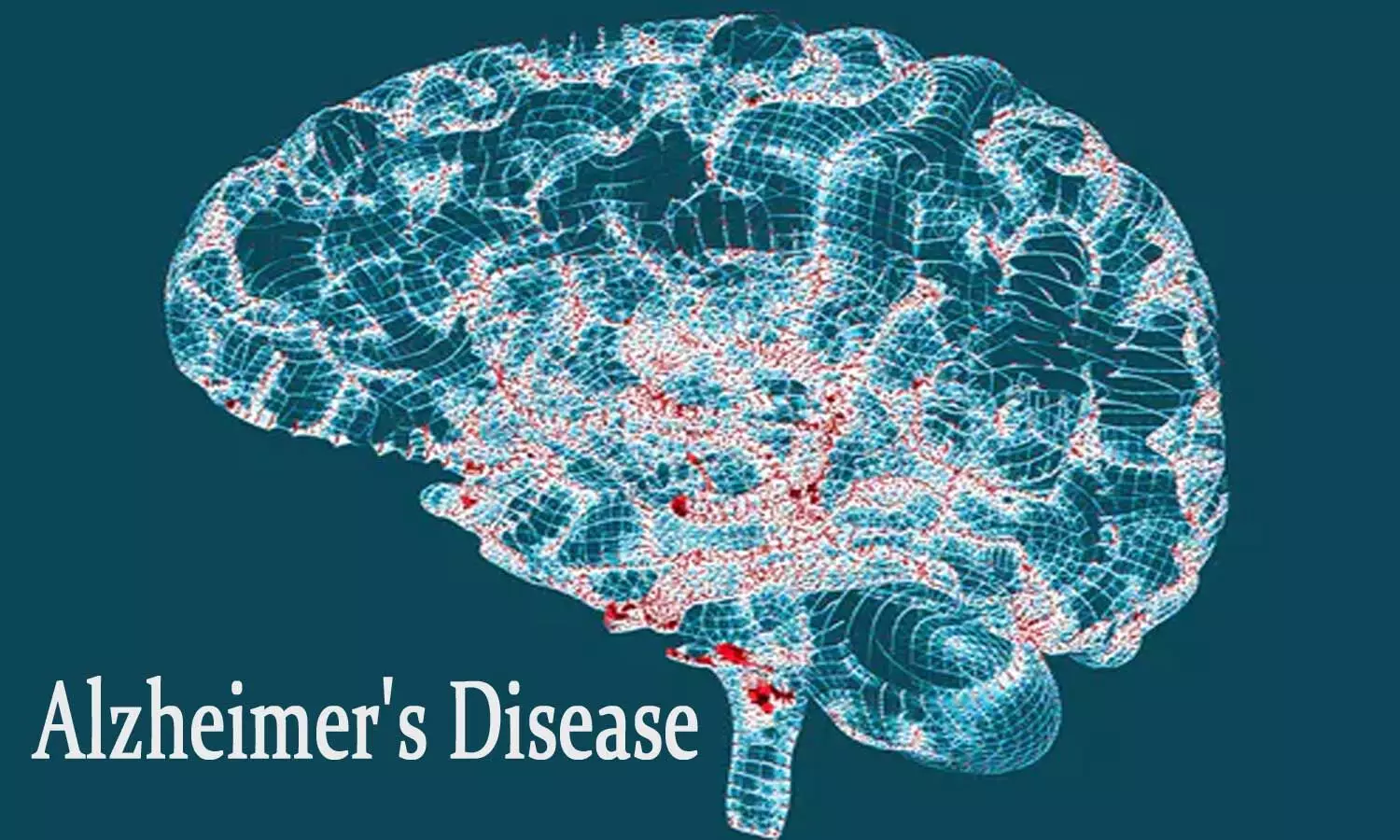 Researchers have found out that masitinib in Alzheimer's disease met its primary endpoint in the recent Phase 2B/3 study evaluating oral masitinib in patients with mild and moderate Alzheimer's disease met its predefined primary endpoint.

Masitinib is a new orally administered tyrosine kinase inhibitor that targets mast cells and macrophages, important cells for immunity, through inhibiting a limited number of kinases. Based on its unique mechanism of action, masitinib can be developed in a large number of conditions in oncology, in inflammatory diseases, and in certain diseases of the central nervous system. In oncology due to its immunotherapy effect, masitinib can have an effect on survival, alone or in combination with chemotherapy. Through its activity on mast cells and microglia and consequently the inhibition of the activation of the inflammatory process, masitinib can have an effect on the symptoms associated with some inflammatory and central nervous system diseases and the degeneration of these diseases.

The study was an international, randomized, placebo-controlled, phase 2B/3 study evaluating different doses of masitinib as a treatment of patients with confirmed mild to moderate Alzheimer's disease. This study compared the efficacy and safety of masitinib relative to placebo after 24 weeks of treatment when administered as an add-on therapy to cholinesterase inhibitor (donepezil, rivastigmine, or galantamine) and/or memantine. Two doses of masitinib were tested, masitinib 4.5 mg/kg/day and a titrated dose of masitinib from 4.5 to 6.0 mg/kg/day, with each dose having an independent control arm.
The study revealed the following results-
Masitinib 4.5 mg/kg/day in a sample of 182 individuals generated a significant treatment effect compared with the control arm (n=176) on the primary endpoint of change from baseline in the Alzheimer's Disease Assessment Scale-Cognitive Subscale (ADAS-Cog), an instrument that measures the effect on cognition and memory (p=0.0003).
Masitinib 4.5 mg/kg/day generated a significant change from the baseline in Alzheimer's Disease Cooperative Study Activities of Daily Living (ADCS-ADL) score, an instrument that assesses self-care and activities of daily living (p= 0.0381).
There were significantly fewer patients reaching severe dementia stage (MMSE<10) with masitinib 4.5 mg/kg/day compared with placebo after 24 weeks of treatment (p-value= 0.0446).
Hence, it was concluded that "the safety of masitinib 4.5 mg/kg/day was acceptable and consistent with the known tolerability profile for masitinib."
Source : Neurology Live