Preterm birth may predict the risk of migraine, Finds study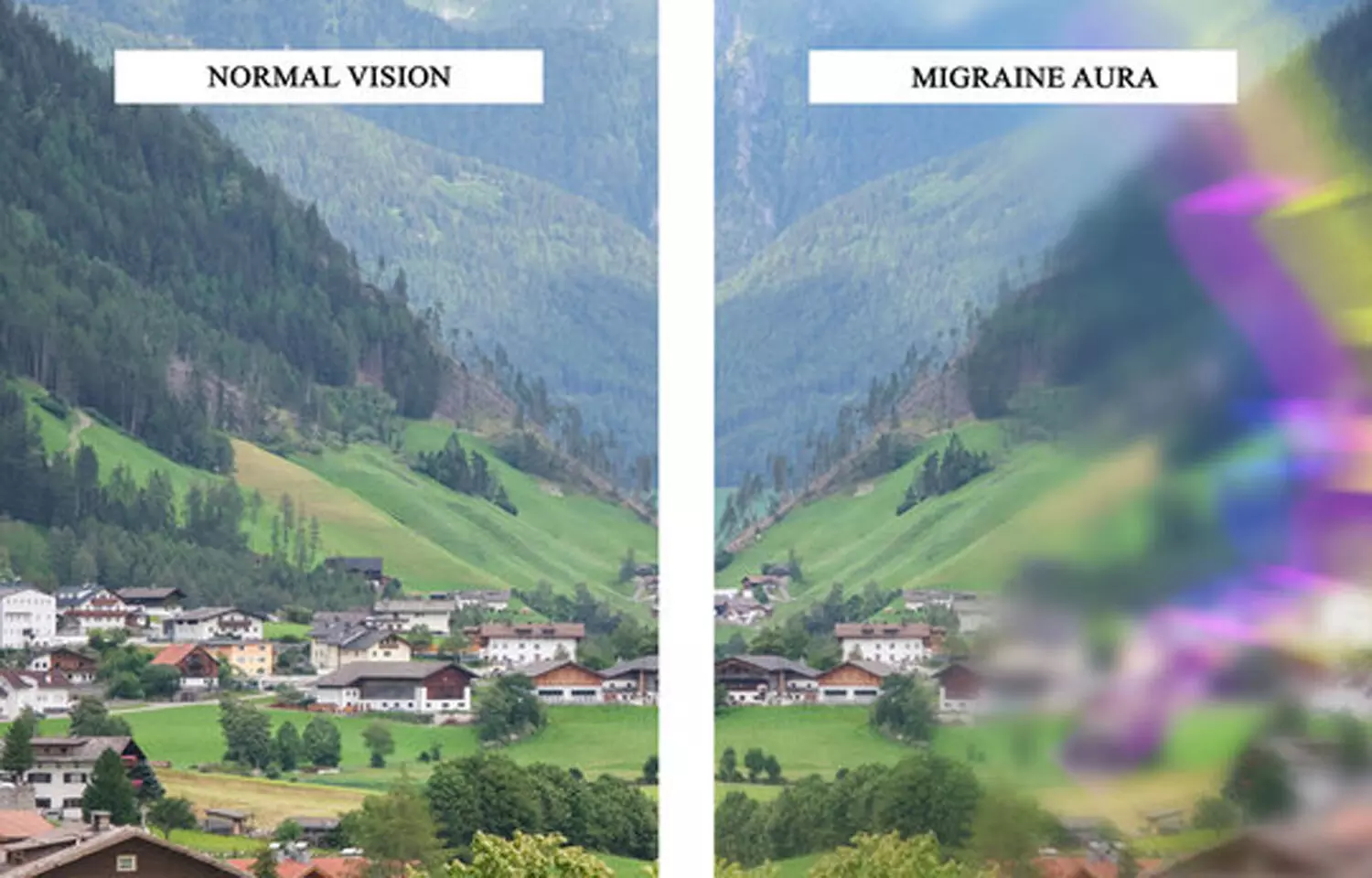 According to recent research, it was found that there is no evidence for higher risk of migraine among individuals born preterm, as published in the Cephalalgia Journal.

Being born preterm is related to adverse health effects later in life. Preterm births (< 37 weeks' gestation) are increasing worldwide. With advances in perinatal care over the last 20–30 years, more than 90% of preterm infants survive and enter adulthood. There are no guidelines for the long-term medical follow-up of people born preterm. It was proposed that physicians should enquire about neonatal history throughout the life span, particularly because the risk of premature death is increased by 40% in young adults who were born preterm. Identifying preterm birth as a risk factor for early-onset chronic disease is critical in implementing preventive strategies and targeted screening to halt disease progression and to avoid premature death.
Therefore, Sonja Strang-Karlsson and associates from the Finnish Institute for Health and Welfare, Helsinki, Finland carried out the study to find out the association of Migraine in children and adults born preterm.
In this nationwide register study, the authors linked data from six administrative registers for all 235,624 children live-born in Finland and recorded in the Finnish Medical Birth Register. n = 228,610 (97.0%) had adequate data and were included. Migraine served as the primary outcome variable and was stringently defined as a diagnosis from specialized health care and/or ≥2 reimbursed purchases of triptans. They applied sex- and birth year-stratified Cox proportional hazard regression models to compute hazard ratios and confidence intervals (95% confidence intervals) for the association between preterm categories and migraine. The cohort was followed up until an average age of 25.1 years (range: 23.3-27.0).
The following results were observed-
a. Among individuals born extremely preterm (23-27 completed weeks of gestation), the adjusted hazard ratios for migraine was 0.55 (0.25-1.24) when compared with the full-term reference group (39-41 weeks).
b. The corresponding adjusted hazard ratios and 95% confidence intervals for the other preterm categories were: Very preterm (28-31 weeks); 0.95 (0.68-1.31), moderately preterm (32-33 weeks); 0.96 (0.73-1.27), late preterm (34-36 weeks); 1.01 (0.91-1.11), early term (37-38 weeks); 0.98 (0.93-1.03), and post term (42 weeks); 0.98 (0.89-1.08).
c. Migraine was predicted by parental migraine, lower socioeconomic position, maternal hypertensive disorder and maternal smoking during pregnancy.
Hence, the authors concluded that "there was no evidence for higher risk of migraine among individuals born preterm."
Source : Cephalalgia Journal