Statins initiated after hospital discharge in ICH patients improves outcomes: Study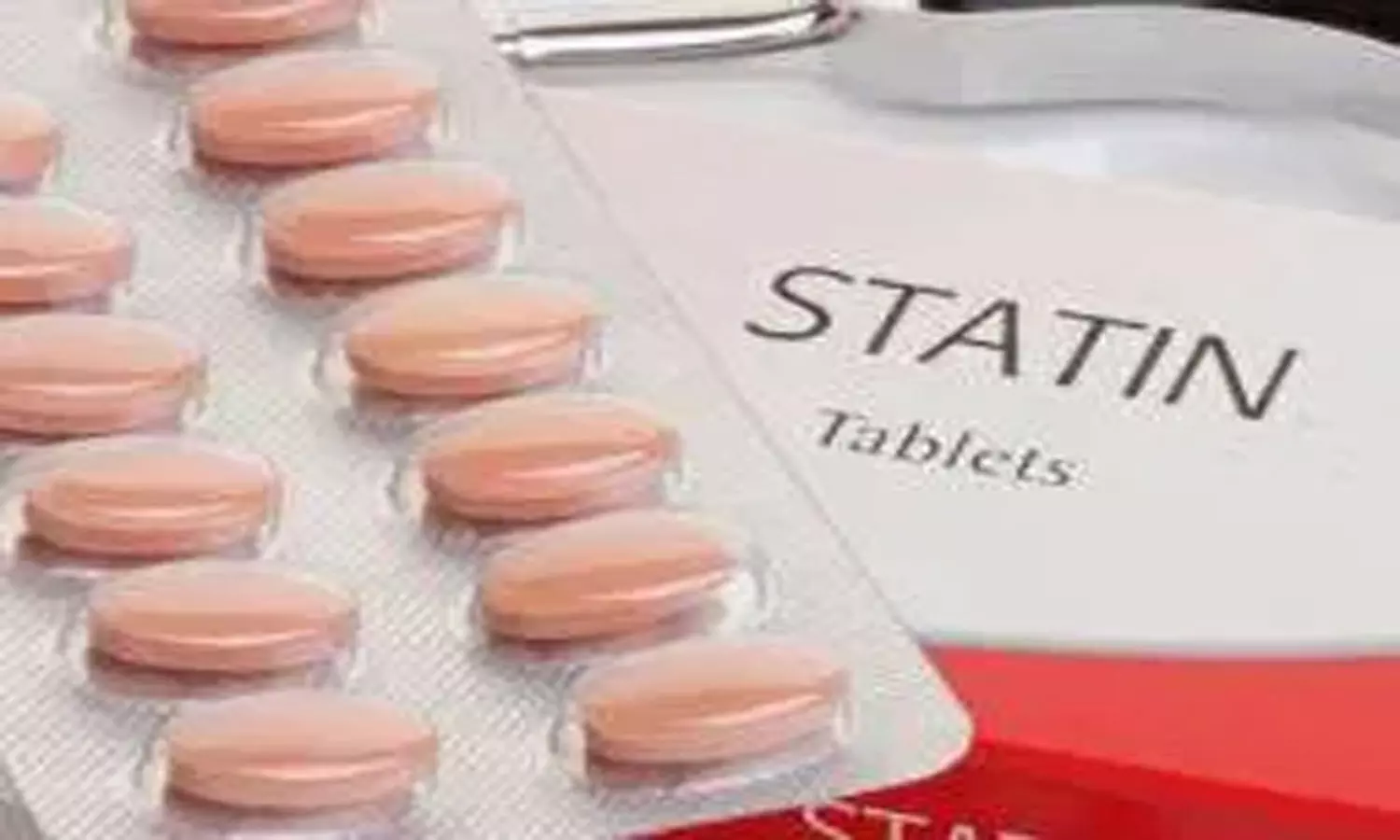 Germany: Statins initiation following intracranial hemorrhage (ICH) should be done at hospital discharge to improve functional recovery and prevent cardiovascular events, suggests a recent study in the AHA journal Stroke. However, statin initiation on hospital admission was associated with an increased risk of perihemorrhagic edema (PHE). Also, lobar ICH occurs more frequently among statin users as compared with nonstatin users.

Hagen B. Huttner, University of Erlangen-Nuremberg, Schwabachanlage, Erlangen, Germany, and colleagues aimed to study impact of statins on hematoma characteristics, perihemorrhagic edema (PHE), cardiovascular events, seizures, and functional recovery in patients with intracerebral hemorrhage.

The study included patients with ICH of the UKER-ICH (Universitätsklinikum Erlangen Cohort of Patients With Spontaneous Intracerebral Hemorrhage) study. They were analyzed by multivariable regression modeling and propensity score matching, and PHE volumes were volumetrically assessed.
Outcomes included hematoma characteristics, the impact of continuation, discontinuation, and initiation of statins on peak PHE extent, and the influence of statin treatment on the occurrence of seizures, cardiovascular adverse events, and functional recovery after ICH.
The researchers analyzed a total of 1275 patients with ICH with information on statin treatment.
Key findings of the study include:
Statin treatment on hospital admission (21.7%) was associated with higher rates of lobar versus nonlobar ICH (odds ratio, 1.57).
Initiation of statins after ICH was associated with increased peak PHE (β=0.12), whereas continuation versus discontinuation of prior statin treatment was not significantly associated with edema formation.
There were no significant differences in the incidence of remote symptomatic seizures according to statin exposure during follow-up (statins: 11.5% versus no statins: 7.8%, subdistribution hazard ratio: 1.15).
Patients on statins revealed less cardiovascular adverse events and more frequently functional recovery after 12 months (functional recovery: 57.7% versus 45.0%, odds ratio 1.67).
"Among statin users, lobar ICH occurs more frequently as compared with nonstatin users," wrote the authors.

"While continuation of prior statin treatment appears to be safe regarding PHE formation, the initiation of statins during the first days after ICH may increase PHE extent. However, statins should be initiated thereafter (eg, at hospital discharge) to prevent cardiovascular events and potentially improve functional recovery."
The study titled, "Impact of Statins on Hematoma, Edema, Seizures, Vascular Events, and Functional Recovery After Intracerebral Hemorrhage," is published in the journal Stroke.
DOI: https://www.ahajournals.org/doi/10.1161/STROKEAHA.120.029345
Source : journal Stroke