Surgery or Pregnancy First? In female with Drug-Resistant Epilepsy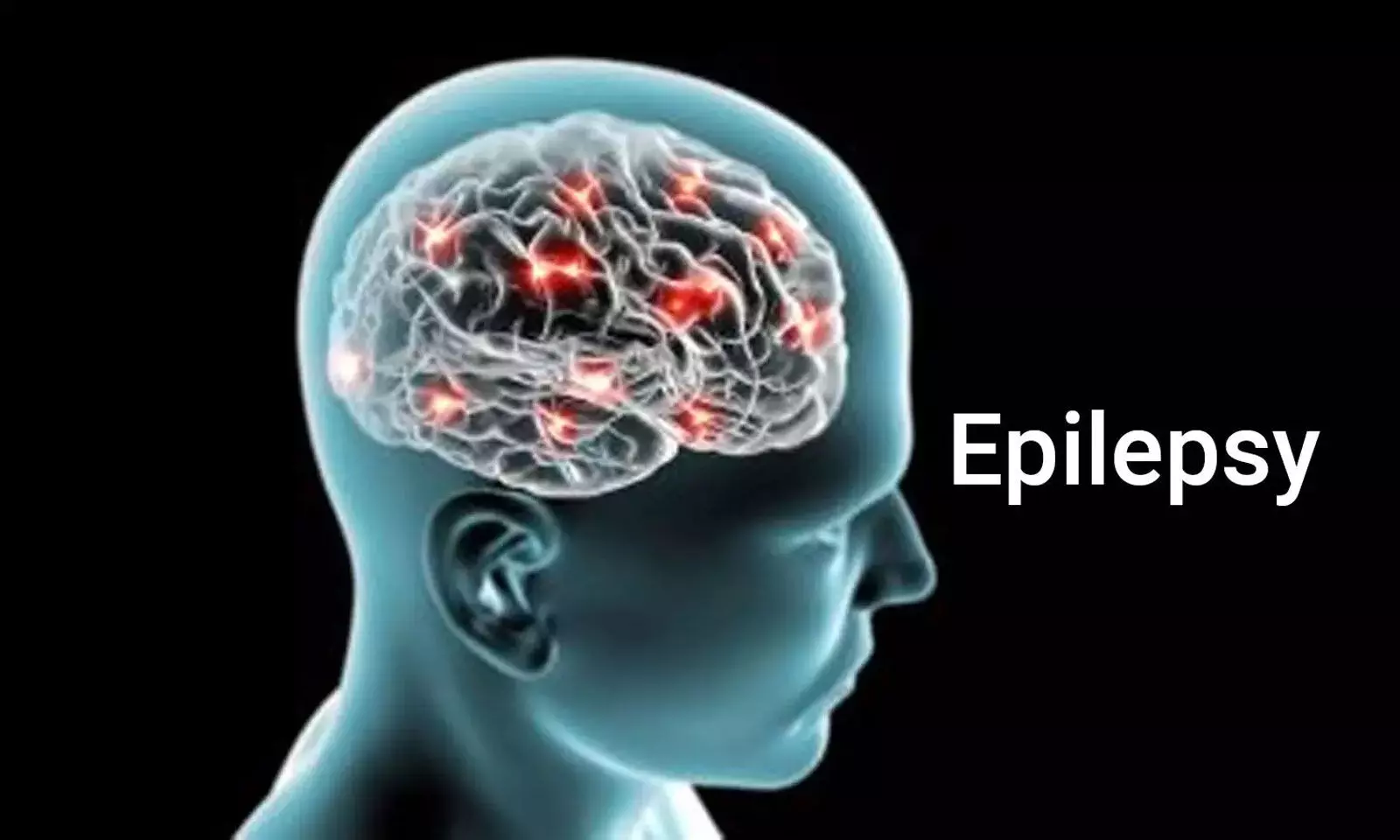 According to recent research, women with epilepsy undergoing surgery before pregnancy experience fewer seizures and will need lower doses of antiepileptic drugs during pregnancy. The recent study was published in the journal, "Epilepsia" 2020.
Women with epilepsy face many unique difficulties because of seizures, and the specific drugs they are on. This affects the hormonal functions which significantly influence their sexual and reproductive health. Seizures must be controlled to improve the quality of life, prevent trauma, and to prevent status epilepticus.
Researchers from the Department of Neurology, Sree Chitra Tirunal Institute for Medical Sciences and Technology, Trivandrum, India conducted a study comparing women with drug‐resistant focal epilepsy who had undergone surgery (WWE‐S) with those who were managed medically (WWE‐M) for maternal and fetal outcomes of their pregnancies.

The researchers classified all surgically managed group (WWE‐S) who were enrolled in a prospective registry of epilepsy and pregnancy from 1998‐2015 as those who underwent the surgery before pregnancy (WWE‐SF) or after pregnancy (WWE‐PF). The comparator group who were the medically managed group (WWE‐M) was twice that number of age‐matched women with focal epilepsy in this registry. From the records, data regarding their clinical profile, anti‐epileptic drug (AED) use, and pregnancy outcomes were extracted by the researchers.
The principal findings of the study were:
• The number of completed pregnancies with known outcome was 74 for WWE‐S (67 WWE‐SF and 7 WWE‐PF) and 134 for WWE‐M.
• Seizures increased during pregnancy for fewer WWE‐SF than for WWE‐M.
• Compared to WWE‐M, fewer WWE‐SF had dose escalation during pregnancy.
• Preterm deliveries were more frequent in WWE‐SF than WWE‐M.
• The differences between the WWE‐SF and WWE‐M regarding the rates of fetal loss, major congenital malformations, and development quotient at 1 year of age <85 was not statistically significant.
• Compared to WWE‐PF, fewer WWE‐SF had AED dose escalation or an increase in seizures during pregnancy.
• WWE‐SF had fewer infants with a development quotient <85.
Thus, the authors concluded that surgically managed women with epilepsy can expect better control of seizures and decreased AED burden during pregnancy than medically managed women with epilepsy. They also added that WWE who undergo surgery for epilepsy before their pregnancies can expect fewer seizures and lower anti-epileptic drug burden during pregnancy.
To read further, click the following link: https://doi.org/10.1111/epi.16613
Source : Epilepsia