Vitamin D Could Potentially Benefit Migraine Patients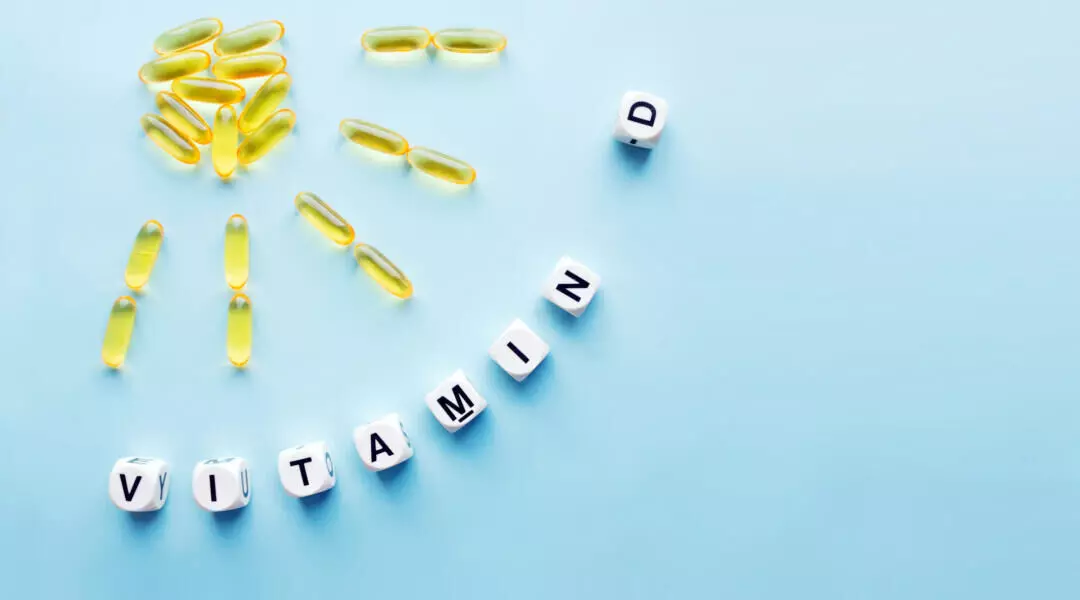 As a primary headache, migraine has been established as the first leading disability cause worldwide in patients aged less than 50 years. A variety of dietary supplements have been introduced for migraine complimentary treatment. In a recent review, researchers have reassured that Vitamin D provides an additional benefit in the treatment of migraine. The study findings were published in The American Journal of Emergency Medicine on October 13, 2021.

As an anti-inflammatory and antioxidant agent, vitamin D has become a topic of interest in recent years. Studies have shown a higher prevalence of vitamin D deficiency/insufficiency among migraineurs compared to controls. However, there is no consensus in prescribing vitamin D in clinical practice and it is not well established to use vitamin D supplementation for migraine. Therefore, Dr Chen Hu, from the Chongqing Hospital of Traditional Chinese Medicine in China, and colleagues conducted a meta-analysis to explore the efficacy of vitamin D for migraine patients.
In this systemic review and meta-analysis, the researchers searched PubMed, EMBASE, Web of Science, EBSCO and Cochrane library databases for randomized controlled trials (RCTs) exploring the effect of vitamin D for migraine patients. They included data from six randomized controlled trials with 301 patients.
Key findings of the study:
♦ Upon analysis, the researchers found that vitamin D supplementation could reduce
Headache attacks per month (mean difference, −2.74)
Headache days per month (mean difference −1.56) and
Migraine disability assessment questionnaire scores (mean difference −5.72 compared with controls.
♦ However, they observed no obvious influence on attack duration (mean difference = −2.20) or headache severity (mean difference = −0.56).
The authors concluded, "Vitamin D supplementation provided additional benefits to treat migraine."
They further noted, " Our analysis is based on only six randomized controlled trials, and all of them have relatively small patient samples. We need more randomized controlled trials with the large patient [samples] to explore this issue"
For further information:
Article Source :
The American Journal of Emergency Medicine