New Delhi : Additional Medical Superintendent at GTB falls from 5th floor, dies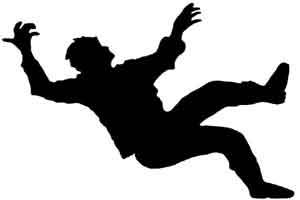 New Delhi:  In an unfortunate incident, The Additional Medical Superintendent of Delhi's Guru Teg Bahadur Hospital died on Wednesday after a mysterious fall from the fifth floor of the hospital building, police said.

Dr RKB Choudhary fell from the building around 11 am.

"We are yet to ascertain whether it was an accident or a suicide attempt as no suicide note was recovered from the possession of the doctor. We cannot rule out the possibility of murder as the case is still being investigated," a police officer said.

In its initial investigation, police reportedly learnt that the 61-year-old senior doctor was being pressurised to take voluntary retirement from service.