New Delhi : CAT Stays order on repatriation of government doctors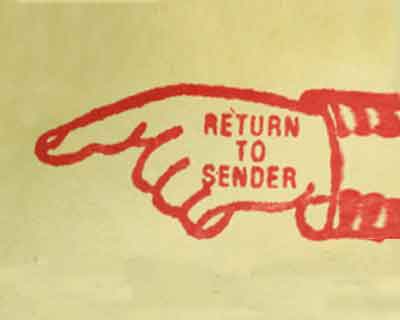 New Delhi: The recent order of the Delhi government directing repatriation of 10 doctors from its three hospitals to parental cadre Central Health Services (CHS) had indeed raised eyebrows in the medical community. Calling it an unprecedented move, many had pointed out this to be a first, as Delhi government has always been employing medical practitioners from both CHS and DHS cadre, and never have ordered such a mass repatriation. Doctors had also questioned the efficacy of the move, in the light that 8 out of 10 doctors belong to Maulana Azad Medical college, which is already struggling with the dearth of teaching.
Doctors had also alleged foul play with the said transfer stating that they are being "targeted" for opposing Delhi Health Minister Satyendar Jain's move to shift his office to Lok Nayak Hospital and described the order as "unprecedented". Following the same, doctors had also knocked on the door of Central Administrative tribunal, appealing against the said order
During the hearing on 15th July, 2016, the council for the doctors argued that the Central Government is the cadre controlling authority of the applicants in view of the CGHS rules 2014, and that the Delhi government has no power/jurisdiction to transfer/repatriate them vide the impugned order dated 12.07.2016.
While the CAT tribunal has issued a notice to Delhi government to respond in the matter on 29.07.2016, the order of repatriation of 10 doctors has been stayed. Next hearing is at 29 July, 2016.
Read Also : New Delhi: Govt orders repatriation of 10 doctors, doctors allege foulplay