New Delhi: Dengue Season begins, Hospitals receive NDMC notice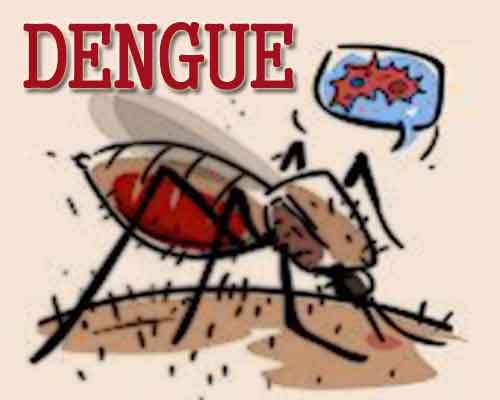 New Delhi: Much ahead of the dengue season, mosquitoes have been found breeding in over 200 prominent buildings in Delhi's VIP zone including those housing the offices of the Environment and Telecommunication ministries and AIIMS following which the civic body has served notices to them.
The New Delhi Municipal Council (NDMC) has formed a surveillance team which is inspecting all buildings since last month as with onset of summer begins the season conducive for mosquito breeding.
Lady Hardinge Hospital, AIIMS, RML Hospital, Paryavaran Bhawan, Meghdoot Bhawan, Sanchar Bhawan, Baroda House, Kashmir House, Red Cross Society, Shivaji Stadium and Delhi High Court have been served notices by the NDMC after vector-carrying mosquitoes were found breeding in their premises. A challan has also been issued to the All India Radio.
"Our inspection team has already started field visits and surveillance work. A total of 225 notices have been issued so far in the ongoing first phase. The team is reviewing the mosquitogenic conditions and offices are being asked to take preventive measures," NDMC's Chief Medical Officer R N Singh said.
"We have also started various training programmes for spreading awareness about the disease. In the first phase, sanitation workers have been given training, while in the next phases NDMC school teachers and executive engineers will be trained," he said.
Last year, NDMC had issued over 125 notices to the President's Estate after "heavy" mosquito-breeding was found at various places on its sprawling campus. However, the officials say the situation has improved this year.
"After repeated notices were sent to Rashtrapati Bhawan, a four-member team was formed to work closely for taking precautionary and control measures, and the situation has largely improved. No breeding has been detected so far," Singh said.