New Delhi: Now MBAs to run Government Hospitals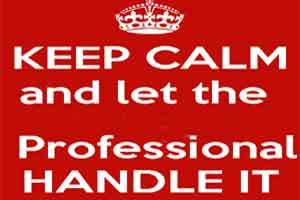 New Delhi: Delhi government has taken steps to reduce the burden of the medical doctors by hiring MBA professionals to run the administrative facilities at the hospitals.

Until now, the senior doctors had the dual responsibility of clinical and administrative aspects of the hospitals facilities. In order to reduce the burden of senior doctors the government has initiated a change in the work structure and differentiation of responsibilities. The move is aimed to provide relief to the existing senior doctors in the hospital to facilitate their time in more clinical work

MBAs will now join Delhi government hospitals for the post of administrators and other support staffs in administration. According to the sources the candidates for the required posts will get appointment from the Delhi state Health mission (DSHM), Government will hire the MBAs for period of one year, and based on satisfactory performance, appointment period will be increased in due time. These MBA professionals will have the monthly salary package as  Rs 1 Lacks (One lakh) for the administrative professional and  Rs 60,000 for the assistant administrator post

With this initiative doctors would have relief from the double work burden and they will be able to devote more time to the patients for the betterment of their health. Moreover, with this idea the government plans to hit another issue by tackling with the shortage of medical professional in the Capital as the clinicians will now be able to dedicate more time to the patients.

The government is aiming to bring the idea into motion from the 1st march 2016.